Last Updated on December 29, 2017 by ellen
I was born in 1966, so I thought that doing a 1970s memoir review would bring back great memories. This book took place in 1978, when I was 12. I won this book in a giveaway on Goodreads, so I decided to review it here for you all to read. This post contains affiliate links, and I will receive compensation if you make a purchase after clicking on my links.
Posts may be sponsored. This post contains affiliate links, which means I will make a commission at no extra cost to you should you click through and make a purchase. As an Amazon Associate I earn from qualifying purchases.
1970s Memoir Review: Man of the Year by Lou Cove
In 1978 Jimmy Carter mediates the Camp David Accords, Fleetwood Mac tops charts with Rumours, Starsky fights crime with Hutch, and twelve-year-old Lou Cove is uprooted from the Upper West Side of Manhattan to Salem, Massachusetts– a backwater town of witches, Puritans, and sea-captain wannabes. After his eighth move in a dozen years, Lou figures he should just resign himself to a teenage purgatory of tedious paper routes, school bullies, and unrequited lust for every girl he likes.
Then one October morning an old friend of Lou's father, free-wheeling (and free-loving) Howie Gordon arrives at the Cove doorstep from California with his beautiful wife, Carly. Howie is everything Lou wants to be: handsome as a movie star, built like a god and in possession of an unstoppable confidence.
Then, over Thanksgiving dinner, Howie drops a bombshell. Holding up an issue of Playgirl Magazine, he flips to the center and there he is, Mr. November in all his natural glory. Howie has his eye on becoming the next Burt Reynolds, and a wild idea for how to do it: win Playgirl's Man of the Year. And he knows just who should manage his campaign. As Lou and Howie canvas Salem for every vote in town – little old ladies at bridge club, the local town witch, construction workers on break and everyone in between – Lou is forced to juggle the perils of adolescence with the pursuit of Hollywood stardom.
Man of the Year is the improbable true story of Lou's thirteenth year, one very unusual campaign, and the unexpected guest who changes everything.
Man of the Year: A Memoir
Pixy Stix Candy Filled Fun Straws – Fruit Flavored Powder Sticks Mix Bulk 3 LB Party Bag Family Size
Fantasy Island – The Complete First Season
My thoughts:
Lou Cove is a 12-year-old going through all of the usual hormonal ups and downs you would expect. When a friend of his father arrives in town, Lou sees in him everything that he wants for his future. Howie asks Lou to help him win Playgirl Magazine's Man of the Year, and the two are off on a hilarious adventure that's full of ups and downs.
I had a fun time reading Man of the Year by Lou Cove. I could relate to many things in the book from the Pixy Stix to Fantasy Island on television. Of course, I never knew anyone who posed for Playgirl, so that's where the similarities ended. All in all, this is a fun book with some adult language and topics.
So, I hope you've enjoyed this 1970s memoir review.  If you have, you can buy Man of the Year today!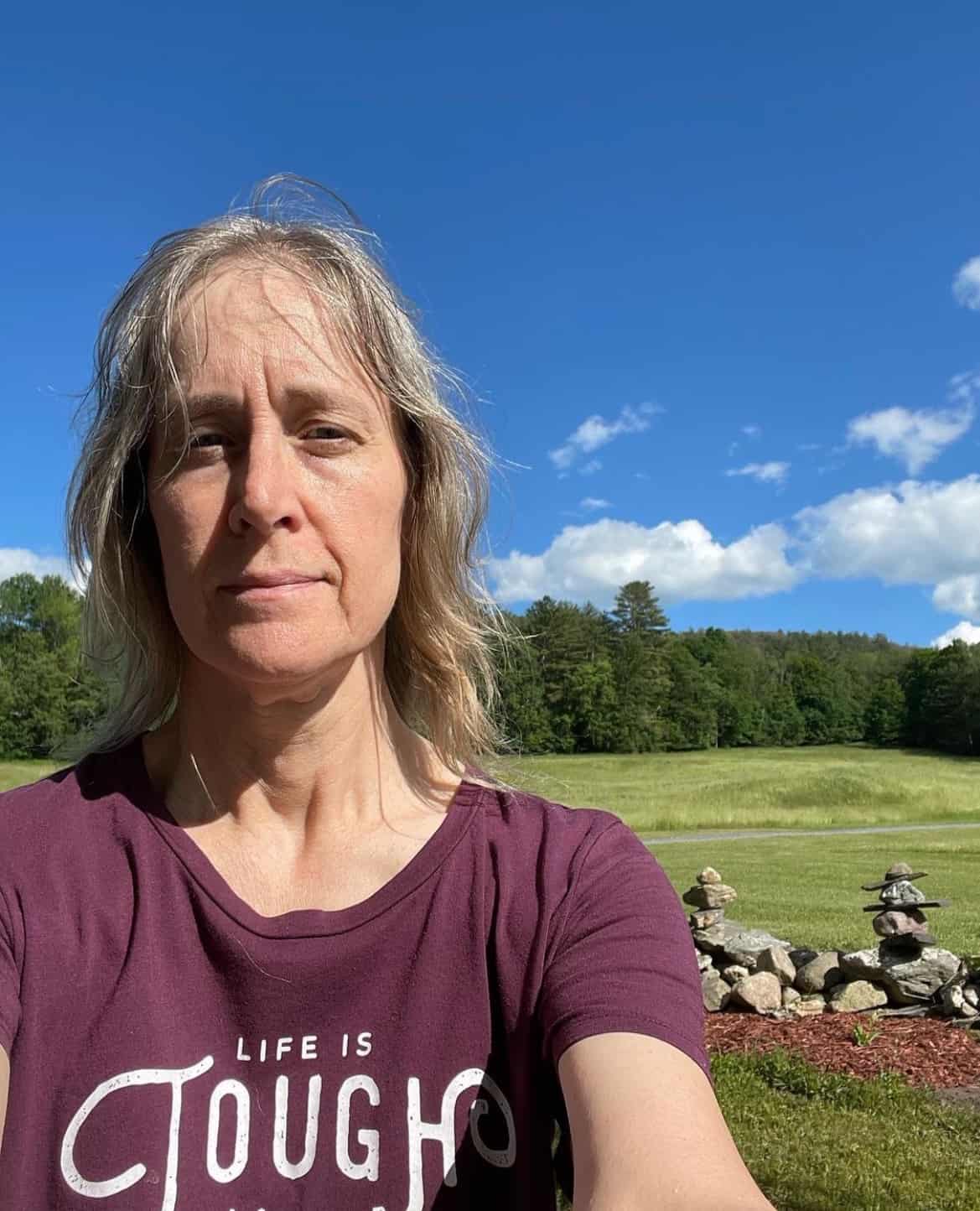 Ellen is a busy mom of a 24-year-old son and 29-year-old daughter. She is Grandma to one adorable baby girl. She owns six blogs and is addicted to social media. In what little spare time she has, she loves to read, watch movies, and play games. If you'd like to work together, email info@in-our-spare-time.com to chat.