Last Updated on September 25, 2023 by ellen
Have you heard of the new 9/11 Film with Charlie Sheen? My husband and I are huge Charlie Sheen fans so this is definitely on our list of movies we have got to see. This awe-inspiring film starring Charlie Sheen and Whoopi Goldberg titled 9/11 is based on the original play, The Elevator, that centers on the events of September 11, 2001.
Posts may be sponsored. This post contains affiliate links, which means I will make a commission at no extra cost to you should you click through and make a purchase. As an Amazon Associate I earn from qualifying purchases.
9/11 Film Charlie Sheen
No matter who you are or where you were, that moment and the aftermath is indelibly etched in everyone's mind. The film 9/11 is based on a true story and chronicles the lives of five average, everyday people who find themselves trapped in an elevator during the events of 9/11 in the World Trade Center.
I still remember that horrible moment when it happened and how I felt. I'm sure it's a feeling that I will never forget. I cannot imagine being trapped in an elevator away from my family when it happened.
9/11 opens in theaters on September 8 and features an all star cast including Luis Guzman (The Taking of Pelham 1,2,3), Gina Gershon (Showgirls), Wood Harris (Justified), Jacqueline Bisset (Dancing on the Edge (BBC), Welcome to New York), Olga Fonda (The Vampire Diaries) and Bruce Davison (X-Men).
In the World Trade Center, a billionaire sits in his attorney's office awaiting a divorce hearing against his wife. In a west side apartment, a bike messenger kisses his 5-year old daughter and sings her "Happy Birthday" before leaving for work. A maintenance man gets dispatched to help a tenant with his lock. In an upper east side apartment, a young model musters the courage to break up with her sugar daddy. As random as random can be, these individuals step into a crowded World Trade Center elevator.
Wrapped up in their own world, they all ride silently hearing only the sound of the elevator giving notice of each floor. When the elevator stops on the 34th floor, it empties leaving only these five behind. Moments later … their world changes as the collision of a jet into the North Tower incapacitates the elevator.
With no understanding of what has happened and is happening around them, these fives are forced to band together and fight against all odds to escape from the impending horrific collapse. During these critical minutes, a story of courage, faith, and the will to live unfolds.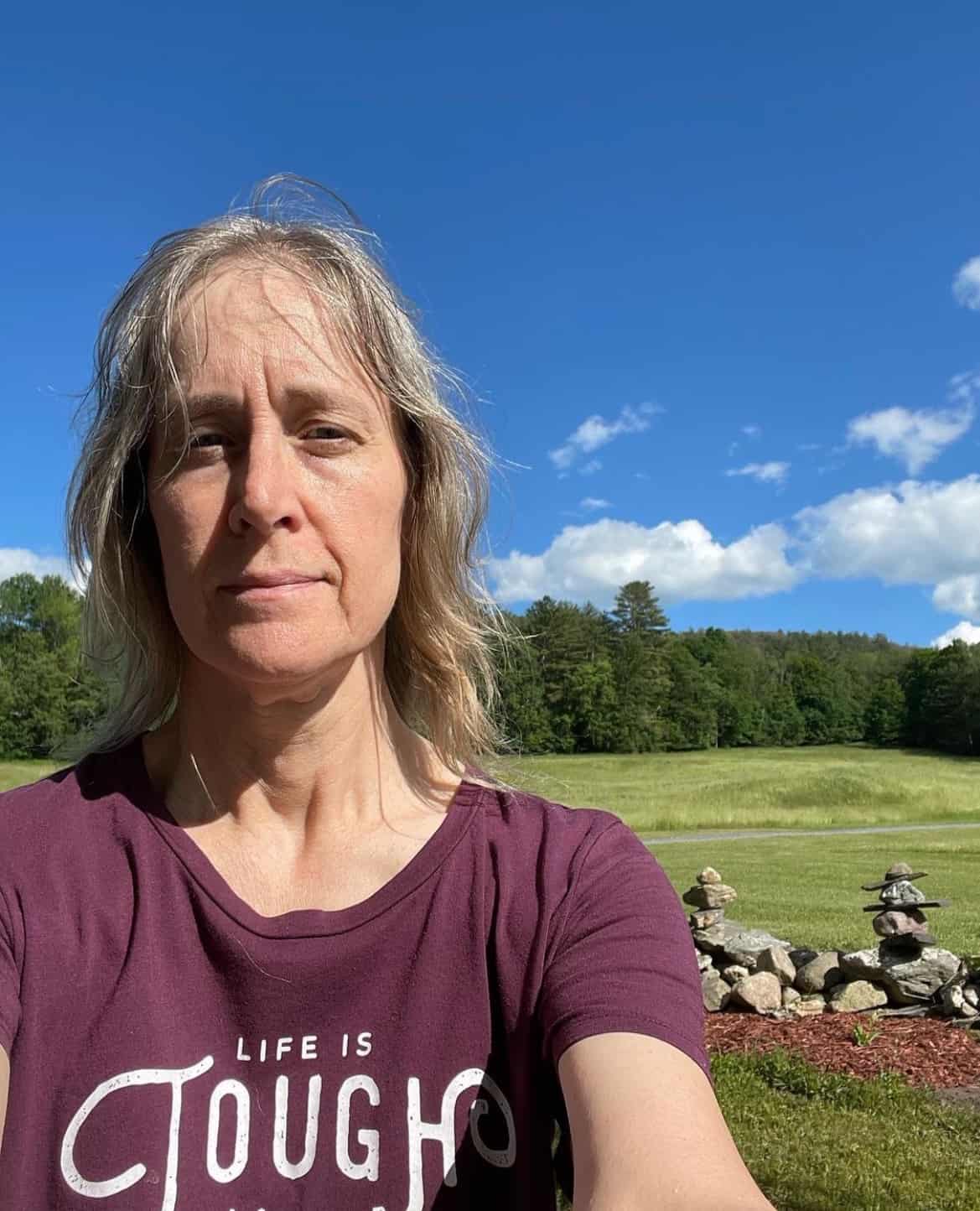 Ellen is a busy mom of a 24-year-old son and 29-year-old daughter. She is Grandma to one adorable baby girl. She owns six blogs and is addicted to social media. In what little spare time she has, she loves to read, watch movies, and play games. If you'd like to work together, email info@in-our-spare-time.com to chat.