Last Updated on October 17, 2022 by ellen
I love a good thriller and I spent a good part of the weekend on the couch reading A Chilling Absence by Shelly Maynard. It was really too hot to do much else, and I'm really glad I let myself just relax and read. Sometimes, we all need to have a little bit of down time!
Posts may be sponsored. This post contains affiliate links, which means I will make a commission at no extra cost to you should you click through and make a purchase. As an Amazon Associate I earn from qualifying purchases.
A Chilling Absence by Shelly Maynard
Lily Grimes had it all. She was head cheerleader, the girlfriend of the All-American High School Quarterback, had been accepted to a prestige college near her hometown and the best family and friends a young woman could ask for. Just before Christmas 2004, Dr. Jethro "Jet" Manning, the doctor-in-training for the quaint little town, nearly runs over Lily, who is found unresponsive and icy cold in the middle of a back road.
Fast forward to 2015 – Lily Grimes finally wakes up and has to face the reality of being in a coma for the past 11 years. Her life has changed but just as she feels like she is getting into the groove of things, Lily discovers secrets have been kept, lies have been told and everyone whom she considered a 'friend', may not be out for her best interest. Lily feels like something is missing – a piece of herself. Is it simply because she was in a coma for so long or is there literally a piece missing? As she sets out on a mission to find the answer, Lily discovers that she's being stalked and someone is trying to kill her. Who can she trust and will she ever find the secret to those eleven missing years?
My thoughts:
When the story started, I was pretty sure that I knew who the person was that tried to kill Lily and was stalking her today. It just made sense and the clues really seemed to lead to the same conclusion. Each time I turned the page, I got a little bit more information about the killer, and I couldn't wait to read about them getting caught. I was completely hooked and literally devoured the book in one sitting because I didn't want to put it down.
In the end, the clues had me wondering if my conclusion was really correct. It started to look like someone else was responsible. In the end, there was a twist that I was totally not expecting was by far a better ending than the one I had thought would happen. This is Shelly Maynard's first book, but I really hope that there are more. Highly recommend!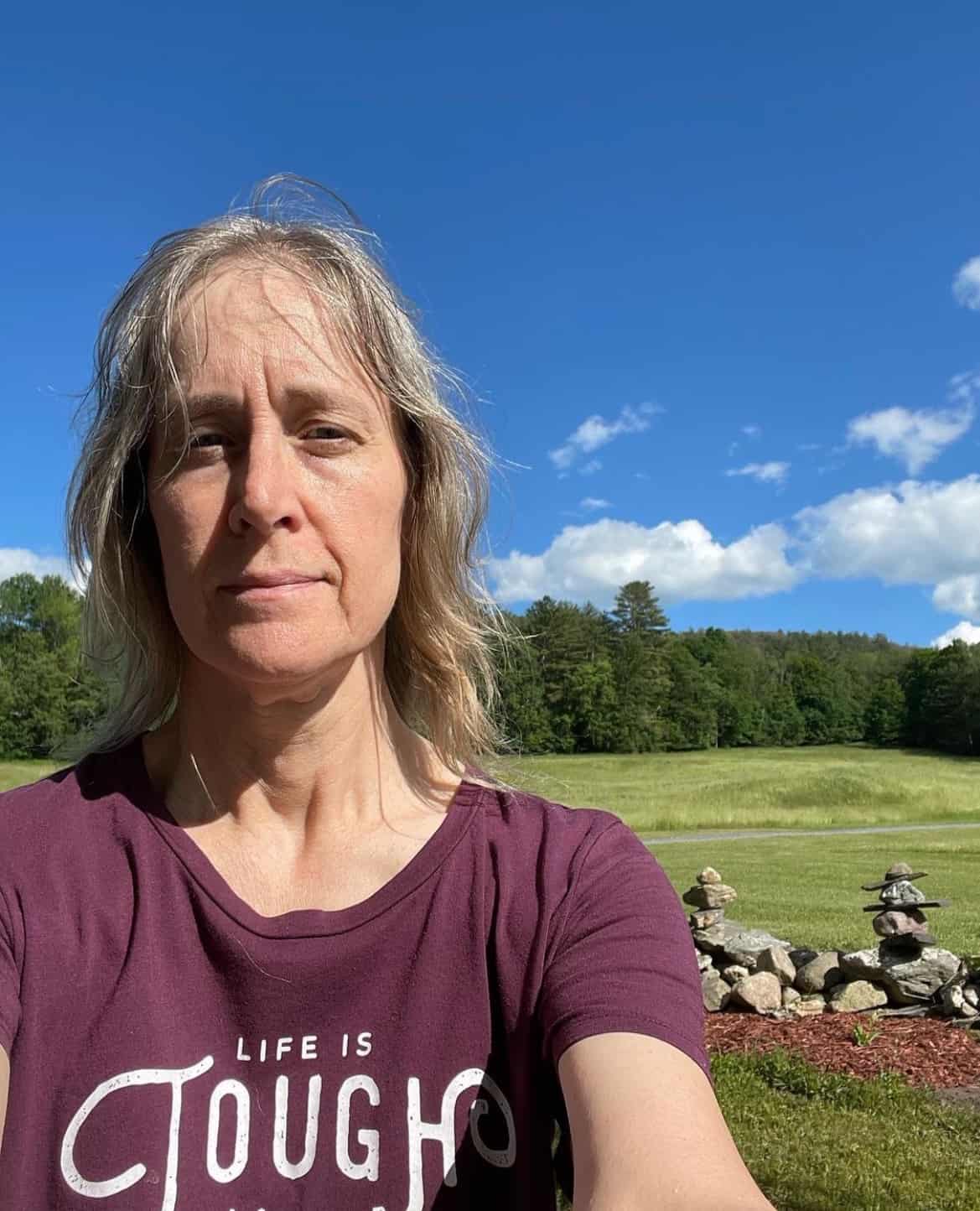 Ellen is a busy mom of a 24-year-old son and 29-year-old daughter. She is Grandma to one adorable baby girl. She owns six blogs and is addicted to social media. In what little spare time she has, she loves to read, watch movies, and play games. If you'd like to work together, email info@in-our-spare-time.com to chat.