Last Updated on March 15, 2022 by ellen
Posts may be sponsored. This post contains affiliate links, which means I will make a commission at no extra cost to you should you click through and make a purchase. As an Amazon Associate I earn from qualifying purchases.
This week, I spent some time reading A Minor Fall by Price Ainsworth. With the weather cooling down, I enjoy spending time each afternoon with a good book and a cup of herbal tea. I enjoy legal thrillers although I hadn't read a book by Price Ainsworth before. After checking, I learned that this is his first fiction book. I received a book for review. This post contains affiliate links, and I will receive compensation if you make a purchase after clicking on my links.
A Minor Fall by Price Ainsworth
Sullivan is a brilliant lawyer. His undeniable gift for delivering an elegant turn of phrase, coupled with his bon vivant lifestyle, make him the center of attention wherever he goes. He's a man of the world who travels through life with a near-mystifying facility. His charisma, command, and poise make him a role model for everything that an aspiring attorney should want in life – at least in the impressionable young minds of the junior associates who are all too willing to overlook his glaring flaws. Is Davy Jessie also about to fall under his hypnotic spell?
As Jessie's orbit draws nearer to Sullivan's shining star, the inalterable forces of tragedy are set in motion. The two men will ultimately be set at odds while Jessie's family, career, and life careen into a downward spiral.
A Minor Fall is a frightening, sometimes humorous, account of the emotional and moral paralysis that beset this well-intentioned young man when he is called upon to account for his actions and make a difficult decision. As the story unfolds, the book also contemplates such existential matters as the nature of law, the existence of God, and the virtues of single malt scotch.
About the Author
Price Ainsworth is a trial lawyer in Austin, Texas. A graduate of Texas Tech University (summa cum laude 1981) and The University of Texas School of Law (1984), he has been practicing law for more than 30 years. He primarily represents personal injury clients and has been Board Certified in personal injury trial law by the Texas Board of Legal Specialization since 1991. He has been consistently recognized as a "Super Lawyer†by Texas Monthly Magazine beginning in 2003, and Mr. Ainsworth is an Advocate in the American Board of Trial Advocates.
While he has co-authored numerous law journal articles and frequently presents papers he has written at continuing legal education conferences and seminars, The Minor Fall is his first foray into published fiction. He and his wife of 27 years have two adult sons that visit them on occasion and an old bird dog whose eyesight is fading but whose nose is still strong enough to find her food bowl.
My thoughts
Davy has a life that seems to be perfect. He has a beautiful wife and a fantastic job as a lawyer. He's married to the daughter of one of the partners in his law firm and everyone envies him. He makes a great salary and seems to have everything going for him. Of course, like in real life, he thinks that the grass is greener in someone else's yard and makes a horrible mistake that impacts his entire life.
I enjoyed not only the inside look at the legal system through the eyes of an attorney but also the personal journey that Davy was going through. Sometimes, young and successful people feel like the world is theirs and they aren't accountable for their actions. Davy learns that he is responsible for his decisions and that they can have more of an impact than he realizes as he struggles to deal with depression and the possible break up of his marriage.
This is a great read for anyone that enjoys legal fiction. Buy it now.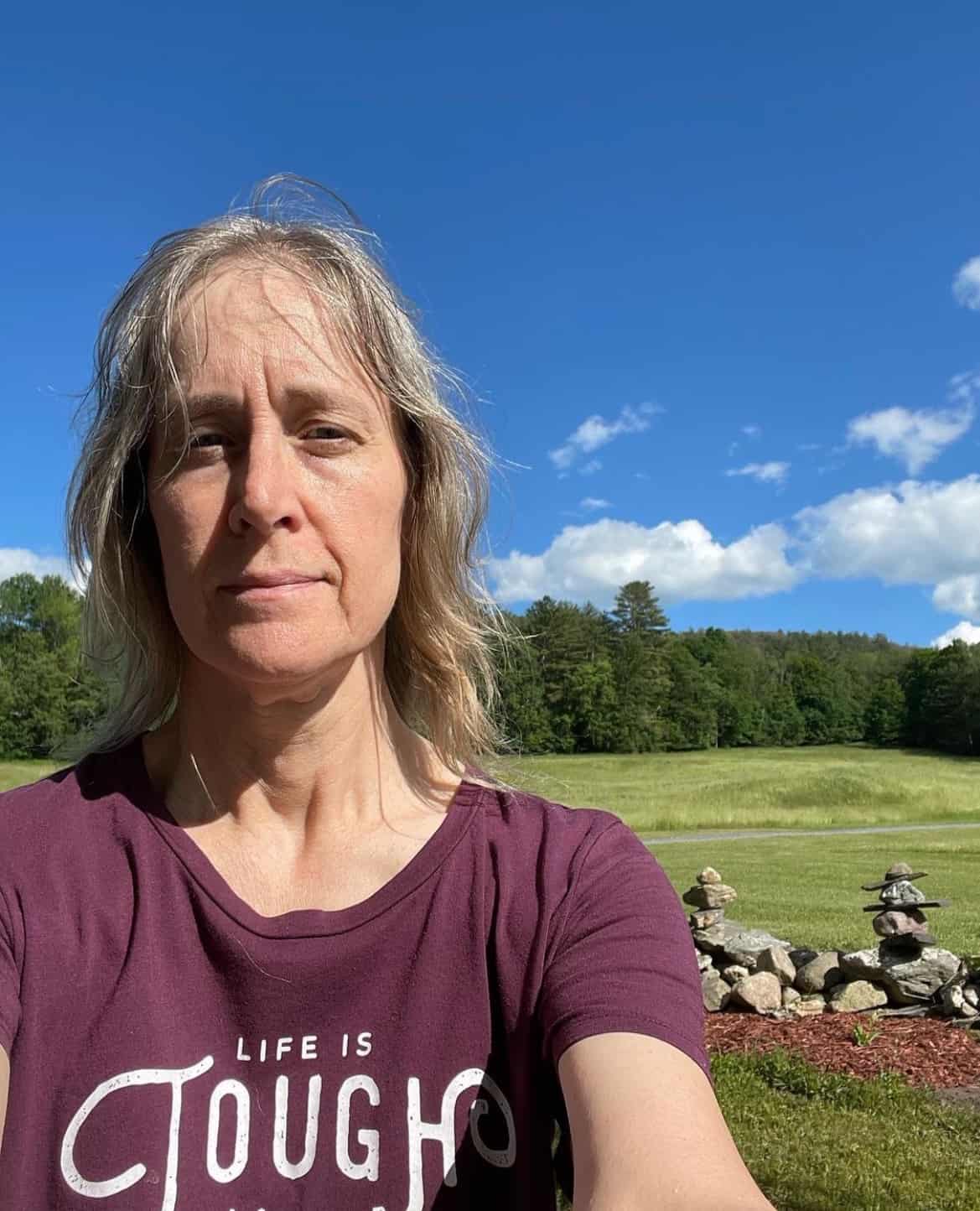 Ellen is a busy mom of a 24-year-old son and 29-year-old daughter. She is Grandma to one adorable baby girl. She owns six blogs and is addicted to social media. In what little spare time she has, she loves to read, watch movies, and play games. If you'd like to work together, email info@in-our-spare-time.com to chat.