Last Updated on December 29, 2017 by ellen
Sometimes, reading can be a great way to explore new worlds and new ideas. I don't get exposed to a lot of different cultures here in rural Vermont so when I was offered the chance to review a book that takes place in India, I thought it would be a great way to learn about a different culture. Thank you to the author for
sponsoring this post and providing a copy of it for review.
Posts may be sponsored. This post contains affiliate links, which means I will make a commission at no extra cost to you should you click through and make a purchase. As an Amazon Associate I earn from qualifying purchases.
Arjun's Diary – The Call to Battle by Umesh Sethi
This is NOT another re-telling of the Mahabharat. This is an original story of a mystery that began 5000 years ago. What connects a hermit high up in the mountain ranges of India, a computer scientist, an ex-army man, a multi-billionaire and arguably the greatest warrior of his time – Arjun.
Come on a journey which begins with the present and takes you to an enchanting world of the past – a story of when the greatest warrior of his time was but a student. The year is 3067 BCE and the Pandavas have just joined their Gurukul (school). An exciting time awaits them. They will learn about weapon protocols, chariot warfare, the strategy of war – but above all they will learn about loyalty, courage and presence of mind.
Strange happenings in and around their school will draw them to conflict, to a battle which awaits them – a battle which can lead to only one terrifying result. What begins with an attack on their Pitahma (great grandfather) continues with a theft at their school, a night attack and kidnapping by the Rakshasas, the strange case of the thief who returns his plunder and the challenge of a suicidal war which threatens the survival of Nagas.
My thoughts:
Arjun's Diary – The Call to Battle is a young adult book that was written for an Indian audience. Despite not being Indian, I enjoyed the story quite a bit. The story begins with Sandhya who is an Indian woman living in the US and working in the IT field. She returns to India for her cousin's wedding.
She's hoping to tell her parents that she wants to relocate to the US permanently but isn't looking forward to telling them that because she knows it's their hope she'll stay in India and get married. She meets Rhagav, and old friend, at the wedding and learns he is the head of a security company now.
Rhagav leaves on a job to protect a business man and his daughter as they travel up the Himalayan mountains. While they're there, they are stranded and meet a mysterious hermit who lives in a cave. To thank him for saving them, they agree to listen to his story. His story takes place in 3067 BC in the days of Mahabharata's Gurukul. This begins the second part of the story which is an epic adventure.
I found Arjun's Diary – The Call to Battle absolutely fascinating. I loved learning more about current day Indian culture in the beginning part of the book as much as I was fascinated by the story about the warrior Arjun. The story is full of lots of interesting details and information which makes it an absolute delight to read. Highly recommend.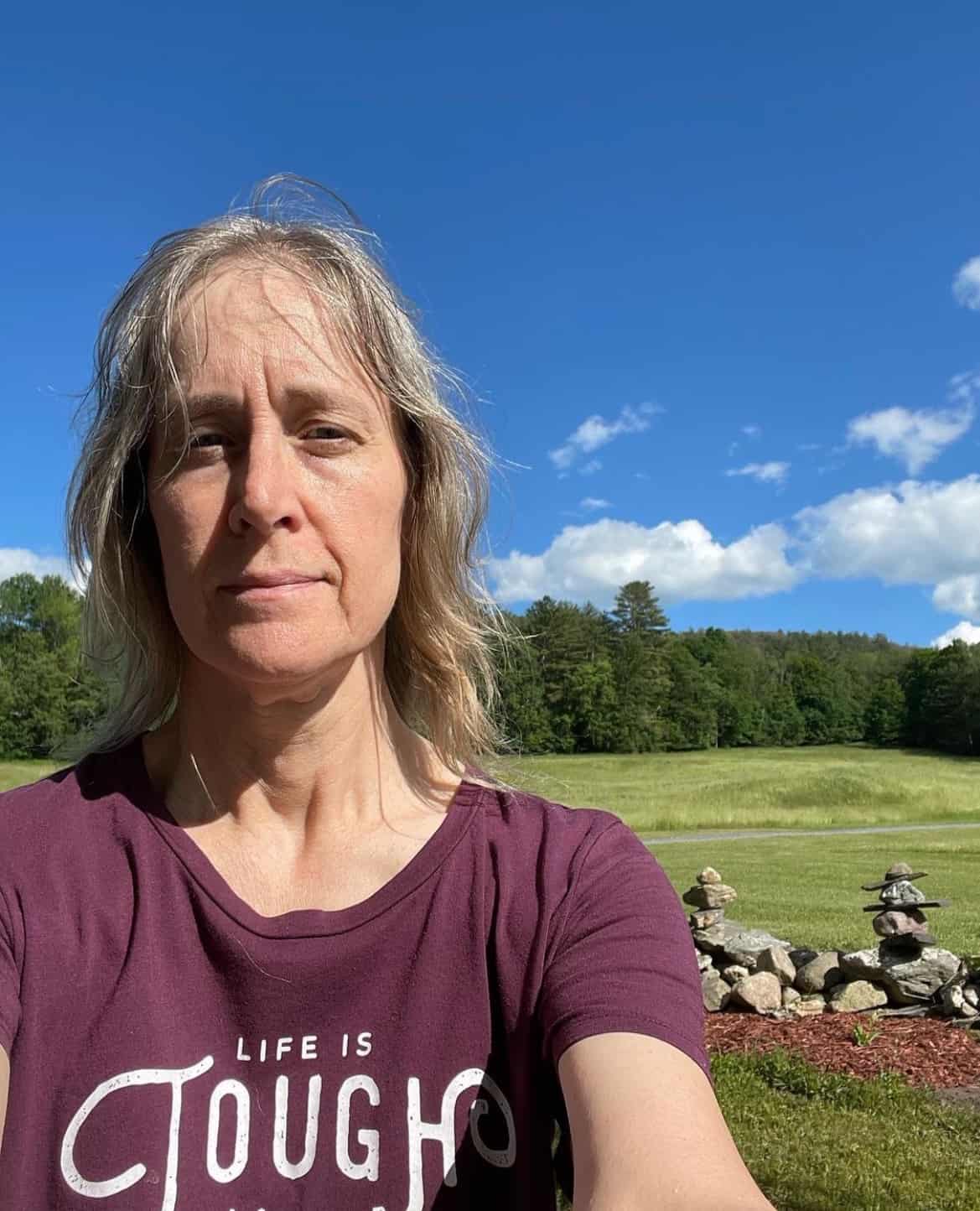 Ellen is a busy mom of a 24-year-old son and 29-year-old daughter. She is Grandma to one adorable baby girl. She owns six blogs and is addicted to social media. In what little spare time she has, she loves to read, watch movies, and play games. If you'd like to work together, email info@in-our-spare-time.com to chat.