Last Updated on December 29, 2017 by ellen
Do you remember those Magic Eight balls that used to be so much fun when you were a kid? You know how you would ask it a question and get an answer that somehow seemed pretty accurate? Well, guess what, now you can have that same type of fun with a new app called Ask Bongo. Keep reading to find out how! This post has been sponsored.
Posts may be sponsored. This post contains affiliate links, which means I will make a commission at no extra cost to you should you click through and make a purchase. As an Amazon Associate I earn from qualifying purchases.
Ask Bongo
We love trying out new technology and apps on our smartphone. The kids and I are totally hooked on smartphone apps. We just found out about another new app called Ask Bongo! Have you heard about this one yet? I had loads of fun asking silly questions and even a few serious ones. I was pretty impressed with the funny responses. For a Monkey, Bongo is pretty cute. So, who is Bongo?
Bongo is a super intelligent monkey from the shores of Borneo (that's an island in the Pacific Ocean if you didn't know), who lives to dish the dirt 24/7! You can get an answer to any question anytime! That's because Bongo knows EVERYTHING about EVERYONE! It's super simple to use Bongo.
So, you may be wondering just how Bongo gets his information? Well, Bongo works thanks to a number of intelligent human researchers and a very sophisticated software application with a huge database. You just ask Bongo your question and within a few minutes, you get back an answer via text message. That's all there is to it.
What kinds of questions would you Ask Bongo to help you with? Maybe you'd like to know what you crush really thinks about you? Or, what your best friend is doing this weekend?
Simply send your FULL NAME & TOWN and instantly be amazed with his knowledge! It's freaky what Bongo knows! Download Ask Bongo today.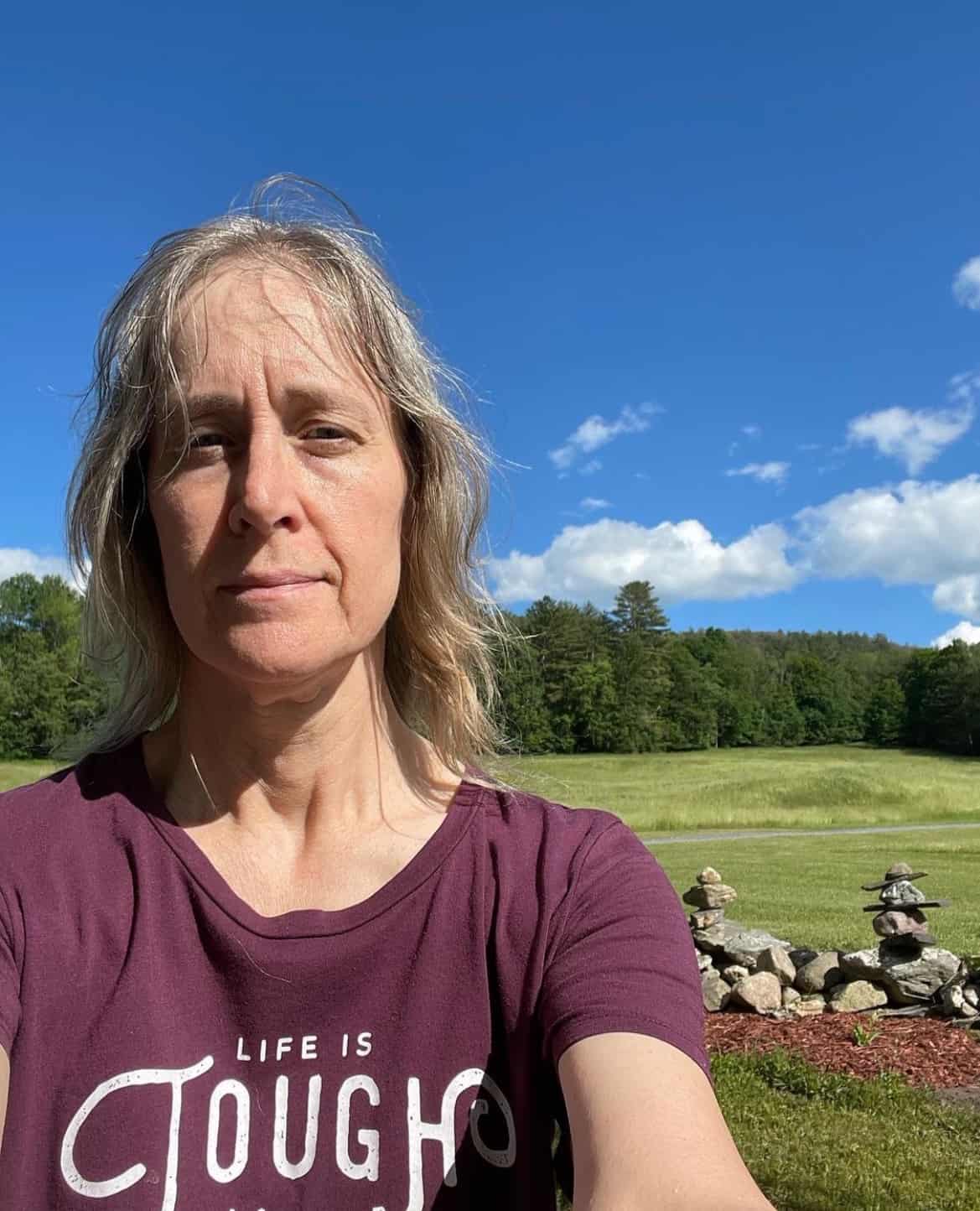 Ellen is a  of a 25-year-old son and 30-year-old daughter. She is Grandma to one adorable toddler. In what little spare time she has, she loves to read, watch movies, check out the latest toys, and play games.