Last Updated on October 8, 2021 by ellen
Assignment Danger
Author: Rebecca York
ASIN: B00PR62T8I
Genre: Fiction, Romance, Fantasy
Release: November 16, 2014
Publisher: Light Street Press
89 Pages
Posts may be sponsored. This post contains affiliate links, which means I will make a commission at no extra cost to you should you click through and make a purchase. As an Amazon Associate I earn from qualifying purchases.
Jack Younger agrees to risk his life when he takes on a dangerous undercover assignment. He doesn't count on his old love, Sophia DeAngelo, ending up in the middle of the action. What if he has to choose between fulfilling his mission and saving her life?
Assignment Danger by Rebecca York
Jack Younger just got out of jail where he served time as part of an undercover mission. He was hoping for some time off but gets sent out on another mission right away. He has to stop two terrorists who are trying to take over the government. During the mission an old girlfriend of his from highschool manages to get in the middle of the job he's working on and to keep her safe from the terrorists, he kidnaps her.
Sophia is amazed when she sees the man she remembers as Jake but she's convinced he isn't the same man she knew since she learns he just got out of jail and is with the two men robbing the government office where she works. Once she learns she can trust him, she falls in love with him and needs to help him understand he can trust himself. First, he needs to find out what the terrorists are up to and get them both out alive.
Assignment Danger is a fast paced exciting read. There is lots of action going on and a wonderful romance that develops. I love that it takes place on another world. It gives the book even a bit more excitement. At 89 pages, Assignment Danger by Rebecca York is the perfect size to enjoy in one afternoon. Definitely a great way to spend a few hours.
The Off-World Series
Christmas Home – Christmas Short Story
Amazon
Off World Collection – Books #1 – #3
A New York Times, USA Today, and Publishers Weekly best-selling and award-winning author, Rebecca has written over 145 books and novellas. In 2011 she became the dozenth author to receive the Romance Writers of America Centennial Award for having written 100 romantic novels. Her Killing Moon was a launch title for Berkley's Sensation imprint in June 2003. Five more books in the series have followed.
Rebecca has authored or co-authored over 65 romantic thrillers, many for Harlequin Intrigue's very popular 43 Light Street series, set in Baltimore, and many with paranormal elements.
Her many awards include two Rita finalist books. She has two Career Achievement awards from Romantic Times: for Series Romantic Suspense and for Series Romantic Mystery. And her Peregrine Connection series won a Lifetime Achievement Award for Romantic Suspense Series.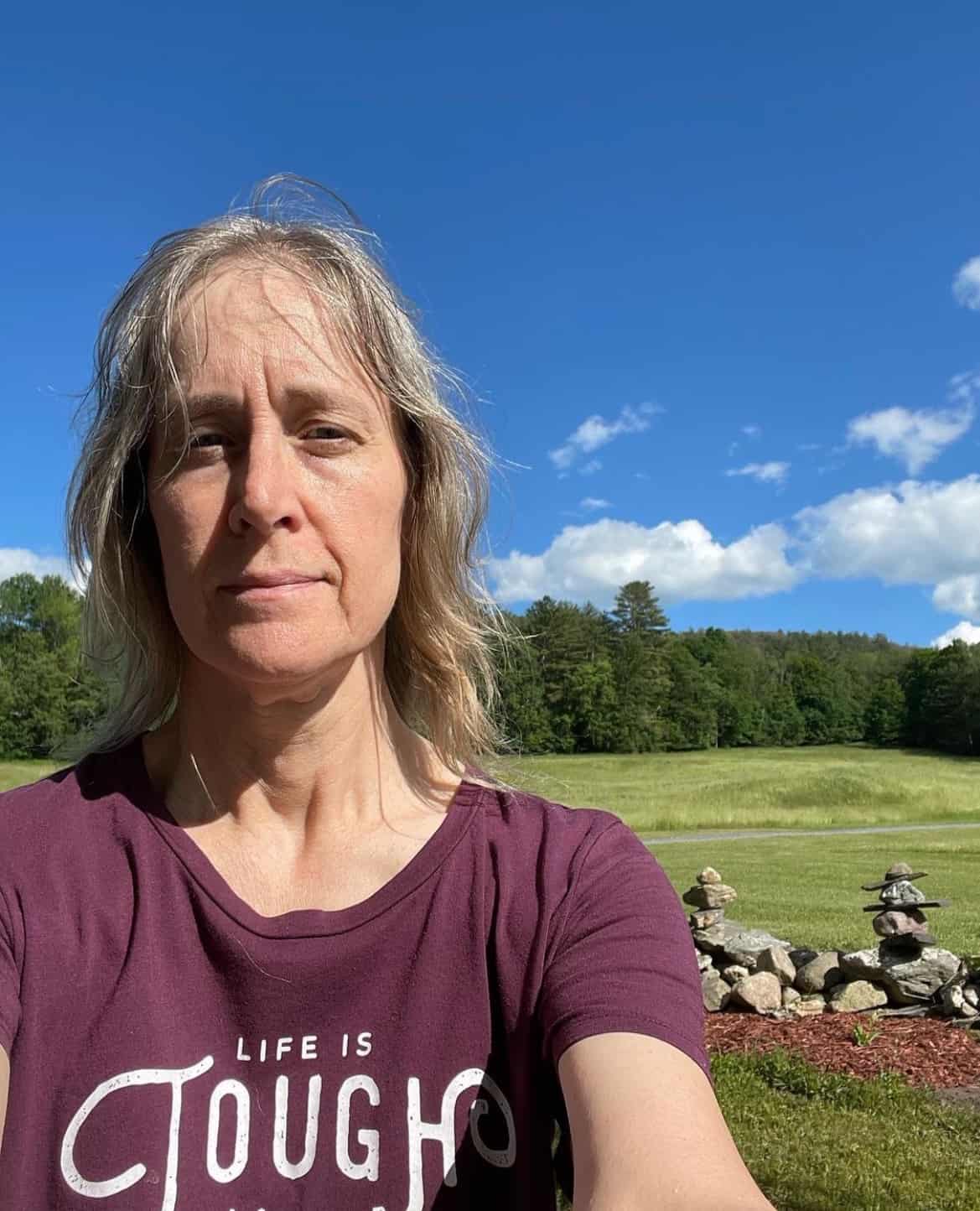 Ellen is a busy mom of a 24-year-old son and 29-year-old daughter. She is Grandma to one adorable baby girl. She owns six blogs and is addicted to social media. In what little spare time she has, she loves to read, watch movies, and play games. If you'd like to work together, email info@in-our-spare-time.com to chat.