Last Updated on December 3, 2019 by ellen
Giving your child a baby book to help learning and development is a great way to foster a lifelong love of learning. Both of my kids had books to "read" long before they knew what a book was. I'm sure at their very youngest age, they just thought it was another fun toy to play with. As they got older, I started introducing them to shapes, textures, sounds and objects. A product was provided. This post contains affiliate links, and I will receive compensation if you make a purchase after clicking on my links.
Posts may be sponsored. This post contains affiliate links, which means I will make a commission at no extra cost to you should you click through and make a purchase. As an Amazon Associate I earn from qualifying purchases.
Baby Book: 100 First Words by DK
Get them talking this Easter with this educational and fun book for their basket that explores essential words with colorful pictures. Cleverly designed in a large trim size to inform and entertain, this board book is the start of your baby's learning adventure and introduces them to primary concepts like colors, animals, food, and so much more.
Crystal-clear photos show the wonder of the real world, from baby's body to baby's food, while delightful illustrations foster learning, from penguins playing in the snow to a mouse climbing a ladder. Clear word labels encourage pointing, naming, and talking, aiding in early identification and language skills.
With its sturdy board book format and 14 themed pages covering all the familiar things little ones are interested in, 100 First Words is the perfect first book for parents and babies to share.
My thoughts:
This baby book is an oversized book that your child will treasure for many years. The pages are sturdy and will hold up to repeated use. The objects are bright and colorful which will help to capture your child's attention. They will learn to associate common objects like bird and tree with the words and be introduced to new ideas like scooter and zebra. This book will be a wonderful gift for the child in your life.
Buy 100 First Words
today.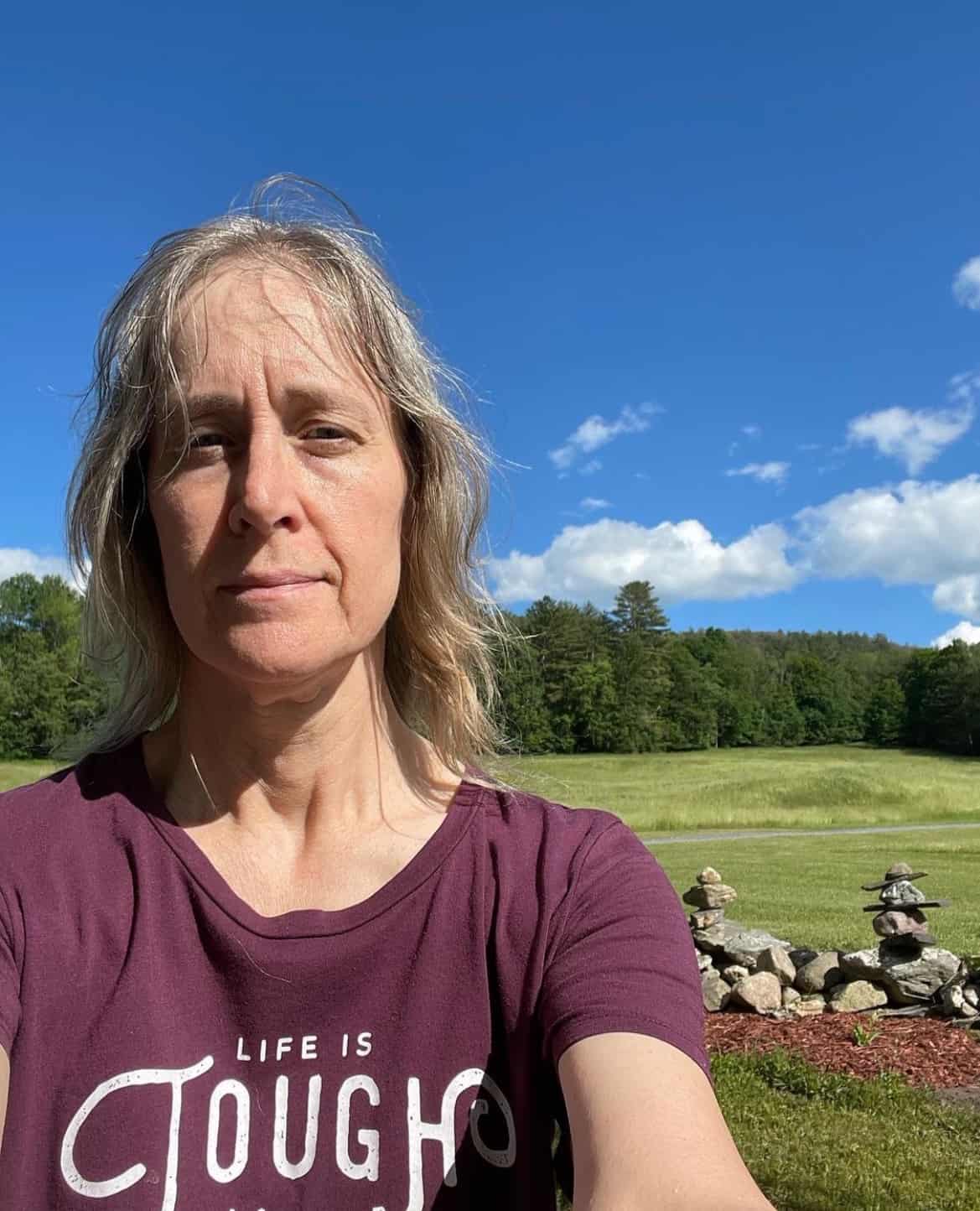 Ellen is a  of a 25-year-old son and 30-year-old daughter. She is Grandma to one adorable toddler. In what little spare time she has, she loves to read, watch movies, check out the latest toys, and play games.