Last Updated on May 30, 2023 by ellen
Do you look forward to watching the Beasts of February? I know that some of my favorite movies are aliens, werewolves, and other fantastic beasts. I could spend hours on the couch watching these shows if I had the time!
Posts may be sponsored. This post contains affiliate links, which means I will make a commission at no extra cost to you should you click through and make a purchase. As an Amazon Associate I earn from qualifying purchases.
Beasts of February
Grab your silver bullets and wooden stakes because it's the Beasts of February on COMET! Full moons can be frightening and this month on COMET TV there are enough beasties to send a shiver down your spine and make you smile at the same time!
Whether you love the 1980's classics Teen Wolf and Teen Wolf Too or prefer your beasts a little more out of this world with Species and Strange Invaders, COMET TV has you covered!
COMET, the newest & obviously coolest Sci-Fi Network has been showing the best in fun cult classic films and television shows! If you haven't checked it out, you're missing all the fun!
COMET has an incredible array of movies that you simply can't get with a subscription to streaming platforms like Netflix, Amazon, or Hulu. From wild adventures on Mars to critically acclaimed classics, COMET is the ultimate home of sci-fi and horror… and it's all totally free, no subscriptions needed.
Each household is only eligible to win COMET TV Feb Beasts pack via blog reviews and giveaways. Only one entrant per mailing address per giveaway. If you have won the same prize on another blog, you will not be eligible to win it again. Winner is subject to eligibility verification.
The Beasts of February Prize Pack includes:
Two Limited Edition COMET TV Pint Glasses – Two glasses will be chosen out of four Limited Edition designs. If you can't beat your inner beast, having a drink will soothe even the darkest soul!
One Heart Splatter Toy – There's nothing a beast wants more than the heart of their victims, now you can beat them to the punch, just don't squeeze too hard!
Fire Ants Hard Candy – The beasts have invaded! But now you can fight back and have fresh breathe at the same time!
Oozing Candy Eye Balls – Perfect for the beast in your house, these candy eye balls with an oozing gushing center will have your pack fighting for more!
Gummie Tarantulas – EEEK! Don't be scared these Tarantulas aren't coming to get YOU… You're coming to get THEM! Unleash your inner beast and take a bite out of these former frightening foes. In delicious cherry and lime!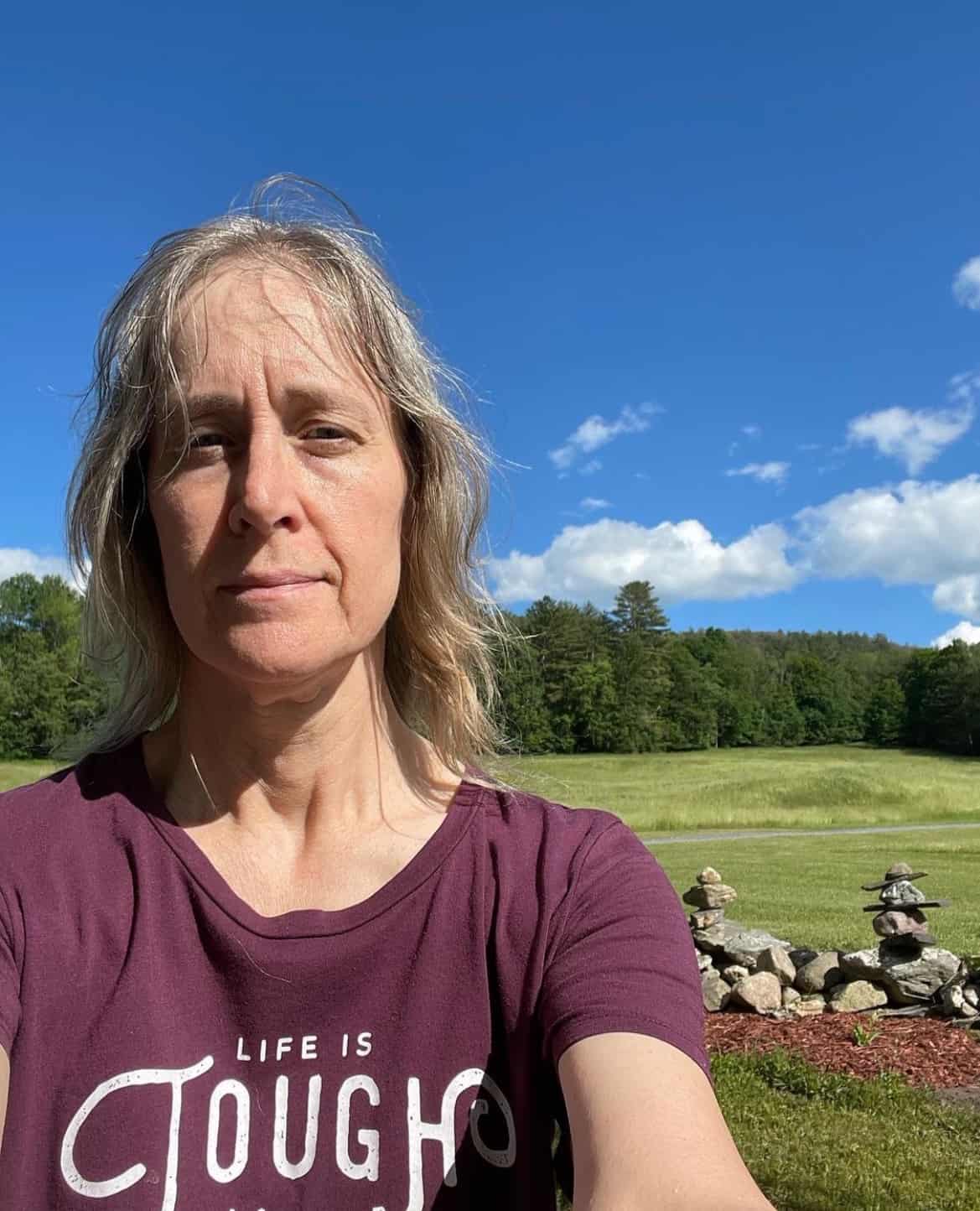 Ellen is a  of a 25-year-old son and 30-year-old daughter. She is Grandma to one adorable toddler. In what little spare time she has, she loves to read, watch movies, check out the latest toys, and play games.