Last Updated on December 8, 2022 by ellen
Halloween is such a fun time of year because you can let your imagination run wild. There tend to be more movies and books about paranormal topics, witches, ghosts, monsters, fairies, etc. Since I enjoy themed mysteries, I thought it would be fun to put together a list of the best Halloween mystery stories.
Posts may be sponsored. This post contains affiliate links, which means I will make a commission at no extra cost to you should you click through and make a purchase. As an Amazon Associate I earn from qualifying purchases.
Best Halloween Mystery Stories
Whether you enjoy Agatha Christie or ghost stories, there are lots of choices during the Halloween season. Here are a few of my favorite Halloween cozy mysteries you can enjoy.
The Legend of Tabby Hollow –
A cozy mystery series set on Madrona Island, a fictional island within the San Juan Islands off the coast of Washington State. As a fourth-generation islander Caitlin Hart is struggling to make her way as the economy and culture of the island evolve toward a tourism-based industry.
Cait lives in a cabin on her aunt's oceanfront estate. She helps her aunt run Harthaven Cat Sanctuary. When she isn't working with the cats, she helps her best friend Tara, operate the coffee bar/bookstore/cat lounge they own, named Coffee Cat Books. In the fifth book in the series, Cait and Cody join forces to track down a killer when a body is found in the hollow. Find out more.
Halloween In Paradise –
In the midst of the annual Halloween frenzy, Tj finds herself pulled into a series of events that occur at the high school where she works. Not only must she help one of her girls deal with the increasingly popular pastime of cyberbullying, but she must help a student who has recently suffered a personal tragedy.
Meanwhile, Samantha Colton, a reporter for Second Look; a television series that takes a second look at unsolved murder cases, is in town to investigate the death of a popular student after the homecoming dance ten years prior. When Samantha turns up dead Tj realizes that someone has a secret they don't want to be revealed. Find out more.
A Catered Halloween –
With the promise of a hefty commission and some valuable word-of-mouth for their catering business, A Little Taste of Heaven, sisters Bernadette and Libby Simmons agree to cater the charity haunted house being staged at the old Peabody School. But when wealthy socialite Amethyst Applegate is found dead in the haunted house, Bernie and Libby wonder if a murderer might also be lurking about Peabody's gloomy halls…
While almost everyone Amethyst ever met might have a motive for killing her, not everyone had access to the Peabody School. All Bernie and Libby know is if they don't solve this mystery soon, they might become the next stars in a real-life horror flick… Find out more.
Ice Cream You Scream: A Cozy Mystery –
It's Halloween in Caesars Creek. Tara and her buddies get more than treats when they clean the building next door to the Frozen Scoop ice cream shoppe. One surprise has pointy ears and a tail. While the other revelation isn't as cuddly. In fact, it's downright ghoulish.
Join the crew for another mystery tale that also includes Tara wrestling with her feelings for Brandon. This story includes macabre goodies including visions of Cherry Jubilee and Mocha Almond ice cream. Find out more.
The Diva Haunts the House –
Domestic diva Sophie Winston is getting into the Halloween spirit. Her decorations for a community haunted house are so good, it's scary. Not to be outdone, rival domestic diva Natasha is throwing a spooktacular Halloween party at her house.
But when Sophie arrives, she discovers one of Natasha's guests dead in a Halloween display, and a pale, fanged partygoer fleeing the scene. Could the killer be a real vampire-the same one rumored to have lived in Sophie's haunted house back when it was a boarding house? Good thing a domestic diva never runs out of garlic. Find out more.
Death of a Neighborhood Witch –
When Jaine Austen's beloved cat Prozac unwittingly scares to death a parakeet belonging to the neighborhood's resident curmudgeon, Jaine finds herself knee-deep in toil and trouble. The cantankerous Hollywood has-been once played Cryptessa Muldoon, television's fourth most famous monster mom.
Now she spends her days making enemies with everyone on the block. So when the ornery D-lister is murdered with her own Do Not Trespass sign on Halloween night, the neighborhood fills with relief–and possible culprits. Find out more.
All Saints' Secrets –
"After her death the kids used to say her ghost haunted the plantation." The bayou holds many secrets. One of them is what really happened to Lisette. She was a beautiful Creole teenager who died on the last day of school.
Everybody in Fanchon's reclusive bayou parish knows Lisette died in a boating accident, but when the police take a closer look, they unearth the dead girl and find a surprise in her grave. This Saints adventure takes Fanchon from New York to New Orleans for Halloween and to one of Louisiana's most beautiful plantations, Oak Alley. Find out more.
Stirring the Plot –
Jenna Hart has packed The Cookbook Nook chock-full of everything from ghostly texts to witchy potions in anticipation of the annual fundraiser luncheon. But there's one unexpected addition to the menu: murder.
The Head Priestess of the Winsome Witches is found dead under mysterious circumstances. There's no logical answer and plenty of blame to go around. With her aunt, Vera, unable to call on her ability to foresee the future, Jenna will have to use more than just sleight of hand and a few magic tricks to conjure up the truth… Find out more.
Did I miss any of your favorite Halloween mystery stories? Download a few today and start reading.
For more Halloween entertainment, visit a few of my favorite blogs: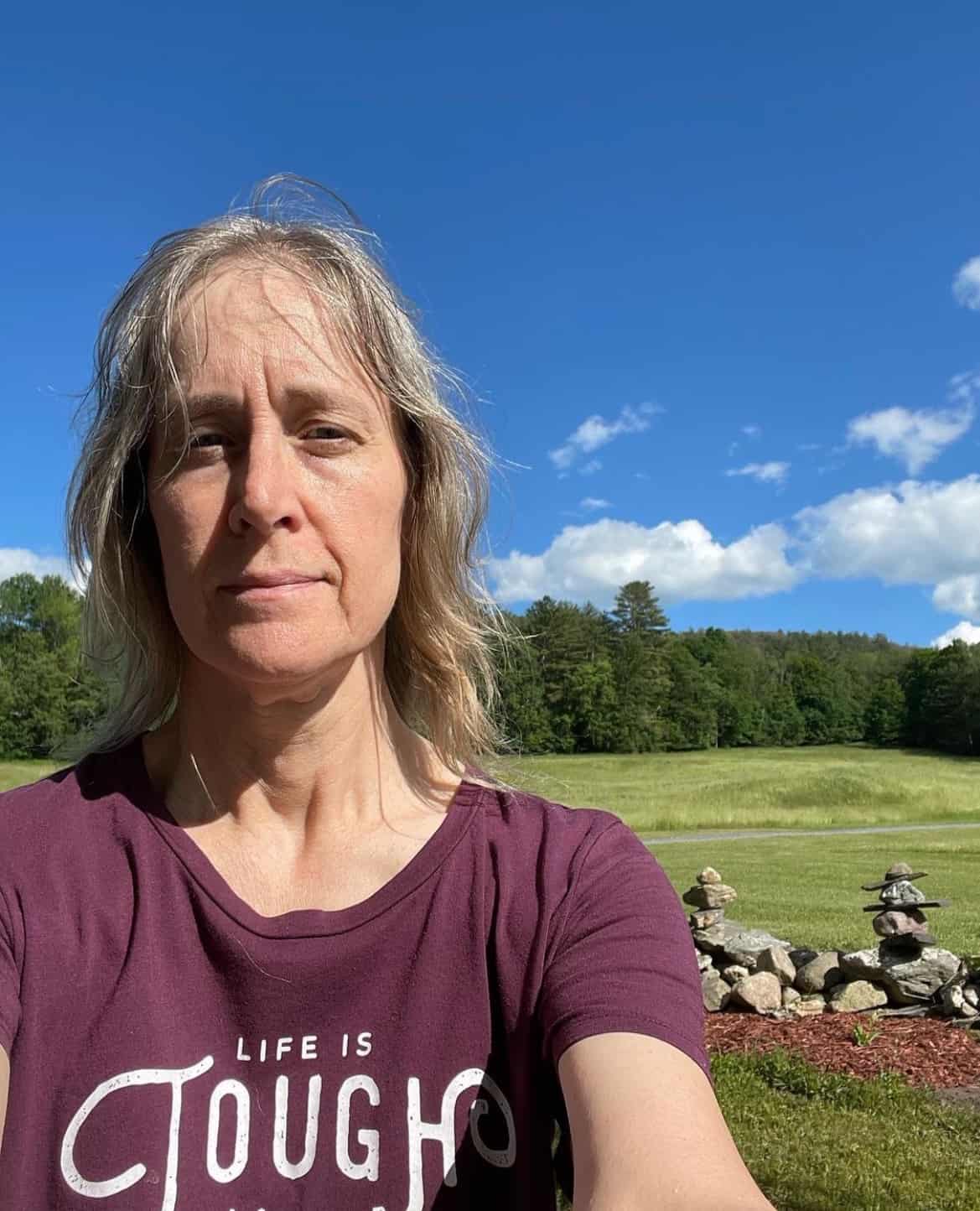 Ellen is a busy mom of a 24-year-old son and 29-year-old daughter. She is Grandma to one adorable baby girl. She owns six blogs and is addicted to social media. In what little spare time she has, she loves to read, watch movies, and play games. If you'd like to work together, email info@in-our-spare-time.com to chat.