Last Updated on March 12, 2022 by ellen
Posts may be sponsored. This post contains affiliate links, which means I will make a commission at no extra cost to you should you click through and make a purchase. As an Amazon Associate I earn from qualifying purchases.
This week has been a challenge so I took an afternoon off to unwind with a book. I rarely take time off from work, but I needed it this week. The book I chose was Break IN: An Ivy Nash Thriller Book 4 by John W Mefford. You've probably seen me review quite a few books by John W Mefford on this blog. I received a book for review. This post contains affiliate links, and I will receive compensation if you make a purchase after clicking on my links.
Break IN: An Ivy Nash Thriller Book 4
Even when someone is cloaked by a charming smile and friendly nature, Ivy Nash knows the scent of a predator. Half of her life has been filled with one horrific event after another. Which is why she started ECHO, dedicating her life to rid the world of those who prey on children.
But despite all of her life experiences, nothing can prepare her for the "fun house." A terror unlike any other. And that's when she must decide if clinging to life is worth the hell that she will pay.
Available to buy from….
Amazon.com  Amazon.co.uk  Barnes and Noble   iBooks  Kobo   Paperback
"Rife with deceit and deception and characters that leap off the page, this story is told with confidence through a sure hand, engaging both the mind and the heart. A compelling treat." — Steve Berry, New York Times Bestselling Author
"An intense and heart wrenching story that keeps you engaged from beginning to end."
— Simon Wood, USA TODAY Bestselling Author of DECEPTIVE PRACTICES.
"I love the way that Mefford writes, seamlessly jumping between characters and time frames with no confusion, and he is extremely descriptive of the setting. You almost feel like you are watching a movie instead of reading a book!" — Hilary Mahoney, Elusive Red Tiger
Above reviews from An Ivy Nash Thriller, Book 1, IN Defiance
Books in the Alex Troutt Thriller Series:
AT Bay AT Large
AT Once
AT Dawn
AT Dusk
AT Last
Books in the Ivy Nash Thriller Series:
IN Defiance
IN Pursuit
IN Doubt
Break IN
Coming soon….
IN Control
IN The End
My thoughts:
Ivy had a horrible childhood in the foster care system. Her goal as an adult is to help children in this system that are being abused. She has taken Christina (another victim of the foster care system) under her wing and together, they accept cases to help find missing or endangered children. In Break IN: An Ivy Nash Thriller, she has to find two children who are brothers but kidnapped at different times, and return them to the foster care system. She is sure there is some connection between these kidnappings and is trying to find out who is behind them. When she finally finds out who is behind these horrible crimes, she just may not make it out alive.
I absolutely love the Ivy Nash series. She's a strong, independent woman who has been through horrible things and still manages to come out on top. The characters in the book mesh together so perfectly that you can really feel like you know them after you read the books. I feel like I'm seeing these stories through Ivy's eyes as I read. Impossible to put down.
About the Author

Amazon Top 50 Author, #2 bestselling author on Barnes and Noble, and a Readers' Favorite Gold Medal winner.
A veteran of the corporate wars, former journalist, and true studier of human and social behavior, John W. Mefford has been writing his debut novel since he first entered the work force twenty-five years ago, although he never put words on paper until 2009.
A member of International Thriller Writers, John writes novels full of intrigue, suspense, and titillating thrills. They also evoke an emotional connection to the characters.
When he's not writing, he chases three kids around, slaves away in the yard, reads, takes in as many sports as time allows, watches all sorts of movies, and continues to make mental notes of people and societies across the land.
"Pop on over to my Website, Facebook, Twitter, Google+, Goodreads and Amazon Author Page"
Join John's Readers' Group and receive the first novels in both the Greed and Booker SeriesÂ
Follow the tour
NOW FOR THE AUTHOR'S GIVEAWAY
Win Break IN by John W Mefford ebook
3 Winners!!
Ending on Saturday 5th August at 11.59pm CST
Open WorldwideÂ
Enter HERE
Good Luck !!
Are you a book reviewer or book blogger? Join our book tours reviewers team - Apply Here x
Current book tours open for sign ups HERE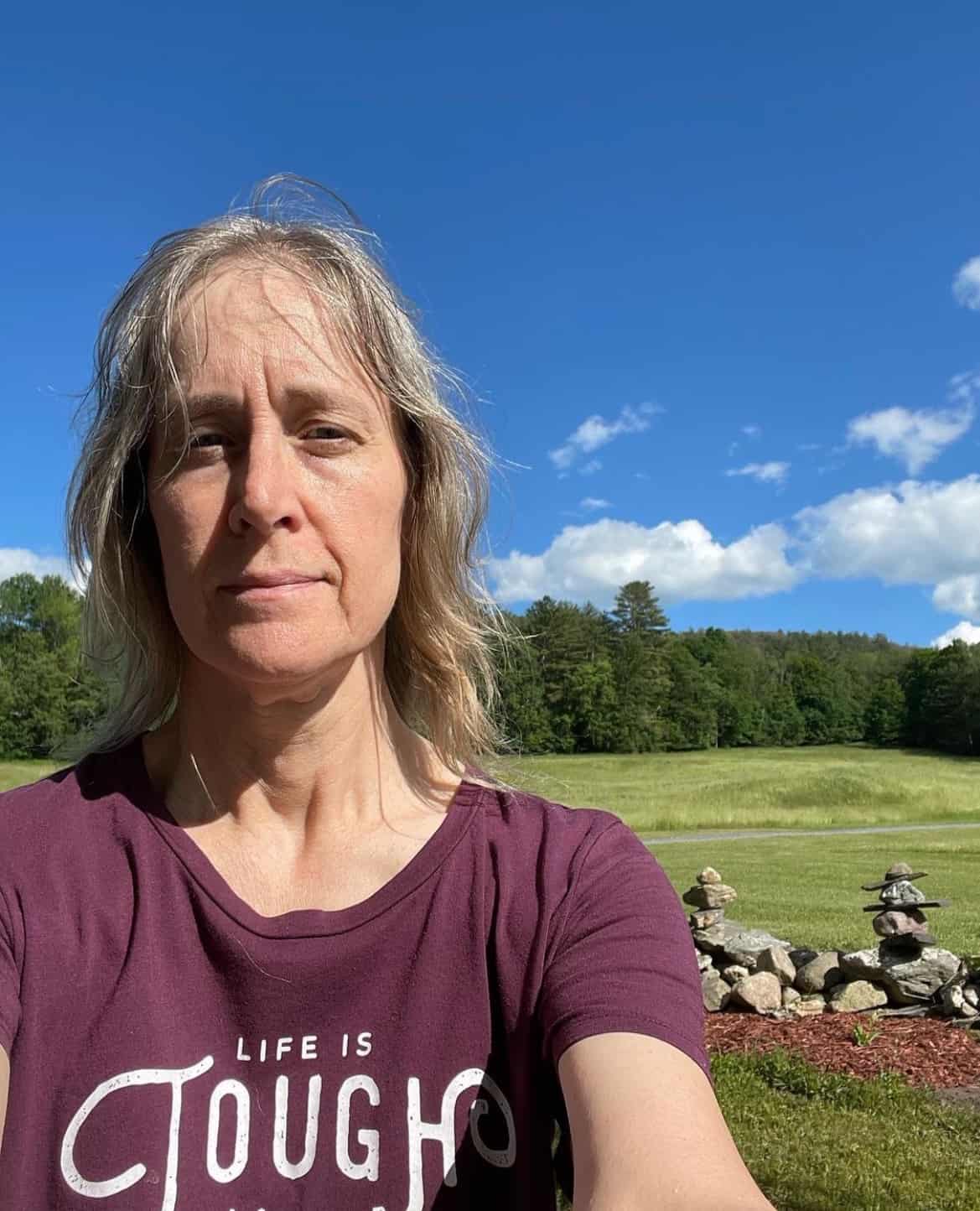 Ellen is a busy mom of a 24-year-old son and 29-year-old daughter. She is Grandma to one adorable baby girl. She owns six blogs and is addicted to social media. In what little spare time she has, she loves to read, watch movies, and play games. If you'd like to work together, email info@in-our-spare-time.com to chat.