Last Updated on March 19, 2022 by ellen
Looking for a Geocaching mystery? Check out my thoughts on Cache a Predator by Michelle Weidenbenner, a new book about geocaching.
Posts may be sponsored. This post contains affiliate links, which means I will make a commission at no extra cost to you should you click through and make a purchase. As an Amazon Associate I earn from qualifying purchases.
Cache a Predator: A Geocaching Mystery
I started geocaching a few years ago so when I saw the theme of this book, I knew I had to read it. Brett is recently divorced from his wife. She's an addict but the judge has awarded her custody of their 5-year-old daughter, Quinn. Brett knows his ex-wife isn't fit to care for her and even though his ex-wife took out a restraining order, he has to make sure Quinn is safe.
Now there is a crazy person cutting off men's body parts and hiding them in geocaching locations for people to find. He seems to be targeting convicted child molesters and Brett is on the case trying to find out who it is.
The media has published information about the case so the police aren't the only ones trying to find the caches. He wants to find the next cache before another geocacher gets a horrible surprise. In the middle of this mystery, his daughter, Quinn, gets kidnapped by a known sex offender and he has got to find her before she becomes a victim.
Buy Cache a Predator: A Geocaching Mystery
About the book
Officer Brett Reed will do anything to gain custody of his five-year-old daughter, Quinn. But when the man-hating judge grants Brett's drug-addicted ex-wife custody and slaps him with a protective order for losing his temper, he fears for Quinn's safety. Who will protect her now?
When Quinn is found abandoned on the streets, Brett's worse nightmares turn toward a dark path. The child is placed in a temporary foster home until Child Protective Services can complete an assessment.
It should only take a few days. But a lot can happen in a few days. Especially when there's a deranged psychopath on the loose, someone who's attacking pedophiles, someone who wants to protect children like Quinn, and someone who's planting body parts in geocaching sites. Cache a Predator is a novel about a father's love, justice, and the unhinged game of hide-the-cache.
Cache a Predator: A Geocaching Mystery
Author: Michelle Weidenbenner
ASIN: B00E1ROP7M
Genre: Fiction, mystery, suspense
Release: January 7, 2014
Publisher: Random Publishing, LLC
265 Pages
Cache a Predator review
Cache a Predator is a book that manages to take a disturbing subject and turn it into a fascinating read. Stories about child abuse are not generally ones I enjoy reading but the author treats the subject with such sensitivity that I definitely enjoyed the book. The fact that she also manages to weave geocaching into the story makes the book impossible to put down. I literally sat on the couch for two hours flipping pages, anxious to find out who was doing these crimes.
I've never seen a mystery that weaves geocaching into the storyline before but I am really hoping that the author does more of these since it was an absolutely fantastic read. If you enjoy mysteries or suspense stories, I definitely recommend you read Cache a Predator: A Geocaching Mystery by Michelle Weidenbenner.
If you enjoy cozy mysteries, you may enjoy Framed in Lace.
In Praise of this Book
"The author has developed her innate talent to frame events with a clarity and color that keeps the reader anxious to turn the page to get to the next level of interest."""This book is like watching Criminal Minds or Law and Order."
Midwest Review said, "Any who look for deep psychological elements in their mysteries will find this a satisfying read, moving beyond the usual one-dimensional focus on mystery to reach out and tweak the reader's heart." – D. Donovan, eBook Reviewer

About the Author
Michelle grew up in the suburbs of Detroit with five brothers. She enjoys writing her novels and encouraging writers and readers alike. She is living her dream writing stories of real people searching for their dreams and confronting their fears, showing the passion of the characters' plights, often giving her the ability to show the reader the 'other' side of the story.
Finally, she launched CACHE a PREDATOR, a geocaching mystery. in July, 2013 and it has been an Amazon best-seller in the crime/thriller category.
Her other works include Willow, Scattered Links, Kelly's Story, Eclair Series, and The Vision in a Kiss. She has won contests in both The Writer's Journal and The Writer's Digest.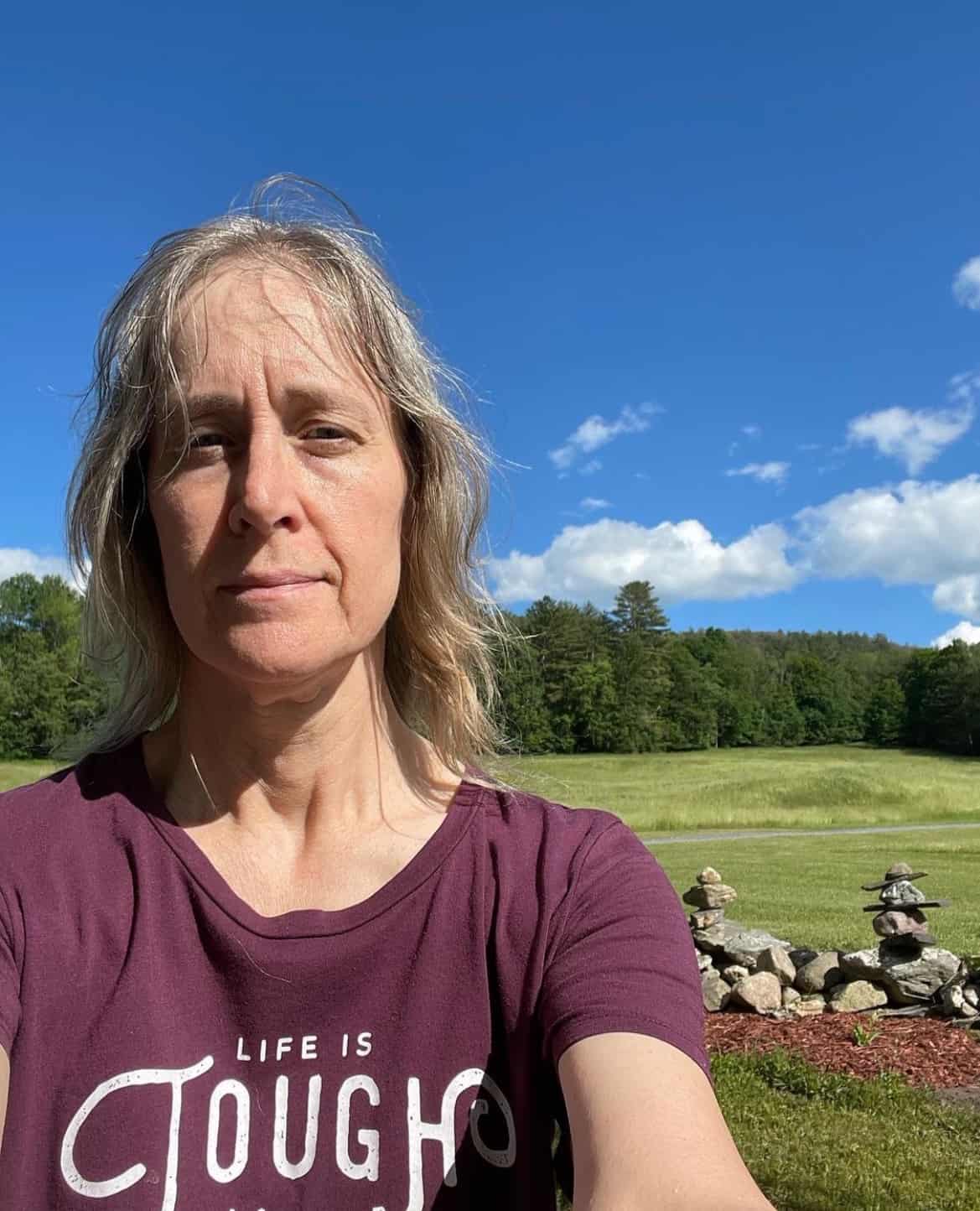 Ellen is a  of a 25-year-old son and 30-year-old daughter. She is Grandma to one adorable toddler. In what little spare time she has, she loves to read, watch movies, check out the latest toys, and play games.