Last Updated on November 15, 2022 by ellen
You have got to check out these creative toys toddlers with love playing with! We all want our children to be creative because it can help teach them valuable skills like independent play and problem-solving. But, how do you get there? Creativity isn't really something that you can teach your child. But, you can provide them with the necessary tools and unstructured play time.
Posts may be sponsored. This post contains affiliate links, which means I will make a commission at no extra cost to you should you click through and make a purchase. As an Amazon Associate I earn from qualifying purchases.
Creative Toys Toddlers Will Love
With the summer months stretching endlessly before us, keeping the kids occupied is high on our list of things to do. There's nothing moms hate more than I'm bored. Inspiring your preschooler to play independently can help prevent boredom. One of the best ways to inspire creativity is to provide toys that encourage your child to pretend.
There are many types of toys that inspire creativity from dress-up clothes and musical instruments to art supplies and water toys. When choosing creative toys toddlers will enjoy playing with, it's important to look for durability. Toddlers and preschoolers can be rough on their toys. And, there is nothing more disappointing than a broken toy.
BRIO, a global leader in making premium, high-quality toys for children ages 0-5 years, is introducing three new toys that are sure to inspire endless creativity. These delightful new additions to the BRIO line-up build upon the company's 100+ year legacy of delivering magical, free-form play experiences.
You may want to check out these free educational apps.
Brio Camping Set
Adventure into the great outdoors with the BRIO Camping Set – ideally suited for toddler play. Perfect for little hands, the Camping Set comes with family members who fit in the caravan, along with a canoe with room for the dog and then, fits neatly on top of the car when ready to go. Ages 18mo + / MSRP $34.99.
Brio Airport with Control Tower
Expand the BRIO universe and puts children at the helm of their own airport with the new Airport with Control Tower. It includes a terminal, a baggage handling system, red plane and also a flight crew. The set will inspire creative storytelling and in-the-air adventures. Ages 3+ / MSRP: $69.99.
Brio Take Along Labyrinth
The BRIO Labyrinth has been a favorite for generations of kids. Now, BRIO has designed a new portable version specifically with younger children in mind. The Take Along Labyrinth is two-sided and completely sealed, making it especially ideal for travel. Ages 3+ / MSRP: $29.99.
If you're looking for creative toys toddlers will enjoy playing with, these new creative play toys from BRIO are perfect for summertime and beyond. The summer fun theme can easily tie into your summer vacation plans whether they include going camping, traveling on a plane, or a long car ride.
Of course, I love a set of magnetic building blocks.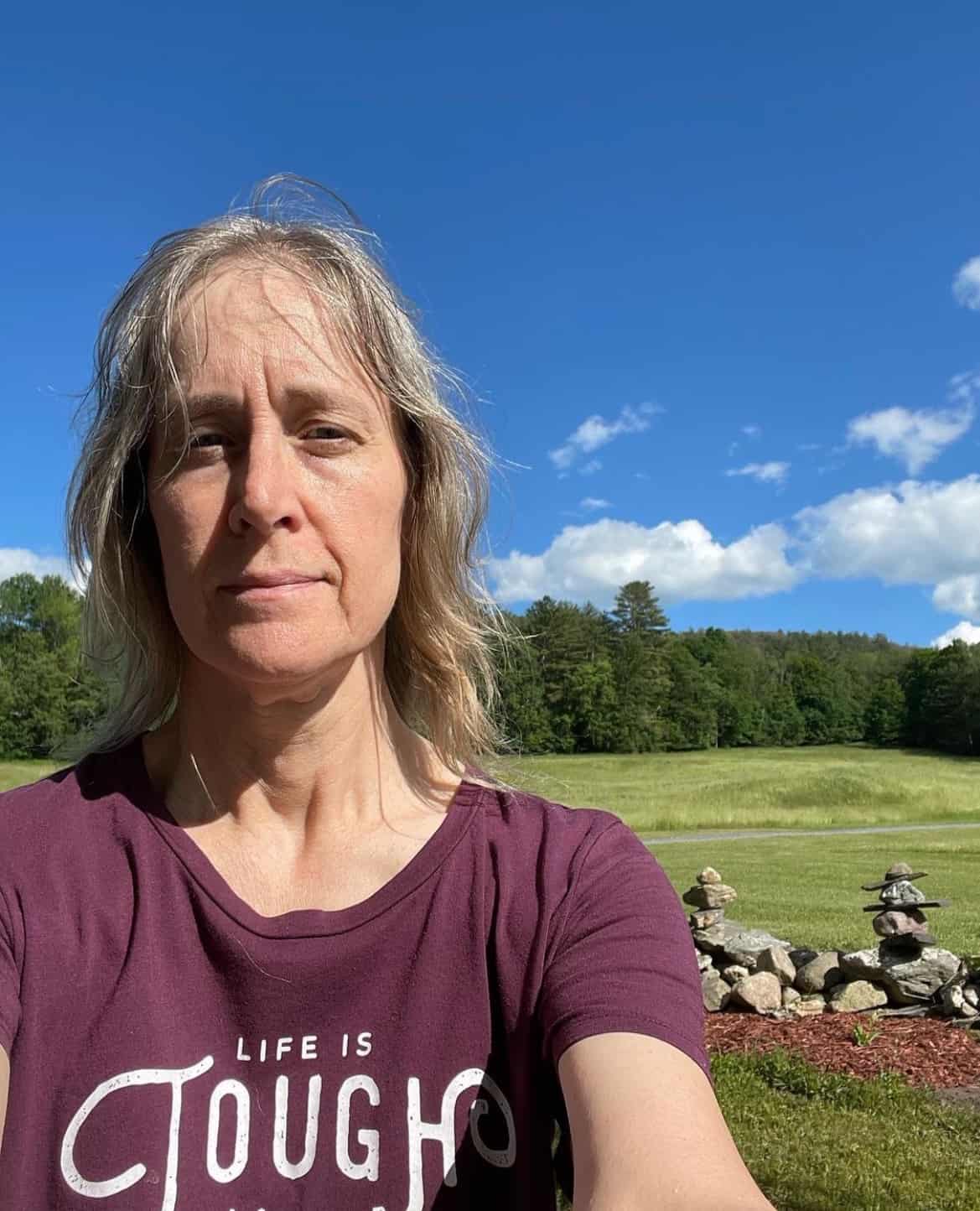 Ellen is a  of a 25-year-old son and 30-year-old daughter. She is Grandma to one adorable toddler. In what little spare time she has, she loves to read, watch movies, check out the latest toys, and play games.