Last Updated on September 21, 2018 by ellen
Have you ever wondered how to encourage a curious mind? Asking questions might be something that we occasionally find annoying as parents. But, overall, a curious mind is a wonderful thing for your child to have. It can encourage them to solve problems, learn new things and be independent.
Posts may be sponsored. This post contains affiliate links, which means I will make a commission at no extra cost to you should you click through and make a purchase. As an Amazon Associate I earn from qualifying purchases.
Encourage a Curious Mind
Why is the sky blue? Why doesn't Uncle John have any hair? We've all been inundated by questions from our young children. While some are less than fun to answer, being able to encourage a curious mind is important. Here are a few ways you can encourage your child.
Local learning
Whether it's a trip to a local library or a visit to the museum while on vacation, take advantage of all of the local learning opportunities in your town or state. Don't limit yourself to only the obvious. A walk on the beach or a stroll through the park to look at flowers are all wonderful opportunities to encourage learning.
Ask them questions
Don't always supply all of the answers. If your child asks you a question, ask them what they think the answer is before supplying your own. While watching TV or reading a book, ask them why they think a character may have made the choice they did.
Encourage trying new things
Don't make your child afraid of failure. It is OK to try something new and not be successful at it. That's how we learn and grow. Encourage effort over success. Don't criticize them if they aren't successful as long as they have tried. Creative thinking skills are important for educational success.
Expose them to new questions
Encourage them to ask new questions. Why is the sky blue may lead to why is the grass green? If you'd like to encourage your child to ask more questions, consider these two fun DVDs that encourage discovery.
The Cat In The Hat Knows A Lot About That: Season 2 Volume 2
Enjoy the second volume of the second season of The Cat in the Hat Knows a Lot About That! In this volume set, kids will learn the answers to questions like what is the Earth's atmosphere, why do we need bones, and how is paper made. The discoveries don't end there! We learn how polar bears survive the arctic winter, how our ears work and so much more!
Floogals: Project Birthday Cake
In Project Birthday Cake, Boomer's built a little fizzerific food finder attachment for his Fizzer controls. It's supposed to be able to sniff out food – a subject close to Boomer's heart. Flying by a massive birthday cake the food finder goes out of control and Boomer crashes. The Floogals have to work out how to re-make the frosting and in the process find out what a birthday cake and decorations are for.
Your child will love these two new DVDs and they'll certainly be inspired to ask you more questions after watching them. The Cat in the Hat is a classic in our home and Thing 1 and Thing 2 certainly do remind me of curious children with all of their questions. And, of course, the Floogals show is well known for encouraging STEM learning and curiosity. Project Birthday Cake is a fun lesson in curiosity and teamwork.
One of my readers will win these two DVDs.
I am not responsible for prizes that do not arrive.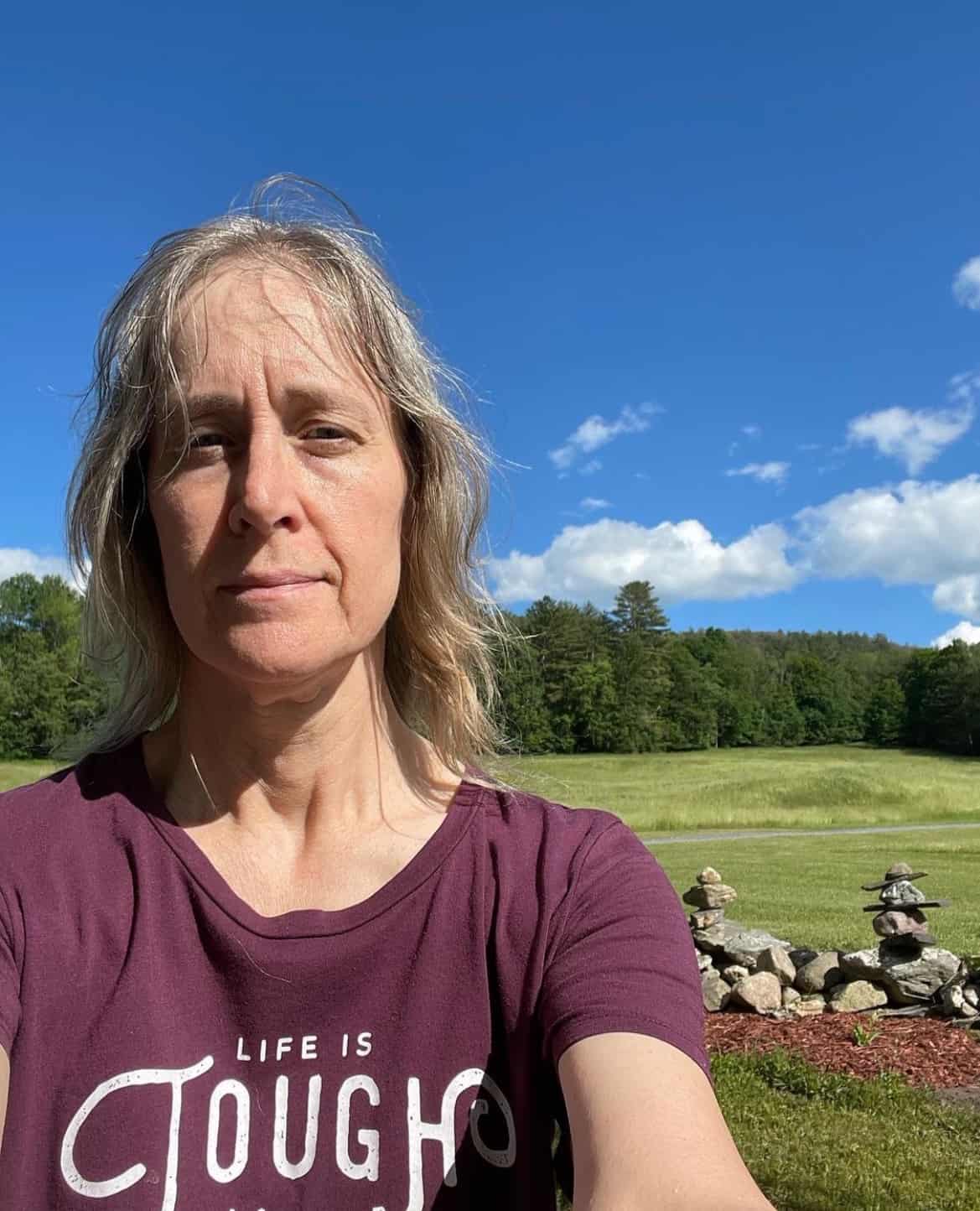 Ellen is a busy mom of a 24-year-old son and 29-year-old daughter. She is Grandma to one adorable baby girl. She owns six blogs and is addicted to social media. In what little spare time she has, she loves to read, watch movies, and play games. If you'd like to work together, email info@in-our-spare-time.com to chat.