Last Updated on November 11, 2021 by ellen
Posts may be sponsored. This post contains affiliate links, which means I will make a commission at no extra cost to you should you click through and make a purchase. As an Amazon Associate I earn from qualifying purchases.
Book 1
Adventure wasn't something Lorelei was interested in. Gifted with two otherworldly talents for singing and healing, she's always shied away from her gifts, preferring anonymity, over attention. But when she meets Adrius, with his dangerous mystique and eyes that peer into her soul, her uneventful life becomes irrevocably altered. Adrius knows more about her than any newcomer should, including the condition of her mother's mysterious illness. Accepting his offer to help leads her into a terrifying world, where Elves are even hotter than Legolas, and Faeries…. are nothing like Tinkerbell. The two magical beings are fire and ice opposites. One Lorelei can't help falling for, and the other she's compelled to be with. Now she's trapped in their world, expected to prevent a war between witches and faeries, or forfeit her mother's life. As secrets unravel, Lorelei must fight to save much more than her mother's life. One mistake could put the fate of his world- and her soul, in jeopardy.
Book 2
To save the Faery world and her mother's life, seventeen year old Lorelei sacrificed everything, and the dangerous bargains she made in Nevermore had lasting repercussions. Now safely back in her own world, Lorelei seems the same to her high school friends and her supernatural boyfriend, despite the dark magic growing within her. Love across dimensions is complicated, especially when an invisible veil between the two worlds is sealing, threatening to separate Lorelei and Adrius forever.
Determined to find a solution, Lorelei resorts to exploring her new found powers. But when her friends fall ill, and her healing touch only makes things worse, Lorelei can't help but wonder if she's responsible.
Nightmares from the Nevermore tighten their icy hold when someone arrives determined to destroy Lorelei's world, starting with those closest to her. Once again she's forced to choose between her family… her friends… and a love that was ill-fated from the start.
BIO

A dreamer at heart, Michele BarrowBelisle has always lived with one foot in this reality and one foot in another, one of her own imagining. So it follows that she would grow up to write about the characters from those enchanting worlds she knows and loves so well. A fan of all things romantic, her young adult novels are populated with scintillating witches, vampires and fey. Her bestselling debut book series Fire and Ice (Faerie Song Trilogy) was optioned for a major motion picture this year. Michele resides in southern Canada with her hubby and son who indulge her neverending obsession with reading, writing and most importantly… chocolate.
SOCIAL MEDIA LINKS:
Website: www.michelebarrowbelisle.com (join my mailing list)
Blog: www.michelebelisle.blogspot.ca
Facebook Author Page: www.facebook.com/authormichele
Facebook Street Team page: https://www.facebook.com/groups/396189297153826/
Goodreads: http://www.goodreads.com/author/show/3059577.Michele_Barrow_Belisle
Twitter: www.twitter.com/MicheleBelisle
Pintrest: www.pinterest.com/micheley26
YouTube: www.youtube.com/user/micheley26
Google+: https://plus.google.com/u/0/110546512991850441753/posts/p/pub
Amazon Author Page: http://www.amazon.com/MicheleBarrowBelisle/
e/B00BVRJADY
LinkedIn: http://www.linkedin.com/in/michelebarrowbelisle
Tumbler: http://michelebarrowbelisle.tumblr.com/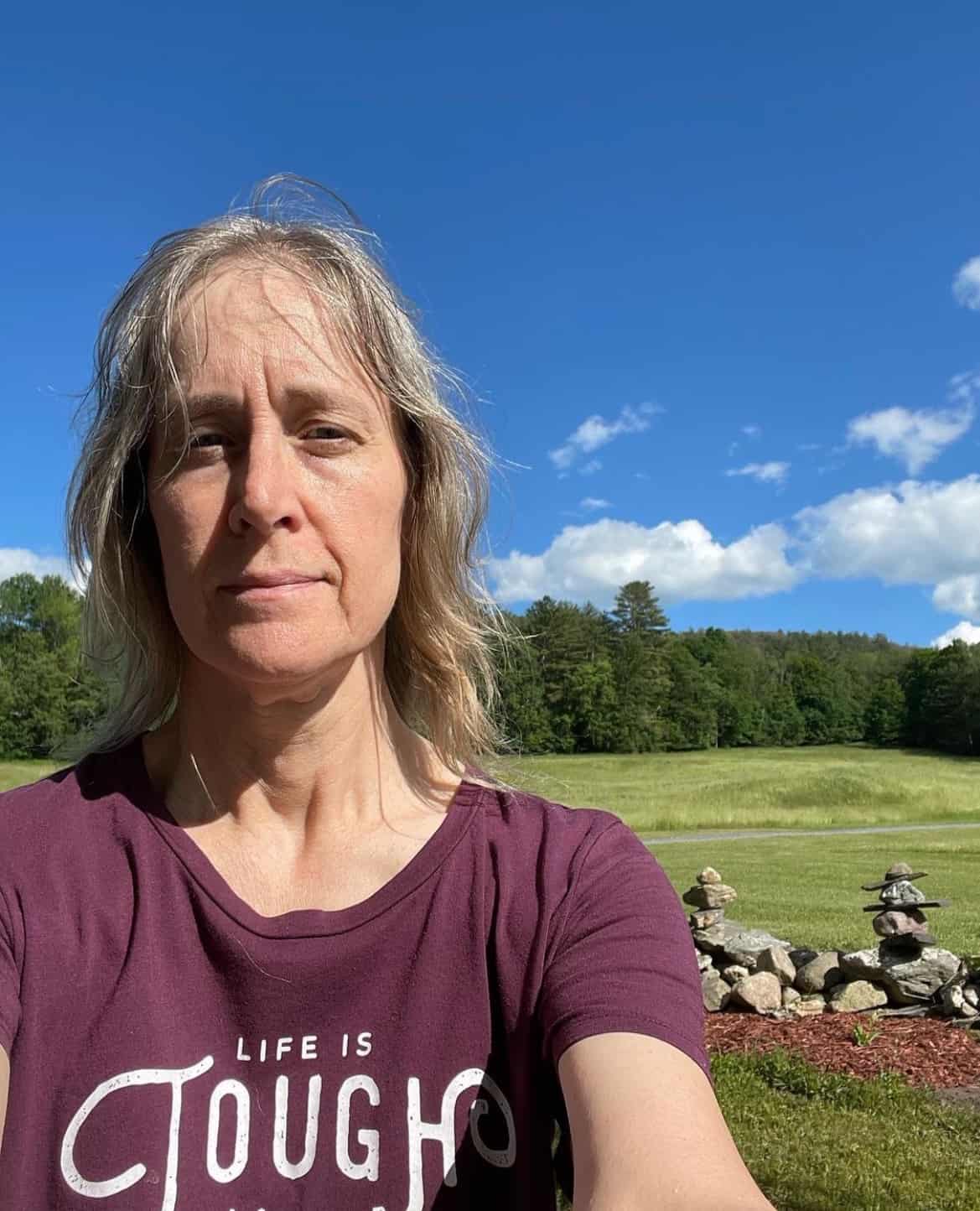 Ellen is a  of a 25-year-old son and 30-year-old daughter. She is Grandma to one adorable toddler. In what little spare time she has, she loves to read, watch movies, check out the latest toys, and play games.