Last Updated on December 29, 2017 by ellen
Take advantage of these free pie cookbooks for National Pi Day. Whether you enjoy apple pie, chocolate cream pie, quiche or chicken pot pie, you'll find something to get you running to the kitchen with these free pie cookbooks. This post contains affiliate links, and I will receive compensation if you make a purchase after clicking on my links.
Posts may be sponsored. This post contains affiliate links, which means I will make a commission at no extra cost to you should you click through and make a purchase. As an Amazon Associate I earn from qualifying purchases.
Free Pie Cookbooks
Of course, National Pi Day isn't really about "pie," it's about "pi." If you're wondering what pi is, here's a definition for you:
Pi Day is celebrated on March 14th (3/14) around the world. Pi (Greek letter "") is the symbol used in mathematics to represent a constant — the ratio of the circumference of a circle to its diameter — which is approximately 3.14159.
Now on to the yummy part of National Pi Day – the pie.
The Perfect Pie: A Handbook for Pie Lovers
A handbook for pie lovers is exactly what this E-book is. See tips, techniques and recipes galore to help you make the perfect pie. Have you always had trouble making a perfect crust? Find advice from the experts right here! Never make an "ok" pie crust ever again. You'll see recipes for fruit pies, cream and custard pies, and other pies such as pink lemonade pie and strawberry rhubarb pie. Get over 30 pages of nothing but helpful tips, techniques and recipes to make the perfect pie.
3 Fruit Pie Recipes — Apple, Cherry, Crisp Persimmon (Food and Nutrition Series Book 7)
These are some of my family's favorite homemade fruit pie recipes: apple pie recipe, cherry pie recipe, and crisp persimmon recipe in a tender, flaky pie crust recipe. These pie pastry recipes are easy to make, make the house smell fantastic while they're cooking, and taste fantastic.We hope you love them, too.
37 pages showing you everything you need to know to achieve the ultimate Shepherd's Pie. Available when you sign up for their newsletter.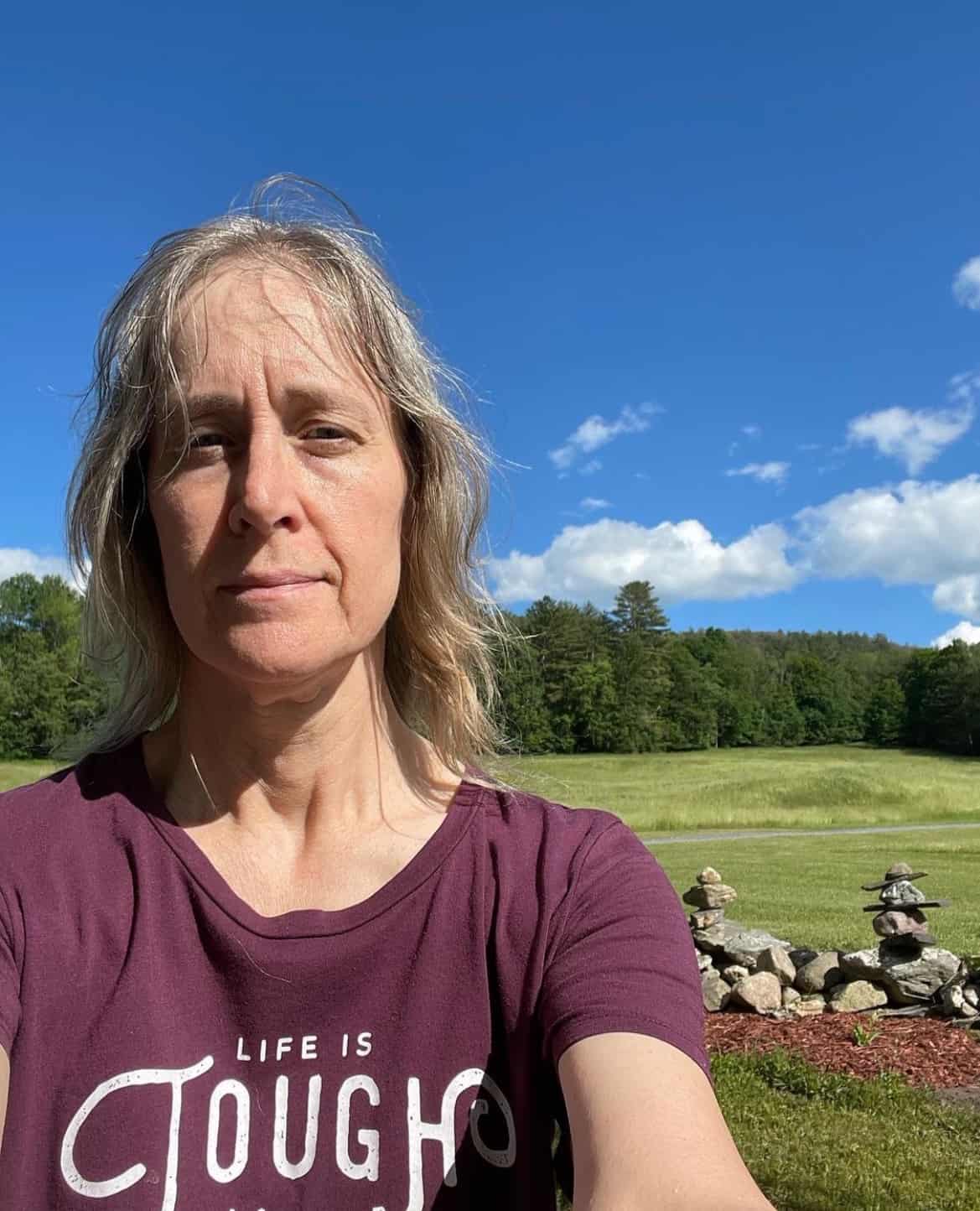 Ellen is a  of a 25-year-old son and 30-year-old daughter. She is Grandma to one adorable toddler. In what little spare time she has, she loves to read, watch movies, check out the latest toys, and play games.