Last Updated on April 9, 2022 by ellen
Posts may be sponsored. This post contains affiliate links, which means I will make a commission at no extra cost to you should you click through and make a purchase. As an Amazon Associate I earn from qualifying purchases.
Have you ever heard of GET QURIOUS? I love toys and games that encourage STEM learning. So, when I heard about GET QURIOUS Explorer Box, I wanted to learn more. Making learning fun is one of the best ways to encourage your child toward lifelong learning. I received a product for this post. This post contains affiliate links and I will be compensated if you make a purchase after clicking on my links.
GET QURIOUS
GET QURIOUS is an award winning set of AR Educational toys and Learning games that sparks children's curiosity, imagination, and discovery as they create stories, assemble puzzles, role-play, or engage in other age-appropriate games and activities that encourage STEM / STEAM / STREAM learning (STEM BOX for kids 4-8 yrs). The EXPLORER Box is a 2017 TILLYWIG BRAIN CHILD AWARD Winner.
Explorer Box for Kids
GET QURIOUS EXPLORER BOX and Augmented Reality app bring the adventures of Manu & his friends – Leo and Emma – to life as they blast off into space together. The fun experience of combining physical game pieces with an interactive world encourages curiosity and imaginative play. The EXPLORER BOX helps you create your own stories, build different spaceships and maneuver them within 3D space animations, record stories with four masks of your GET QURIOUS friends, and discover hidden artifacts in four brilliant 3D animated space worlds. Find out more.
EXPLORER BOX | EDUCATIONAL TOYS FOR BOYS & GIRLS, STEM TOYS, STEAM LEARNING, AR TOYS STEM GAMES, AUGMENTED REALITY EDUCATIONAL GAMES FOR KIDS AGES 4 5 6 7 8 |BEST CHRISTMAS HOLIDAY GIFT, AWARD WINNING
MAKER BOX | STEM LEARNING TOYS | EDUCATIONAL TOYS FOR BOYS & GIRLS, STEM TOYS, STEAM LEARNING, AR TOYS STEM GAMES, AUGMENTED REALITY EDUCATIONAL GAMES FOR KIDS AGES 4 5 6 7 | BEST TOP CHRISTMAS GIFT
GET QURIOUS Review
The GET QURIOUS Explorer Box is space themed with a title of Blast Off to Space in a Colorful 3D Universe. It includes 16 double-sided cards, 4 role-playing masks, 2 double-sided treasure hunt mats. You will also need to download the free augmented reality app from the App Store.
As your child uses the contents of the kit with the app, they will learn more about the adventures of Manu and his friends. They will build a story by scanning 5 cards from the colorful side of the 16-card deck. They'll read along (or listen to) the story. It will change every time different cards are used.
Your child will wear the different masks and look at the game to scan the image. Then they will act out different parts in the story while recording their own voice. I love the way this encourages not only creative play but encourages a passion for video creation.
Using the same cards used above (but with the back side), your child can build a spaceship. Once the spaceship has been built, they can play a game that involves aiming and shooting asteroids to collect treasures. And, by scanning the double-sided mats, your child can go on an animated 3D treasure hunt to collect treasures.
I really love the way that this kit combines physical items like masks, cards, and placemats with an app on a smart device. It really is the best of both worlds because it combines hands-on physical play with technology. If you're looking for a fun way to encourage STEM learning, this is it.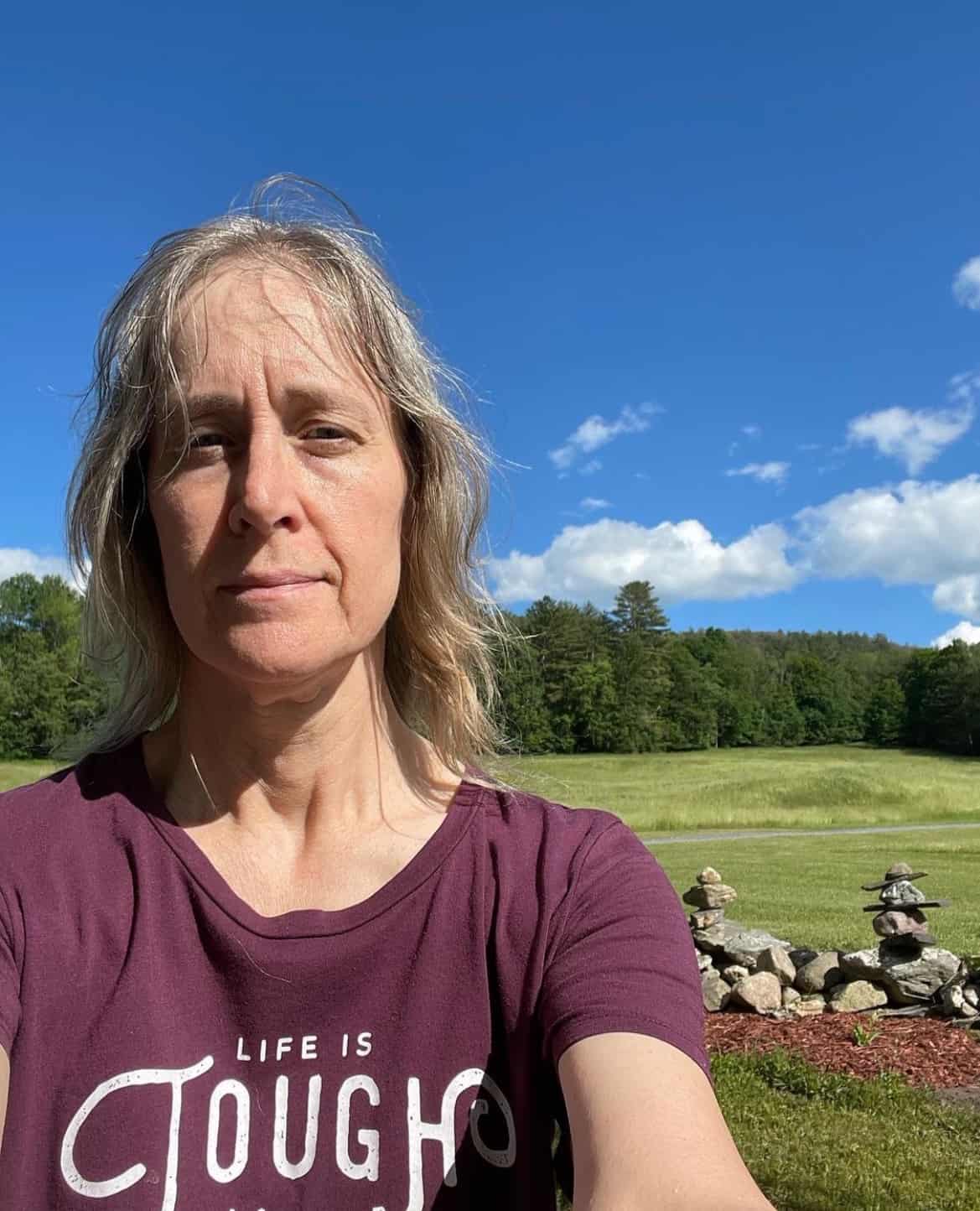 Ellen is a  of a 25-year-old son and 30-year-old daughter. She is Grandma to one adorable toddler. In what little spare time she has, she loves to read, watch movies, check out the latest toys, and play games.