Last Updated on March 15, 2023 by ellen
Greed in Paradise
Paradise Florida Keys Mystery Series Book 5
Author: Deborah Brown
ISBN: 978-0990316626
Genre: Fiction, Mystery, Humor
Release: June 21, 2014
Publisher: Paradise Books LLC
248 Pages
Posts may be sponsored. This post contains affiliate links, which means I will make a commission at no extra cost to you should you click through and make a purchase. As an Amazon Associate I earn from qualifying purchases.
Just when Madison and Fab think it's safe to dip their sexy bodies into the cool tropical waters of paradise, they get the shock of their lives when a friend and business partner turns up dead and they discover they've been written into his will. But nothing is what it seems, as the women find out.
There are deadly secrets brewing beneath the surface of Tarpon Cove. Come along on a steamy, thrilling adventure as the two try to find out why their friend suddenly died–seemingly, without cause.
The fifth book in the series finds our sleuths waist deep in sexual tension, flinging barbs, and dodging bullets.
Deborah Brown's Paradise series is packed with Action, Romance, Intrigue, Mystery, and Suspense. Oh… did I forget to mention the humor makes for a fast and enjoyable read? This book will be difficult to put down!
Greed in Paradise by Deborah Brown
Madison learns that a friend, Gus, has died and that she and Fab have been written into his will unexpectedly. Gus's greedy daughter, Violet, is less than happy to learn that Madison and Fab are included in the will. Violet and her less than ethical lawyer contest the will and Madison and Fab start to think there is something not quite right about his death.
Greed in Paradise isn't just a mystery though. It takes place in the Florida Keys and both Madison and Fab have some very sexy encounters during the story. Madison is the new owner of a slightly shady bar and both she and Fab know how to take care of themselves through all sorts of problems.
Deborah Brown has managed to combine comedy, romance and mystery into one fun, entertaining read. You don't need to have read the first books in the series to enjoy this one but I'll be going back to read them now!
About Deborah Brown Author
I've been writing, in one way or another for as long as I can remember; writing poetry, short stories, a romance novel secretly stashed under the bed and sappy love letters. Fiction should be fun. I wanted to create the perfect beach book, to make the reader laugh, cry and cheer… and then run out and tell their friends about it.
My love of reading began when I was seven, the day I opened the cover of my first Mrs. Piggle Wiggle book. Mrs. P gave lessons to other children on how to behave and to me, I learned to love the written word. I live with my family and demon children aka rescue cats in South Florida.
Related Reading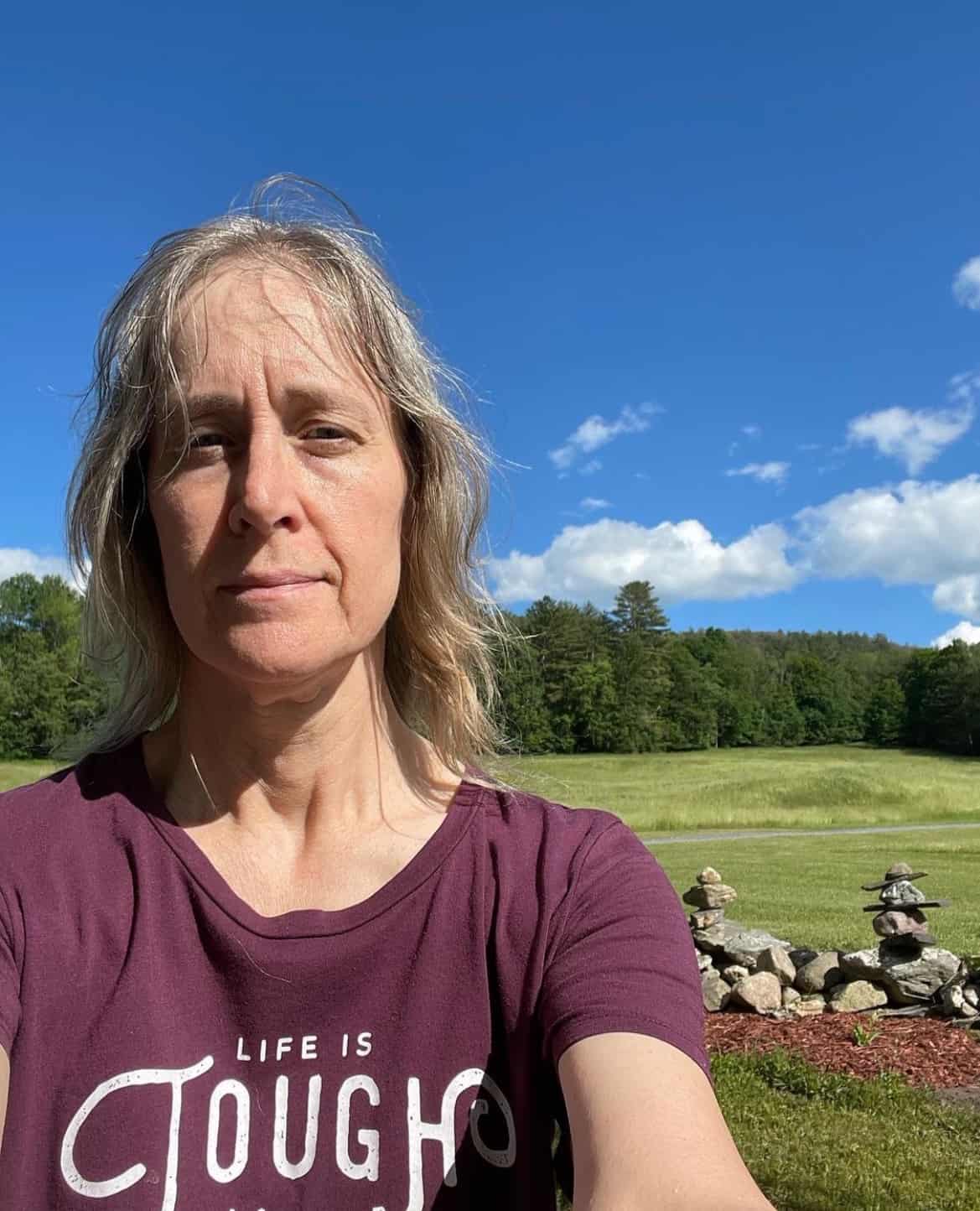 Ellen is a  of a 25-year-old son and 30-year-old daughter. She is Grandma to one adorable toddler. In what little spare time she has, she loves to read, watch movies, check out the latest toys, and play games.