Last Updated on July 8, 2023 by ellen
Are you a fan of historical sisters fiction? I've been enjoying The Nightingale by Kristin Hannah and wanted to share my thoughts about the book with you.
Posts may be sponsored. This post contains affiliate links, which means I will make a commission at no extra cost to you should you click through and make a purchase. As an Amazon Associate I earn from qualifying purchases.
Ready to start reading? Buy this book today on Amazon.
Historical Sisters Fiction
Historical sisters fiction is, as you might expect, a genre of historical stories that centers around the lives of two sisters. Right now, The Nightingale is the #1 New Release in Sisters Fiction on Amazon.
The Nightingale by Kristin Hannah
With courage, grace and powerful insight, bestselling author Kristin Hannah captures the epic panorama of World War II and illuminates an intimate part of history seldom seen: the women's war.
The Nightingale tells the stories of two sisters, separated by years and experience, by ideals, passion and circumstance, each embarking on her own dangerous path toward survival, love, and freedom in German-occupied, war-torn France―a heartbreakingly beautiful novel that celebrates the resilience of the human spirit and the durability of women. It is a novel for everyone, a novel for a lifetime.
My thoughts:
The Nightingale is a story about the Nazi occupation in France during World War II. Vianne and Isabelle are sisters who both are involved in the French resistance during the Nazi occupation, but both in very different ways.
Vianne's husband is taken as a prison of war and she is very much involved in keeping her child safe and helping Jewish children throughout the war. Isabelle is much more of an activist and hands out flyers and even works towards helping British and American airmen get to safety.
Eventually, she becomes The Nightingale who was inspired by the real-life story of Andrée de Jongh, a resistance hero of World War II.
I love historical sisters fiction, but don't often read about World War II. The Nightingale is a very haunting story about a disturbing time in our past. While it is a story, there is a lot of very realistic information about the war and the people who were active in it.
But, there is also a lot of information about their families and the people who were left behind when the soldiers went off to war. The images this story left in my head of the horrible conditions people had to endure will be with me for a long time. If you're a fan of World War II stories, you'll find that this one pulls you in until the end.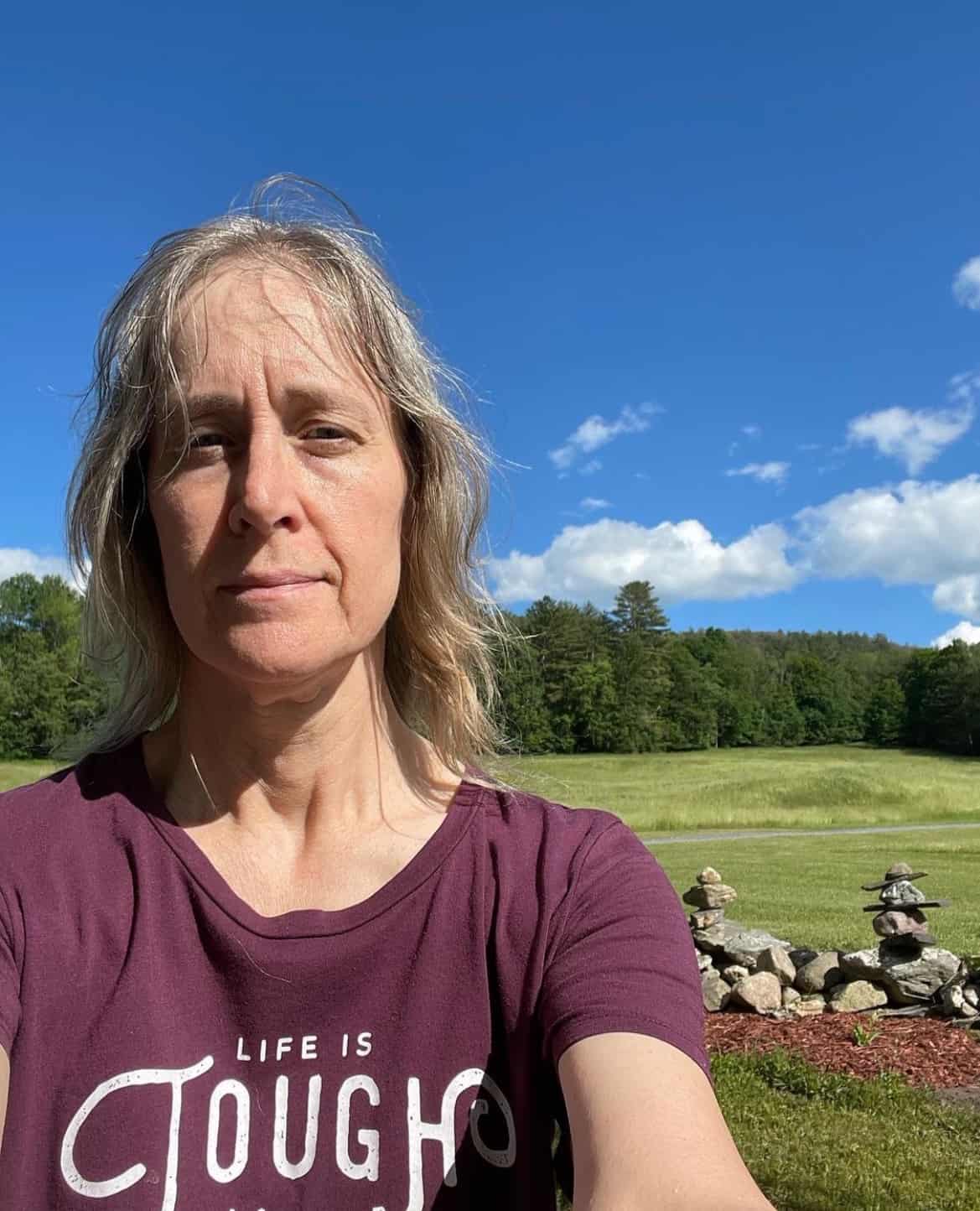 Ellen is a  of a 25-year-old son and 30-year-old daughter. She is Grandma to one adorable toddler. In what little spare time she has, she loves to read, watch movies, check out the latest toys, and play games.