Last Updated on April 9, 2022 by ellen
Jacob T. Marley
Author: R. William Bennett
ISBN: 978-1609079154
Genre: Fiction, Christmas, Inspirational
Release: October 14, 2014
Publisher: Shadow Mountain
192 Pages
Posts may be sponsored. This post contains affiliate links, which means I will make a commission at no extra cost to you should you click through and make a purchase. As an Amazon Associate I earn from qualifying purchases.
Marley was dead to begin with . . . These chillingly familiar words begin the classic Christmas tale of remorse and redemption in A Christmas Carol by Charles Dickens. Now R. William Bennett rewinds the story and focuses the spotlight on Scrooge s miserly business partner, Jacob T. Marley, who was allowed to return as a ghost to warn Scrooge away from his ill-fated path.
Why was Marley allowed to return? And why hadn t he been given the same chance as Ebenezer Scrooge? Or had he? Written with a voice reminiscent of Dickens, Jacob T. Marley is to A Christmas Carol as the world-famous Wicked is to The Wizard of Oz as this masterfully crafted story teaches of choices, consequences, and of the power of accountability. It is sure to become a Christmas favorite.
Jacob T. Marley by R. William Bennett
A Christmas Carol by Charles Dickens is one of my very favorite Christmas stories. I've read the book and watched the play in many different forms. My daughter acted in the play in elementary school and I loved it just as much then. It's a huge part of what I think is important for people to remember about Christmas.
There has always been one thing that I've wondered about when enjoying A Christmas Carol. Why was Jacob Marley so mean that he had to spend his whole eternity visiting people as a ghost? What did he do?
Jacob T. Marley by R. William Bennett gives you a look into what Jacob Marley's life might be have been before he visited Scrooge as a ghost. Of course, no one really knows what his life was intended to have been when Charles Dickens wrote A Christmas Carol but the story the author writes strikes me as true.
What really amazes me is that the author has managed to write in a way that fits completely with A Christmas Carol. He uses the same type of language that Charles Dickens used in his story back in the 1800s. It's written so well that I can honestly accept this as a prequel to A Christmas Carol.
I had a wonderful time reading Jacob T. Marley and I love knowing what Jacob Marley's life might have been like and what could have caused him to be doomed to existence as a ghost. Jacob T. Marley by R. William Bennett is a fun read that was impossible to put down. If you enjoyed A Christmas Carol, I really recommend you read Jacob T. Marley.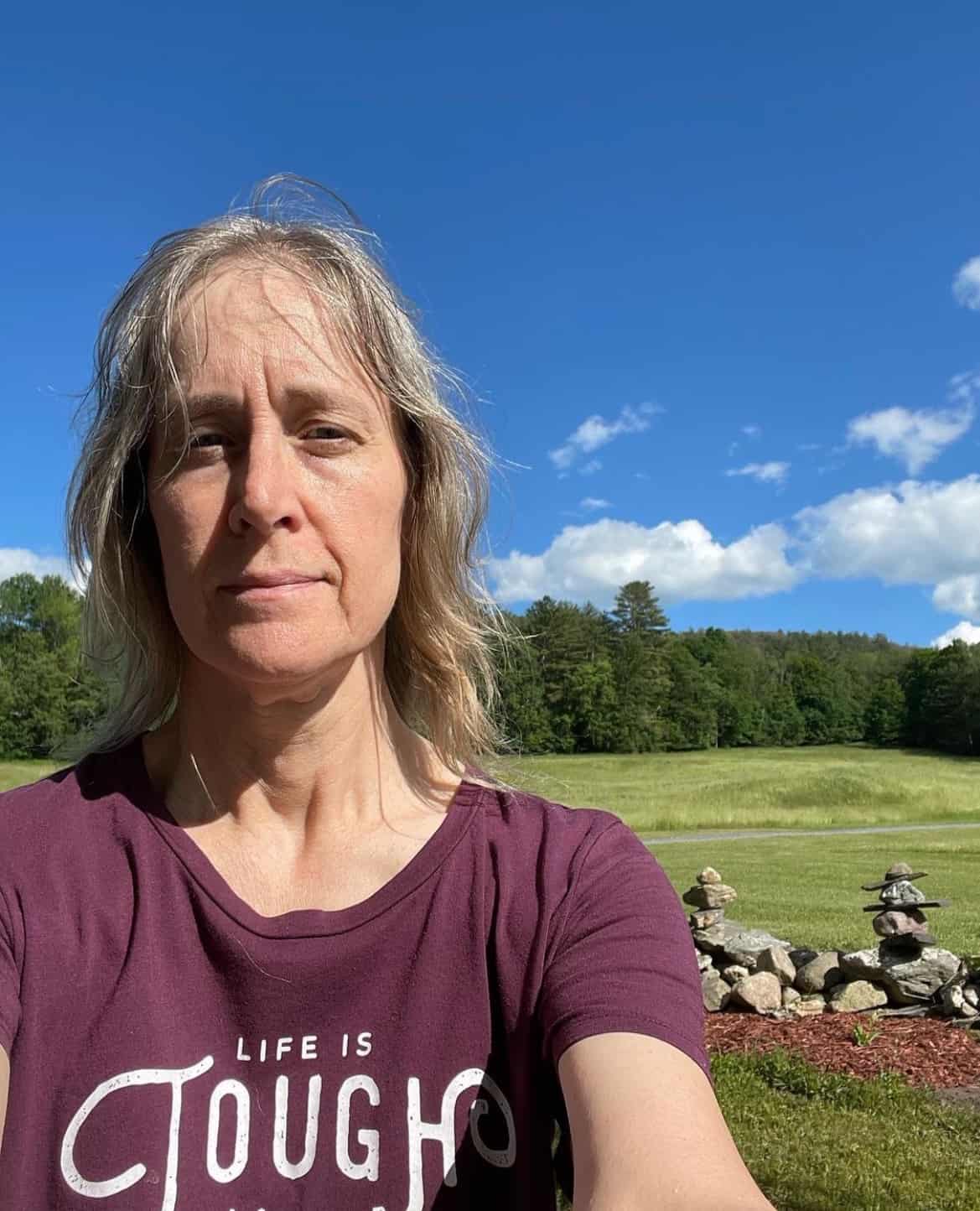 Ellen is a  of a 25-year-old son and 30-year-old daughter. She is Grandma to one adorable toddler. In what little spare time she has, she loves to read, watch movies, check out the latest toys, and play games.