Last Updated on April 15, 2022 by ellen
Jamestown's Dark Winter is all about one of my favorite parts of history: the mysteries that have no answers. Learn more here.
Posts may be sponsored. This post contains affiliate links, which means I will make a commission at no extra cost to you should you click through and make a purchase. As an Amazon Associate I earn from qualifying purchases.
Jamestown's Dark Winter Movie Review
Learning about ancient history is fascinating because some of it is guesswork. We can only know so much from science. And, we are left to piece together the rest on our own until we discover something new.
A team of archeologists excavating the site of an early American colony discovers something surprising. They uncover the remains of a young woman, dating back to 1609, buried in a cellar's trash layer.
She was one of the early settlers sent over from England to Jamestown to establish a thriving settlement that would enact lucrative trade systems with the local Powhatan tribe. Unfortunately, the alliance was precarious, and provisions were in short supply.
As winter fell, the colony quickly crumbled. The Powhatan Indians were unwilling to help the settlers. They killed anyone who ventured outside the fort to forage.
Trapped behind their wooden palisades, supplies quickly dwindled, leading to disgustingly primeval tactics yet necessary for survival. Now, 400 years later, a cellar excavation has uncovered numerous bone fragments belonging to this adolescent female.
The interesting cut marks on the lower jaw and front of the skull are more surprising than their location. With the help of forensic anthropologists, the extraordinary and frightening story of this young woman comes to life. This DVD is their story.
Review
I didn't know much about Jamestown other than the traditional story that they had a difficult winter and then had Thanksgiving with the Native Americans. I'm sure that's probably a story we all got in school.
I honestly had no idea that wasn't the true story. They learned more about what life was like in Jamestown for a young girl they called Jane by looking at the remains and archeological finds.
From what they showed, life was horrible, and many people died from starvation and disease. What the cut marks on her jaw and skull meant shocked me.
If you enjoy historical documentaries, you'll love Jamestown's Dark Winter. I recommend that you watch it. The story and the facts are fascinating.
"SECRETS OF THE DEAD: JAMESTOWN'S DARK WINTER" is available now. The program is 60 minutes long and has an SRP of $24.99.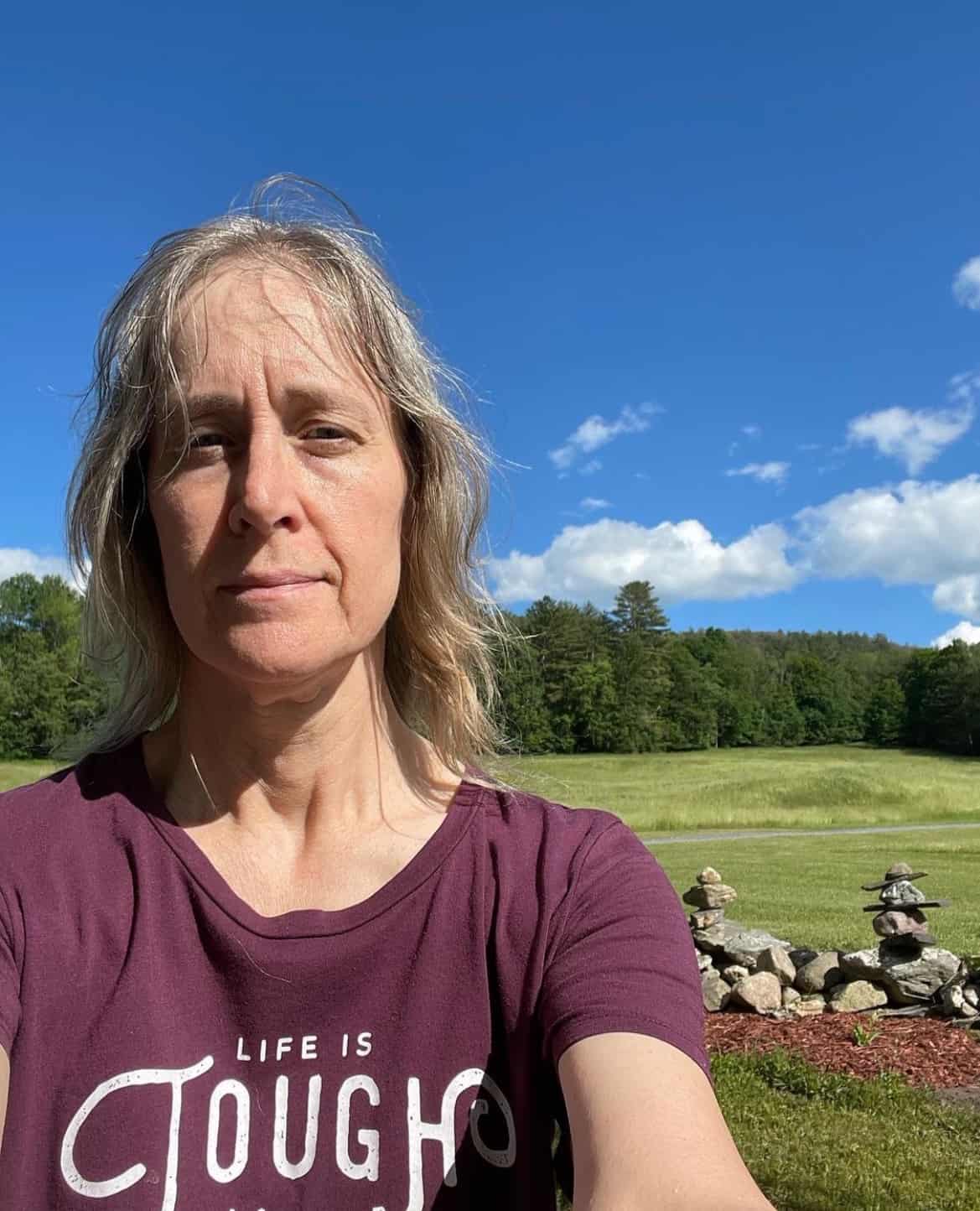 Ellen is a busy mom of a 24-year-old son and 29-year-old daughter. She is Grandma to one adorable baby girl. She owns six blogs and is addicted to social media. In what little spare time she has, she loves to read, watch movies, and play games. If you'd like to work together, email info@in-our-spare-time.com to chat.