Last Updated on August 24, 2021 by ellen
Product provided. Post contains affiliate links.
Posts may be sponsored. This post contains affiliate links, which means I will make a commission at no extra cost to you should you click through and make a purchase. As an Amazon Associate I earn from qualifying purchases.
The Last Places on Earth
Author: Gary Mancuso
ASIN: B00KBGHTM0
Genre: Travel
Release: May 10, 2014
Publisher: Great Lands Publishing Co., LLC
376 Pages
Goodreads | Author's Website
Gary Mancuso has seen how fast the world's biological and cultural diversity is being obliterated by rapid globalization. In 2005, He saw the earth reaching a major turning point, when the last remnants of primal humanity and nature would soon be gone. So, in a life-changing gamble, he set off on a six-year journey to see the earth's remaining wildernesses.
This intensely personal account of Gary's journey includes feasting with New Guinea's former cannibals, hunting with Pygmies in the Congo Basin, and attending a Madagascan highland death ritual with an exhumed corpse as the guest of honor.
Gary paid a price for his journey: lost his wife to divorce, half his net worth to financial malfeasance, and a dear friend to suicide. He fell sick several times, got electrocuted, and struggled with the inevitable disorientation borne of long rootlessness. But he overcame each hurdle and even found romance in some unlikely places. By dumb luck, some smart luck, and an instinct for improvisation, he pressed on and somehow staggered home.
The Last Places on Earth: Journeys in Our Disappearing World is a timely and powerful reminder that the wonderment and mystery that we humans naively assumed would always be there is dying fast.
The Last Places on Earth by Gary Mancuso
I never really had the chance to travel much. I got married when I was young and along with that came a job and then kids and the opportunity never came up. I have always been fascinated by out of the way places and learning more about what life is like in other countries so when I learned about The Last Places on Earth by Gary Mancuso I knew I wanted to read it. The Last Places on Earth by Gary Mancuso is a travelogue which is basically a story about the places that the author has visited and the adventures he has had.
The author takes you around the world to the various places he has traveled in his six year adventure. He gives you an amazing look into what it's like to be in another country from the gorgeous scenery to the native people. Just a few of the countries he visited are North Korea, Indonesia, Uganda and The Congo. I love that these are out of the way places that most people won't have the chance to actually visit themselves.
The Last Places on Earth by Gary Mancuso was very easy to read because the author's writing style really brought you right into his travels. I could easily visualize the places he was describing and the people he was meeting. If you cannot actually visit these places, reading this book is the next best thing!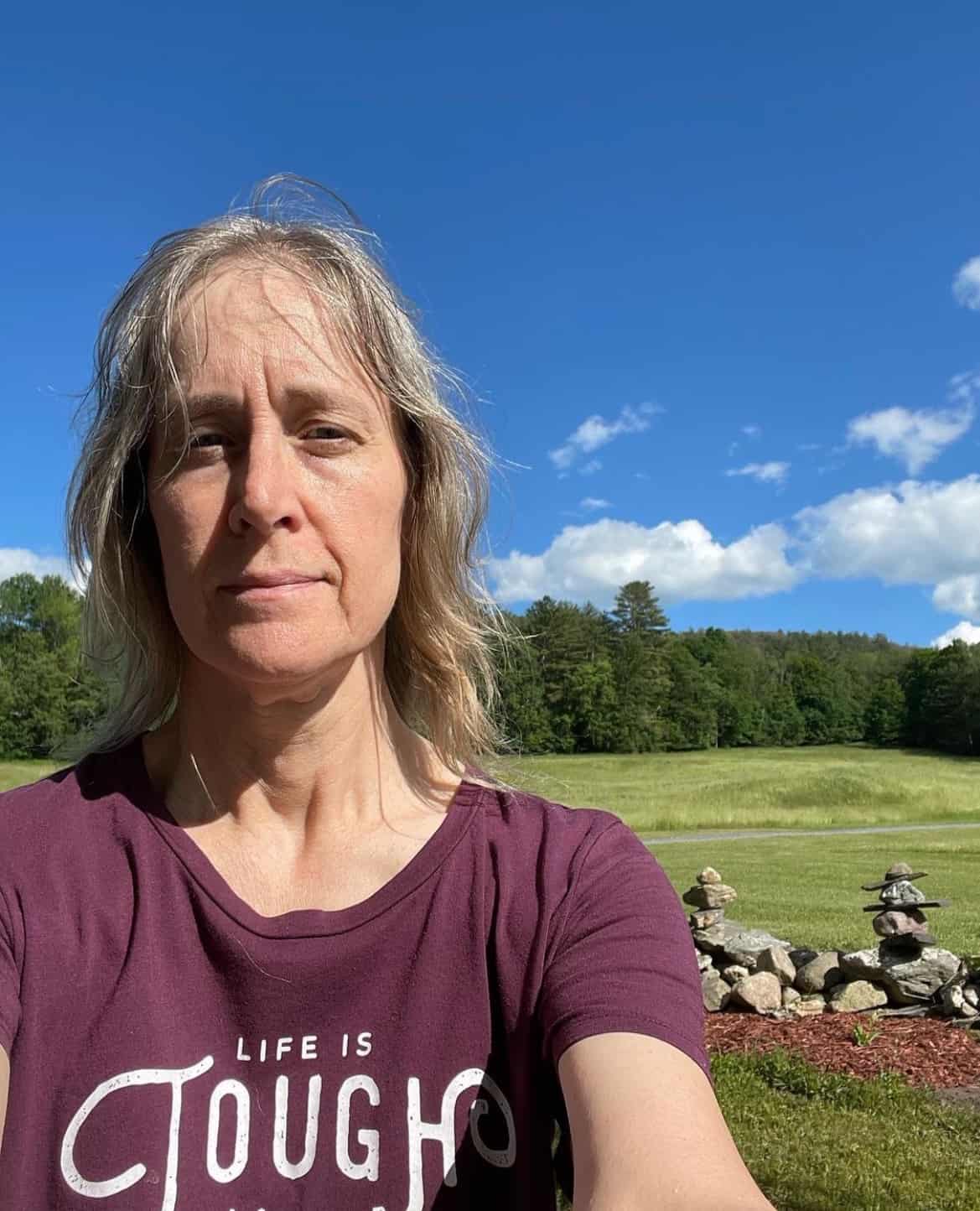 Ellen is a  of a 25-year-old son and 30-year-old daughter. She is Grandma to one adorable toddler. In what little spare time she has, she loves to read, watch movies, check out the latest toys, and play games.