Last Updated on December 29, 2017 by ellen
Make sure you enter the Godzilla giveaway! Have you had a chance to watch any of the classic Godzilla movies on COMET TV? I have and we are enjoying them so much! What isn't to enjoy about a giant lizard? Did you know that every Saturday in September, you can enjoy a Godzilla double feature on COMET TV? I received the same prize pack for sharing this giveaway with you. This post contains affiliate links, and I will receive compensation if you make a purchase after clicking on my links.
Posts may be sponsored. This post contains affiliate links, which means I will make a commission at no extra cost to you should you click through and make a purchase. As an Amazon Associate I earn from qualifying purchases.
Godzilla Giveaway
Godzilla is taking over COMET TV! In September everyone's favorite fire-breathing, stomping monster is back and this time… It's on COMET TV! Saturdays in Sept there are double features starting at 2P/1C and Godzilla will be showing up all over the COMET TV schedule, check out the times below! Don't forget to download the COMET TV app!
SATURDAYS IN SEPTEMBER
Double Feature starting at 2P/1C
SEPTEMBER 25 – 29
Starting at various afternoon times
Godzilla VS. Destroyah (1995)
Saturday, September 16 at 4:30P/3:30P
Thursday, September 28 at 3:30/2:30P
Godzilla VS. Spacegodzilla (1994)
Saturday, September 16 at 2P/1C
Friday, September 29 at 3:30P/2:30P
Godzilla, Mothra, and King Ghidorah: Giant Monsters All-out Attack (2001)
Saturday, September 23 at 2P/1C
Thursday, September 28 at 6P/5C
Godzilla: Tokyo S.O.S. (2003)
Saturday, September 23 at 10P/9C
Saturday, September 30 at 2P/1C
GODZILLA: FINAL WARS (2005)
Godzilla: Final Wars takes us to the 28th century where Earth has been ravaged by giant monsters, giving the Xiliens (a group of aliens who dress like they're in a 90's goth rock band) a chance to claim our planet as their own.
Sunday, September 24 at 1A/MIDNIGHT
Saturday, September 30 at 5P/4C
Godzilla 2000 (1999)
GODZILLA WEARS A TINFOIL HAT. Did you know Godzilla is a UFO believer? Unfortunately, years upon years of reading about alien abduction conspiracies on the internet can't prepare the King of Monsters for what happens in Godzilla 2000….When a UFO is awoken from a million-year slumber deep in the Earth's crust, it employs a series of sneaky tactics (gene-snatching, reckless driving, and more) to give Godzilla a real extraterrestrial beat-down.
Saturday, September 23 at 4P/3C
and Friday, September 30 at 5P/4C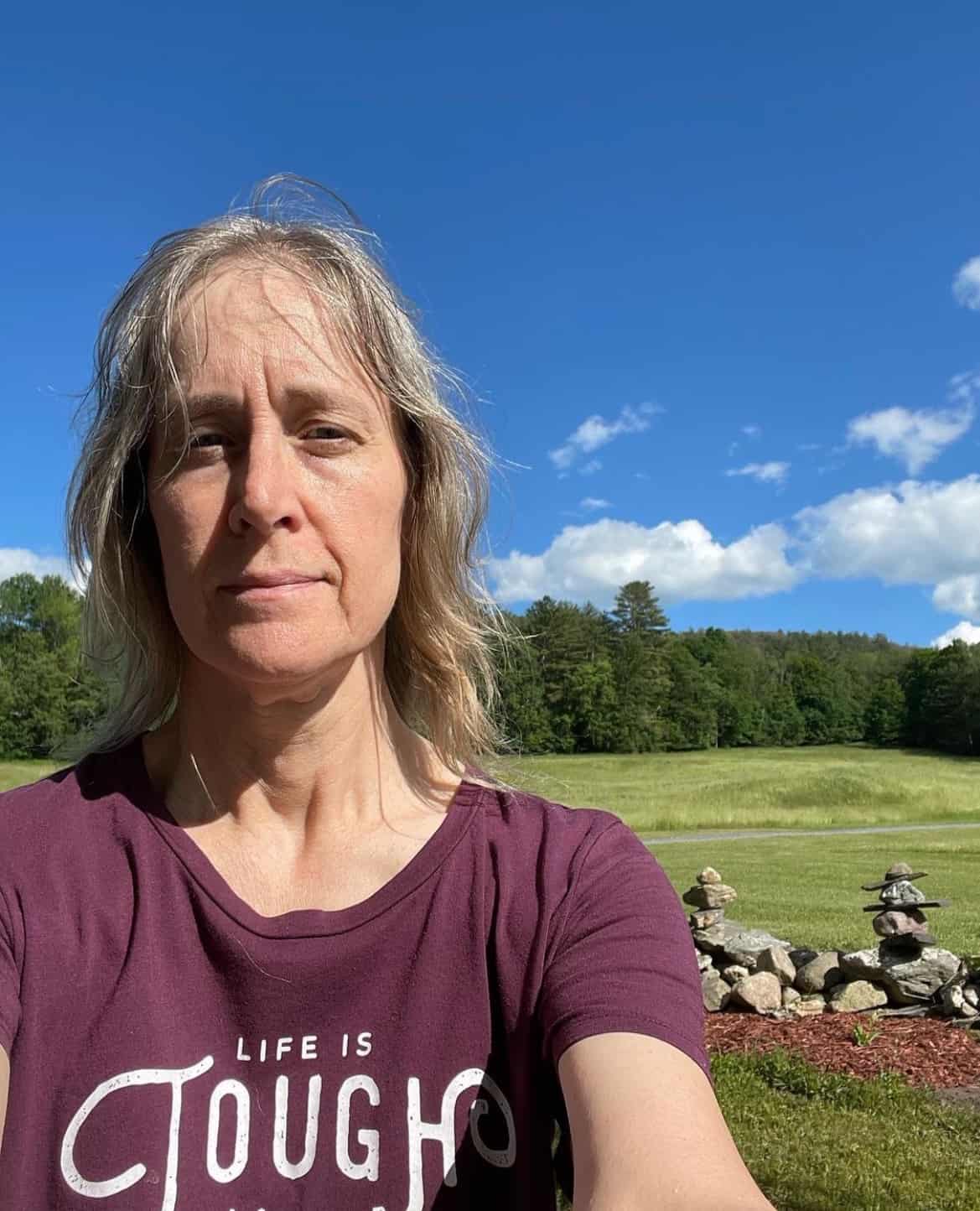 Ellen is a busy mom of a 24-year-old son and 29-year-old daughter. She is Grandma to one adorable baby girl. She owns six blogs and is addicted to social media. In what little spare time she has, she loves to read, watch movies, and play games. If you'd like to work together, email info@in-our-spare-time.com to chat.