Last Updated on May 23, 2020 by ellen
It's almost Valentine's Day so it's the perfect time for these books by Stacy McAnulty! Stacy McAnulty is a children's book author, who used to be a mechanical engineer, who's also qualified to be a dog therapist (is that a thing???), a correspondent for The Daily Show (why not), and a Green Bay Packer coach (totally!).
Posts may be sponsored. This post contains affiliate links, which means I will make a commission at no extra cost to you should you click through and make a purchase. As an Amazon Associate I earn from qualifying purchases.
Love, Brave, and Beautiful by Stacy McAnulty
She has written dozens of books including her debut middle-grade novel, The Miscalculations of Lightning Girl, a Junior Library Guild Selection, and the 2017 Ezra Jack Keats New Writer Honor book Excellent Ed, illustrated by Julia Sarcone-Roach. Her other picture books include Earth! My First 4.54 Billion Years, illustrated by David Litchfield; Max Explains
Everything: Grocery Store Expert, illustrated by Deborah Hocking, Brave and Beautiful, both illustrated by Joanne Lew-Vriethoff, and more. When not writing, Stacy likes to listen to NPR, bake triple-chocolate cupcakes, and eat triple-chocolate cupcakes. Originally from upstate NY, she now lives in Kernersville, NC with her 3 kids, 3 dogs, and 1 husband.
Critically acclaimed children's author Stacy McAnulty follows up her Brave and Beautiful titles with Love (12/4/2018; Running Press Kids; ISBN: 978-0-7624-6212-4; Hardcover $17.99; Ages 3-8; 32 pages), continuing to share a message of diversity, inclusivity, and compassion that is more needed now than ever.
Illustrated with a diverse cast of characters, McAnulty's uplifting story shows that love can come in all sorts of shapes and sizes. The contrast between the text and Joanne Lew-Vriethoff's colorful art turns stereotypes on their heads as "Love calls for bouquets of flowers" accompanies an image of a young boy giving a hand-picked bundle to his sick grandfather, and "designer greeting cards" shows a little boy painstakingly drawing a card by hand. All kinds of love are celebrated within these pages, and all are treated equally:
a family with two moms, a military mom overseas, a child learning sign language to communicate with their friend, adopted siblings, new babies, beloved pets, and all faiths and ethnicities.
"Perfect for balancing the commercialism of Valentine's Day" (Kirkus starred review), Love will bring a smile to readers of all ages as they are reminded that "nothing else matters without love."
Brave: An empowering picture book for all kids that demonstrates to children that they can be real-life superheroes and that all kids have what it takes to be brave.
Superheroes seek adventure, never give up, and stay calm when others are afraid. Superheroes are brave. But they aren't the only ones.
Print these free printable Valentine's Day Cards here!
Kids are brave every day. When they are told they are too little but accomplish something big. When they check for monsters under the bed, just in case. When they face something uncertain, whether a thunderstorm or a hospital visit. When they stand up for what's right, even when it means facing consequences.
Like superheroes, brave kids can save the world, just by being brave.
Thoughtful text from Stacy McAnulty paired with vibrant illustrations from Joanne Lew-Vriethoff encourage kids to be brave in all the ways they can: trying new things, speaking their mind, confronting bullies, and more. This book will inspire kids to follow their hearts and to have courage, no matter the situation.
Beautiful: Every girl is unique, talented, and lovable. . . .Every girl is BEAUTIFUL.
Much more than how one looks on the outside, true beauty is found in conquering challenges, showing kindness, and spreading contagious laughter. Beautiful girls are empowered and smart and strong!
BEAUTIFUL breaks barriers by showing girls free to be themselves: splashing in the mud, conducting science experiments, and reading books under a flashlight with friends. This book will encourage all girls to embrace who they are and realize their endless potential.
One of my readers will win all three of these books.
I am not responsible for prizes that do not arrive.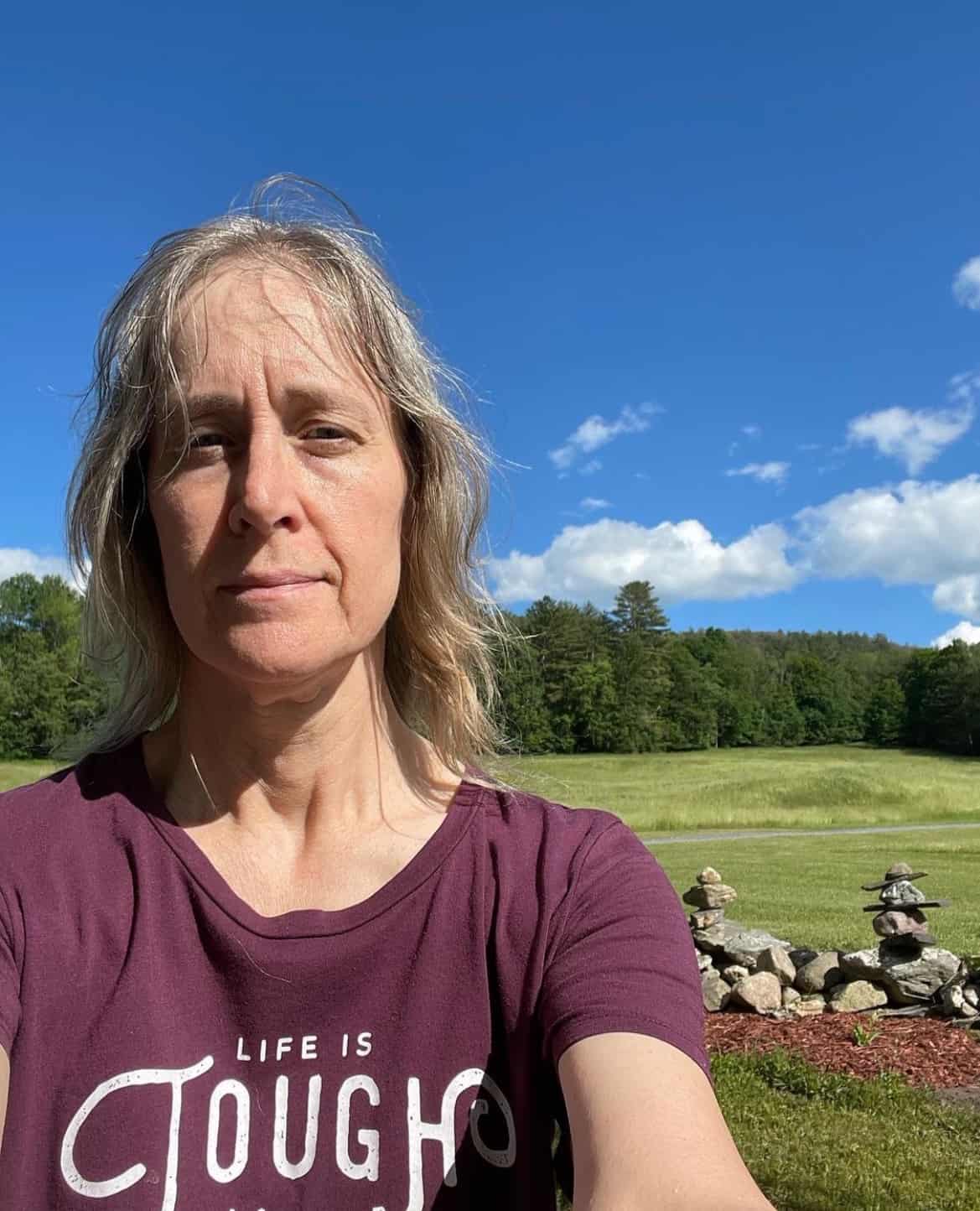 Ellen is a  of a 25-year-old son and 30-year-old daughter. She is Grandma to one adorable toddler. In what little spare time she has, she loves to read, watch movies, check out the latest toys, and play games.