Last Updated on April 3, 2022 by ellen
Most of the kids I know this year have Minecraft items on their list to Santa. If you aren't familiar with Minecraft, it's a video game that allows you to mine and build different kinds of 3D blocks. This is a very simplistic explanation of the game because you can make tools, buildings, furniture, and accessories. You can make simple structures or giant castles depending on your patience and skill level. My son has literally spent hours building his very own little Minecraft universe.
Posts may be sponsored. This post contains affiliate links, which means I will make a commission at no extra cost to you should you click through and make a purchase. As an Amazon Associate I earn from qualifying purchases.
Minecraft: Story Mode – A Telltale Game Series
In Minecraft: Story Mode – A Telltale Game Series, you'll embark on a perilous adventure across the Overworld, through the Nether, to the End, and beyond. You and your friends revere the legendary Order of the Stone: Warrior, Redstone Engineer, Griefer, and Architect; slayers of the Ender Dragon.
While at EnderCon in hopes of meeting Gabriel the Warrior, you and your friends discover that something is wrong … something dreadful. Terror is unleashed, and you must set out on a quest to find The Order of the Stone if you are to save your world from oblivion.
Minecraft: Story Mode is an all-new narrative-driven episodic game series, developed by Telltale Games in collaboration with Mojang and members of the Minecraft community.
Set in the world of Minecraft, the game series introduces new characters and familiar themes but is an entirely original Minecraft experience inspired by the game that continues to inspire a generation.
Key features of the game include:
You drive the story through the decisions you make: what you say to people (and how you say it), and what you choose to do in moments of thrilling action will make this YOUR story.
Created by award-winning adventure game studio Telltale Games in partnership with Minecraft creators
Featuring an all-star cast of voice talent: Patton Oswalt (Ratatouille), Brian Posehn (The Sarah Silverman Program), Ashley Johnson (The Last of Us, Tales from the Borderlands), Scott Porter (Friday Night Lights, X-Men), Martha Plimpton (The Goonies, Raising Hope), Dave Fennoy (The Walking Dead, a Telltale Game Series, Batman: Arkham Night), Corey Feldman (The Goonies, Stand by Me), Billy West (Futurama, Adventure Time), and Paul Reubens (Pee-Wee's Playhouse)
Minecraft: Story Mode – A Telltale Game Series is available on PS4, Xbox One, PS3, Xbox 360 (Also available for download on iOS/Android – coming soon to download on Wii U).
Buy Minecraft: Story Mode today.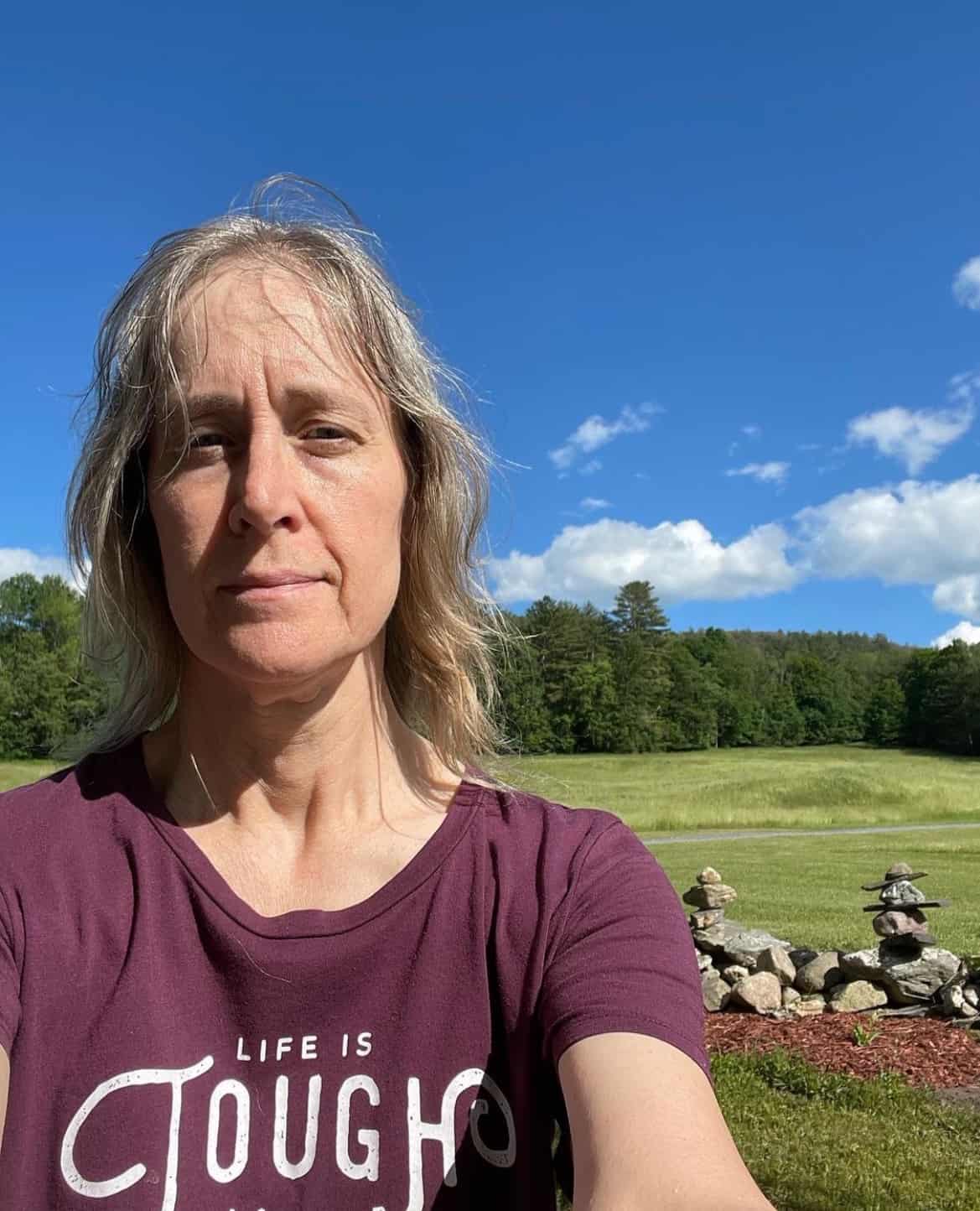 Ellen is a  of a 25-year-old son and 30-year-old daughter. She is Grandma to one adorable toddler. In what little spare time she has, she loves to read, watch movies, check out the latest toys, and play games.