Last Updated on December 21, 2022 by ellen
I'm sure you have the same tradition as most parents of placing your child's tooth under their pillow and the "tooth fairy" leaves a treasure in return. We leave money-more for the first couple of teeth. My youngest is eleven and STILL has baby teeth. Of course, she doesn't believe in the tooth fairy, but still expects some cash-go figure!
Posts may be sponsored. This post contains affiliate links, which means I will make a commission at no extra cost to you should you click through and make a purchase. As an Amazon Associate I earn from qualifying purchases.
The Moonlight Tooth Fairy
In The Moonlight Tooth Fairy (by Lulu Frost, Fran Brylewska, and Lorna Brown), this little book tells the story of the Tooth Fairy – who has come to make your child's wishes come true! Just leave the tooth in the little pouch and POOF! Magic!
I love the cute illustrations-the front of the cover is beautifully designed, with sparkles added in her dress and a puffy effect to it. It also comes with a little pouch for your little ones' tooth! I wish we had something like that to put our children's teeth (how many times did we lose a tooth? Too many to count!).
Review
This adorable story begins with Twinkle, the tooth fairy, flying around town, picking up teeth from under the children's pillows. Twinkle loved making other's happy. But, she soon realizes how lonely she was and how she wants friends as well.
Go along with Twinkle on her journey to find a new friend. Will she find a friend? Read it and find out!
The pages in the book are also beautifully illustrated, which will keep your child interested in finding out how Twinkle solves her problem. My grand daughter loved the story and when we were finished, she started wiggling her teeth to see if any were loose so she could use the pouch and hopefully see Twinkle!
A perfect book for little ones ages 6 and under-or anyone still believing in the tooth fairy!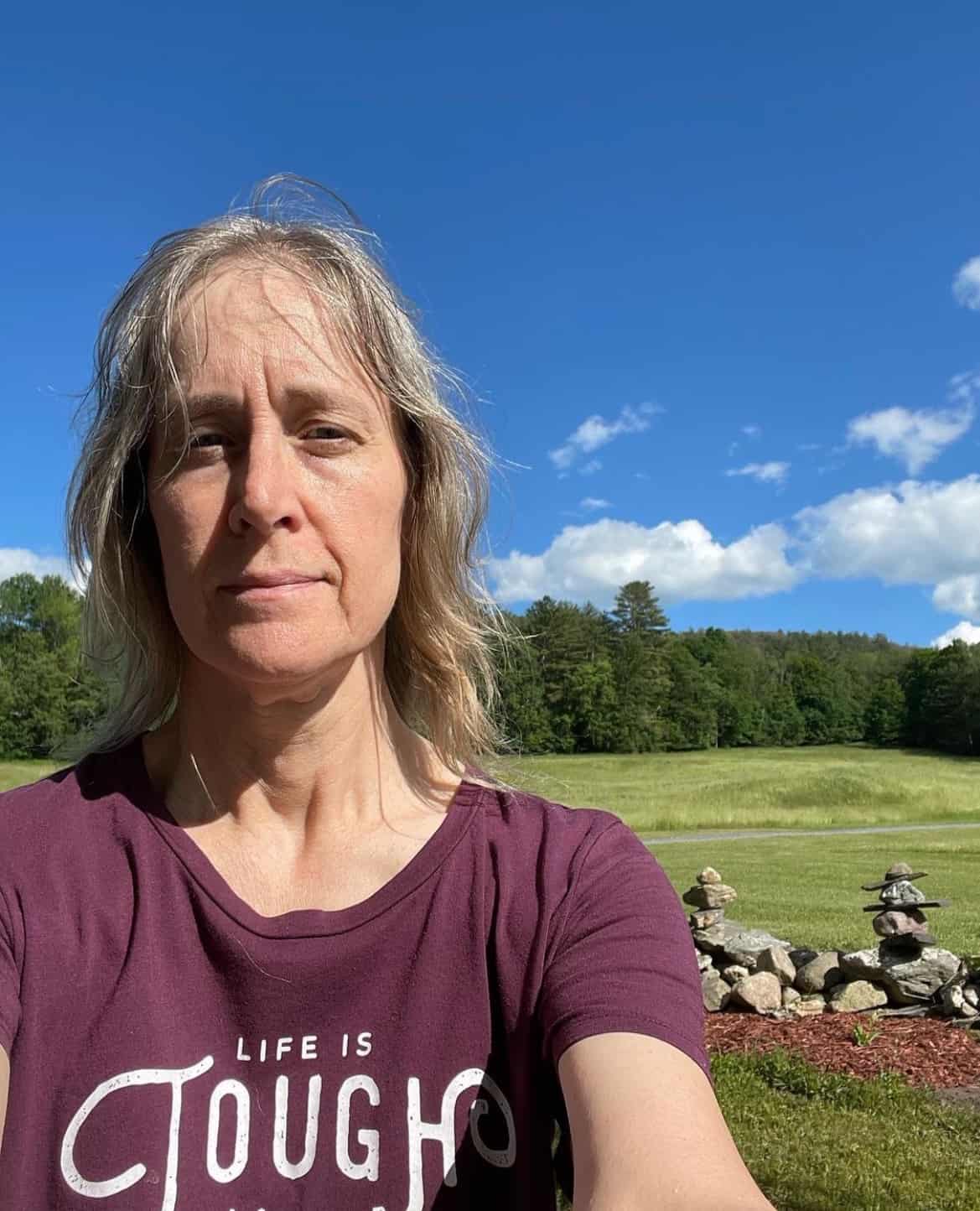 Ellen is a  of a 25-year-old son and 30-year-old daughter. She is Grandma to one adorable toddler. In what little spare time she has, she loves to read, watch movies, check out the latest toys, and play games.