Last Updated on January 14, 2023 by ellen
Do you have favorite Mother Goose nursery rhyme characters from when you were a child? I know I do. I loved reading the Mother Goose stories and when I had children of my own, I started to read the stories to them. Since May 1 is National Mother Goose Day, I thought I would share a few of my favorite stories.
Posts may be sponsored. This post contains affiliate links, which means I will make a commission at no extra cost to you should you click through and make a purchase. As an Amazon Associate I earn from qualifying purchases.
Mother Goose Nursery Rhyme Characters
Mother Goose is an imaginary author of a collection of nursery rhymes. There is some disagreement about who the real author is. Some attribute it to John Newbery and others to Thomas Carnan, one of his successors. The collection of Mother Goose nursery rhymes was believed to have been initially published in the 1780s.
Not many agree on a full nursery rhyme list. A few of my favorites are Little Boy Blue and Humpty Dumpty.
For more than seventy-five years THE REAL MOTHER GOOSE has been delighting millions of children, and today the magic is as strong as ever. Heralded as the "standard" Mother Goose by parents, grandparents, teachers, and librarians, this wonderful book with Blanche Fisher Wright's lively, colorful pictures makes an enchanting introduction for the very young. Mother Goose rhymes are a vital part of childhood. And this collection of essential rhymes has been reproduced exactly as they have been repeated from generation to generation.
From the vast and colorful imagination of Mary Engelbreit springs a Mother Goose world bursting with warmth and humor. All the favorite time-honored characters are here — Little Bo-Peep, Humpty Dumpty, Old King Cole, Jack and Jill, and many more, along with such treats as a mouse running up the clock, piggies going to market, and children dancing round the mulberry bush.
As complete as can be with one hundred rhymes in all, this is truly a book to treasure. It's a masterful collection of the adorable, the zany, and the beautiful that will be cherished for generations.
The Real Mother Goose
Mary Engelbreit's Mother Goose: One Hundred Best-Loved Verses
Sylvia Long's Mother Goose
Follow Little Bo-Peep to find her sheep all comfy and cozy. Read the traditional nursery rhyme on the first page and then read the related story that follows.
This award winning series has been specifically designed for babies. A great introduction to books through well-known nursery rhymes and interactive text. Singing songs and rhymes is the perfect way to bond with your baby and share quality time. It also aids language development by introducing them to the natural sounds and patterns of speech. Combining these with actions also stimulates the brain and helps muscle development.
Early Readers: Little Bo-Peep
Humpty Dumpty (Baby Board Books) (Nursery Time)
Old Mother Hubbard's Stolen Bone (Tadpoles: Nursery Crimes)
In the kitchen of a little house, a dog's bone has gone missing. Old Mother Hubbard is very cross. But who took it? And where could they have hidden the bone? This looks like another Nursery Crime!
In an amusing retelling of this much-loved nursery song, Little Miss Muffet's picnic is not only disturbed by a spider, but by a host of other creatures as well! Luckily, they're prepared to share, so there's a feast at the end.
Look through the holes in each page to guess see what food the animals like, and what noises they make. Bright, colourful illustrations, innovative die cutting and popular rhymes make Books with Holes a must for every child.
Related reading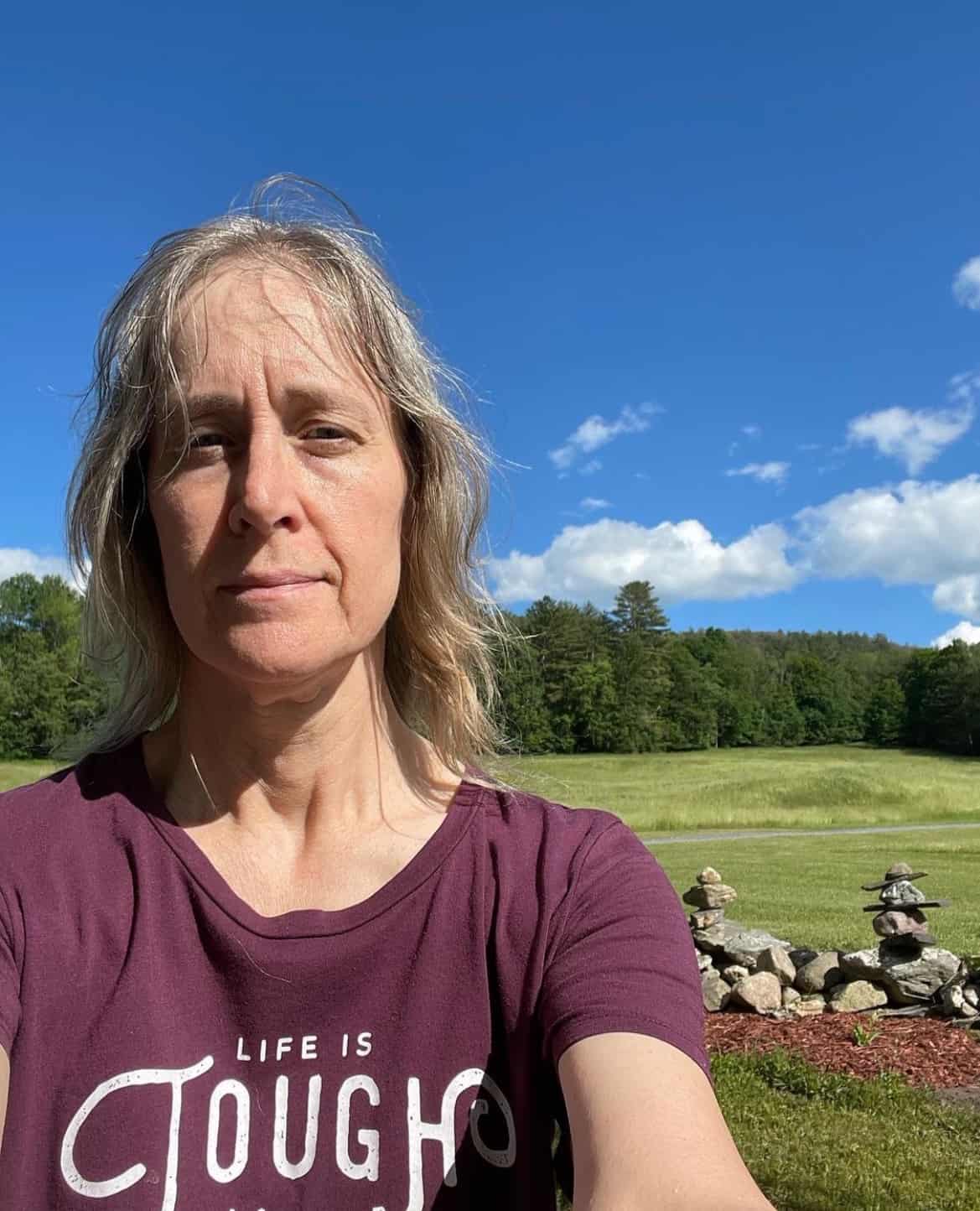 Ellen is a busy mom of a 24-year-old son and 29-year-old daughter. She is Grandma to one adorable baby girl. She owns six blogs and is addicted to social media. In what little spare time she has, she loves to read, watch movies, and play games. If you'd like to work together, email info@in-our-spare-time.com to chat.