Last Updated on December 29, 2017 by ellen
If you've always been interested in life in other countries, you'll want to keep reading for my thoughts on Motherland: A Lively and Engaging Look at a Manila Maternity Ward. I really had no idea what life was like in the Philippines since I've never been there before. But, this was a fascinating look at life in that country. I received a press screener for this movie. 
Posts may be sponsored. This post contains affiliate links, which means I will make a commission at no extra cost to you should you click through and make a purchase. As an Amazon Associate I earn from qualifying purchases.
Motherland
"Motherland," the captivating and intimate film from award-winning filmmaker Ramona S. Diaz ("Don't Stop Believin': Everyman's Journey," "Imelda"), which takes viewers into the heart of the busiest maternity hospital in one of the world's poorest and most populous countries: the Philippines. The Dr. Jose Fabella Memorial Hospital averages 60 births a day and is the final safety net for very poor pregnant women, most of whom cannot afford either contraception or the delivery fee. The film is a tale of warmth, generosity, fortitude, and the wondrous mystery of motherhood. "Motherland" will be available for sale and rental on Amazon Video, iTunes, and Vudu, as well as DVD and Blu-ray on November 7, 2017.
Three women – Lea, Aira, and Lerma – are the film's focal point, emerging to share their stories with other mothers, their families, doctors, and social workers. While each woman faces daunting odds, their optimism, honesty, and humor suggest strength and perseverance. The fleeting but profound relationships forged on cramped beds are the emotional bedrock of the film.
A Sundance Film Festival winner of the World Cinema Documentary Special Jury Award for Commanding Vision, "Motherland" has received wide critical acclaim, including being hailed "an expressively etched account of specialized medical care, [and] a telling perspective on dominant social trends and health care policy issues in the Philippines," by The Hollywood Reporter.
My thoughts:
Motherland is a documentary that takes you inside a maternity ward in Manila which is the capital of the Philippines. While you see the entire maternity ward and many women and families, the film really focusses on three women and their stories of childbirth and the time they spend in the maternity ward. Childbirth in Manilla was a real eye-opener for me. First, the women are very poor and they often share the same bed in a giant open maternity ward that houses hundreds of women.
Unlike here in the United States where most women go home right after the baby is born, these women stay in the maternity ward for days if not weeks. Their diet is for the most part very unhealthy while there and they need to bring their own blankets, etc. Despite all of these challenges, the women form a real bond with each other and are there to help and support others.
I truly found this absolutely fascinating but also quite sad. Even when offered free family planning options, most of the women refused it out of fear or pressure from others not to limit their births. I highly recommend that everyone watch this film for an honest look at what life is like.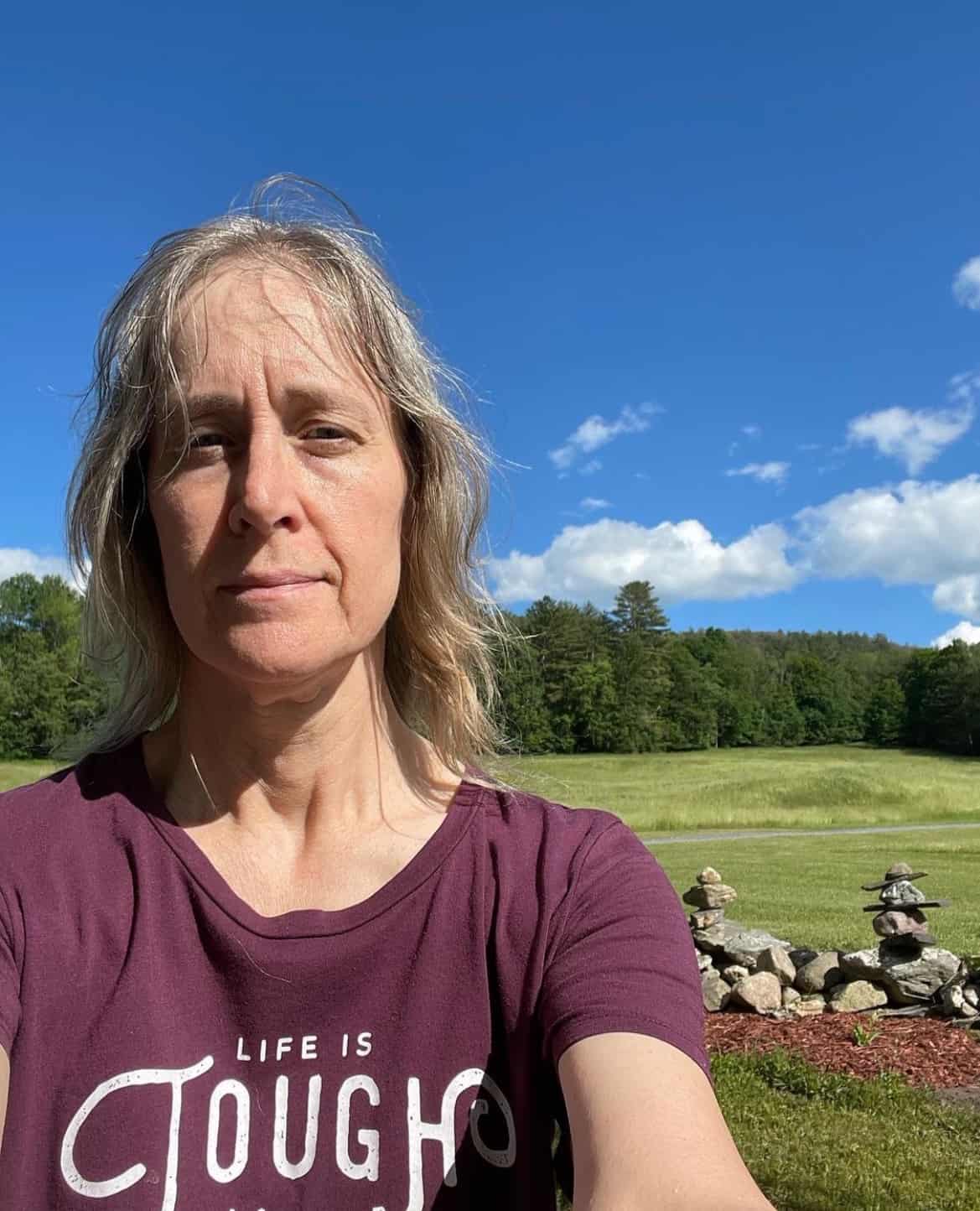 Ellen is a busy mom of a 24-year-old son and 29-year-old daughter. She is Grandma to one adorable baby girl. She owns six blogs and is addicted to social media. In what little spare time she has, she loves to read, watch movies, and play games. If you'd like to work together, email info@in-our-spare-time.com to chat.