Last Updated on July 3, 2021 by ellen
Product provided. Post contains affiliate links.
Posts may be sponsored. This post contains affiliate links, which means I will make a commission at no extra cost to you should you click through and make a purchase. As an Amazon Associate I earn from qualifying purchases.
Nature: Leave it to Beavers
ASIN: B00JJRLG2Q
Genre: Nature
DVD Run Time: 60 minutes
DVD Release Date: July 8, 2014
Studio: PBS
The fascinating story of beavers in North America – their history, their near extinction, and their current comeback, as a growing number of scientists, conservationists and grass roots environmentalists have come to regard beavers as overlooked tools when it comes to reversing the disastrous effects of global warming and world-wide water shortages. Once valued for their fur or hunted as pests, these industrious rodents are seen in a new light through the eyes of this novel assembly of beaver enthusiasts and "employers" who reveal the ways in which the presence of beavers can transform and revive landscapes. Using their skills as natural builders and brilliant hydro-engineers, beavers are being recruited to accomplish everything from re-establishing water sources in bone dry desserts to supporting whole communities of wildlife drawn to the revitalizing aquatic ecosystems their ponds provide.
Nature: Leave it to Beavers DVD
I love watching nature programs and while it's exciting to see lions and tigers, it's even more exciting to see animals that I know are living right in my backyard. We have a group of beavers living up the road from us and whenever I take a walk, I love checking out their dam and trying to catch of glimpse of them working. Of course, it's not easy because they are shy so it was very exciting to be able to review Nature: Leave it to Beavers from PBS.
Nature: Leave it to Beavers explains the history of the beaver and what it's done to help change the landscape of our country. It also talks about what they eat and how they live and raise their young. I had no idea that so much went into making a beaver dam. They work together as a family to create it and it's not just trees. The bottom is mud and rocks that they move them around to create a secure home. The beaver dams actually serve a purpose although they cause problems now that our homes are encroaching on their ancestral living areas.
I loved being able to watch the beavers up close in this DVD. I also got to see bears, moose and wolves and how the beaver dams actually help them as well. If you enjoy nature movies, you'll definitely want to see Nature: Leave it to Beavers. I found it completely fascinating and I'm sure it would interest both children and adults.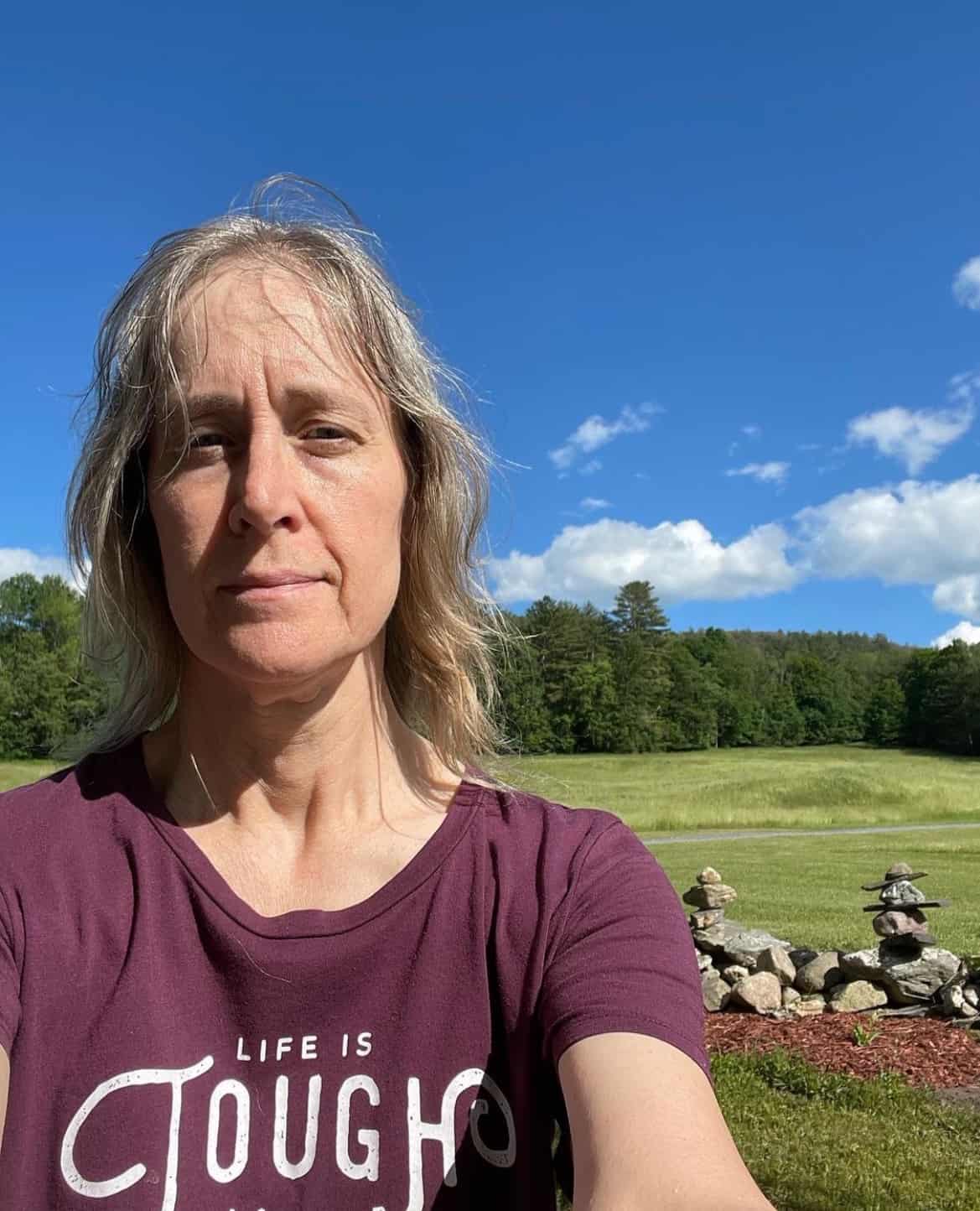 Ellen is a  of a 25-year-old son and 30-year-old daughter. She is Grandma to one adorable toddler. In what little spare time she has, she loves to read, watch movies, check out the latest toys, and play games.