Last Updated on May 14, 2018 by ellen
Have you ever joined the pharmacy discount card programs with the hope that you'd save money on your prescriptions? Because Marty is disabled, he has a number of different prescriptions he needs to take and that can get very expensive. Some, but not all, are covered by insurance. For the ones that aren't covered by insurance, we use a discount card to help us save on the cost of the prescription.
Posts may be sponsored. This post contains affiliate links, which means I will make a commission at no extra cost to you should you click through and make a purchase. As an Amazon Associate I earn from qualifying purchases.
Pharmacy Discount Card Programs
We've tried several pharmacy discount card programs in the past. And, not all of them managed to save us money. It's important that when you look at a discount program that you check the medications you commonly take to see what they will cost. The last one that we used didn't end up saving us much at all but after switching and following a few of these tips, we're saving more.
How do prescription discount cards work? The discount card company negotiates prices with each pharmacy to offer a discount on the cash price of the prescriptions they offer. They do not typically work along with prescription insurance plans. They are not all the same. The one we tried first did not end up saving us anything.
Get a free card
When choosing your discount card, make sure that it's free. You shouldn't have to purchase a discount card or pay a monthly or yearly fee to use it. That will simply add to the cost. ABC did an article on the savings they found.
Check your drugstores
Make sure that the card will work at the drugstores in your area. We tend to get a lot of our prescriptions at Walmart because it's close to us. But, if you use a smaller pharmacy, you'll want to be sure that yours is included in the options. The last card we tried did not cover our smaller pharmacy which we use for emergencies.
Look up each prescription
Make sure that your prescription is one that you'll save money with. You will save different amounts on each prescription so it's important that you look it up. If it's an inexpensive prescription to begin with, you may only save a few dollars. If it's expensive, you can save hundreds.
Check the generic
Like anything else, generic is cheaper. Combining pharmacy discount card programs with generic purchases can save you even more money. Look up the brand name and generic name to see which one is the best deal. Not all cards will save you money on all prescriptions. We found this out with our last card.
The last program we used didn't end up working for us. But, with Singlecare, you can save up to 80% on your prescriptions using their card. You can look up the price for each prescription on their website or their app and see what it will cost at different pharmacies in your area. Whether you need to check the tretinoin price or the price of your migraine medication, they'll show you exactly what the cost will be. I was quite shocked that Singlecare actually offered a lower price than the insurance for one of my husband's prescriptions.
First time? Save an extra $5 off your first prescription at Walmart and CVS Pharmacy. Sign up for your free prescription card today to start saving.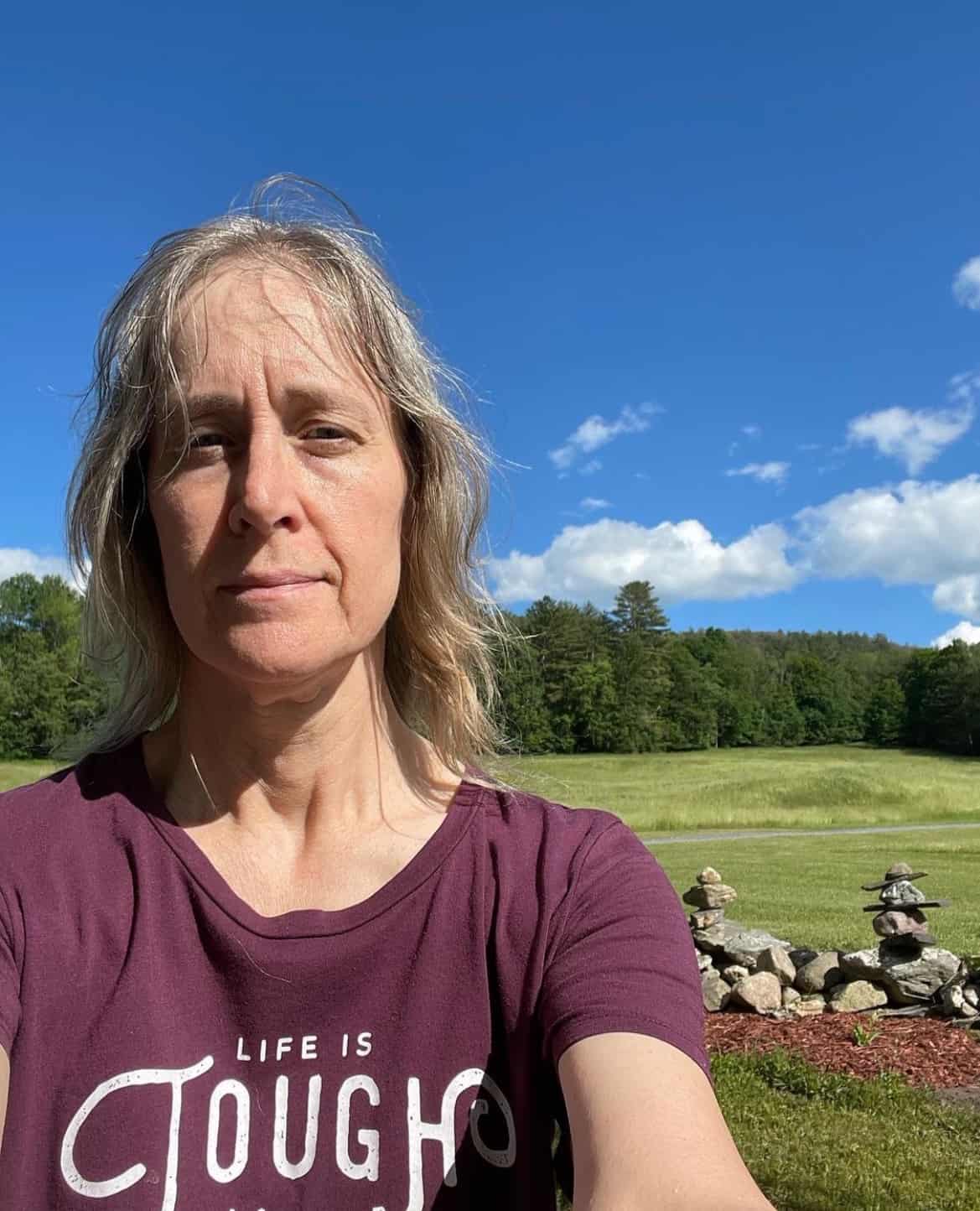 Ellen is a busy mom of a 24-year-old son and 29-year-old daughter. She is Grandma to one adorable baby girl. She owns six blogs and is addicted to social media. In what little spare time she has, she loves to read, watch movies, and play games. If you'd like to work together, email info@in-our-spare-time.com to chat.