Last Updated on September 4, 2023 by ellen
Acting without thought is something we all do but hopefully not with as disastrous results as in Revenge Fires Back by JR Thompson. I enjoyed reading this new ebook this past weekend and wanted to share my thoughts with you.
Posts may be sponsored. This post contains affiliate links, which means I will make a commission at no extra cost to you should you click through and make a purchase. As an Amazon Associate I earn from qualifying purchases.
Revenge Fires Back by JR Thompson
Brady Clark's family chooses horrible timing for their first camping trip – a night when a fierce storm leaves them stranded in the woods. Circumstances that leave him running around in the forest wearing, well, let's just say less than appropriate attire cause him to unleash his anger by physically assaulting his father.
Not yet ready to face the discipline he has coming, Brady makes false allegations against both of his parents. That one foolish move throws the Clarks into a world they know very little about. A world that could possibly prevent them from ever dwelling together again as a family unit.
Can God use these trials to wake this family up to His purpose?
My thoughts:
Brady and his family go on a camping trip despite his mom's misgivings. As much as her husband enjoys camping, it's not really her thing. They didn't pick a very good weekend as a huge storm rolls through and a tree lands on their van. Brady's change of clothes and their food are all stuck inside. Everyone is frustrated and tired and no one reacts well least of all the boys who decide say that their appearance is the result of their parents abusing them and not the storm. This one impulsive decision could cost them more than they realize.
I really enjoyed reading Revenge Fires Back. I found that Brady and Derrick were easy to relate to and very typical of other kids their age. The story also really opened my eyes to some of the troubles we have with our Child Protective Services and our Foster Care System. I also loved reading a story that shows that staying strong with God can and will turn out for the best. Highly recommend that parents and anyone else involved with these two topics read this book.
Christian novelist JR Thompson, and his wife Hannah are residents of Montana. He writes fiction and maintains a blog on his website. None of Thompson's writings contain any foul language.
Follow on Facebook / Twitter / Website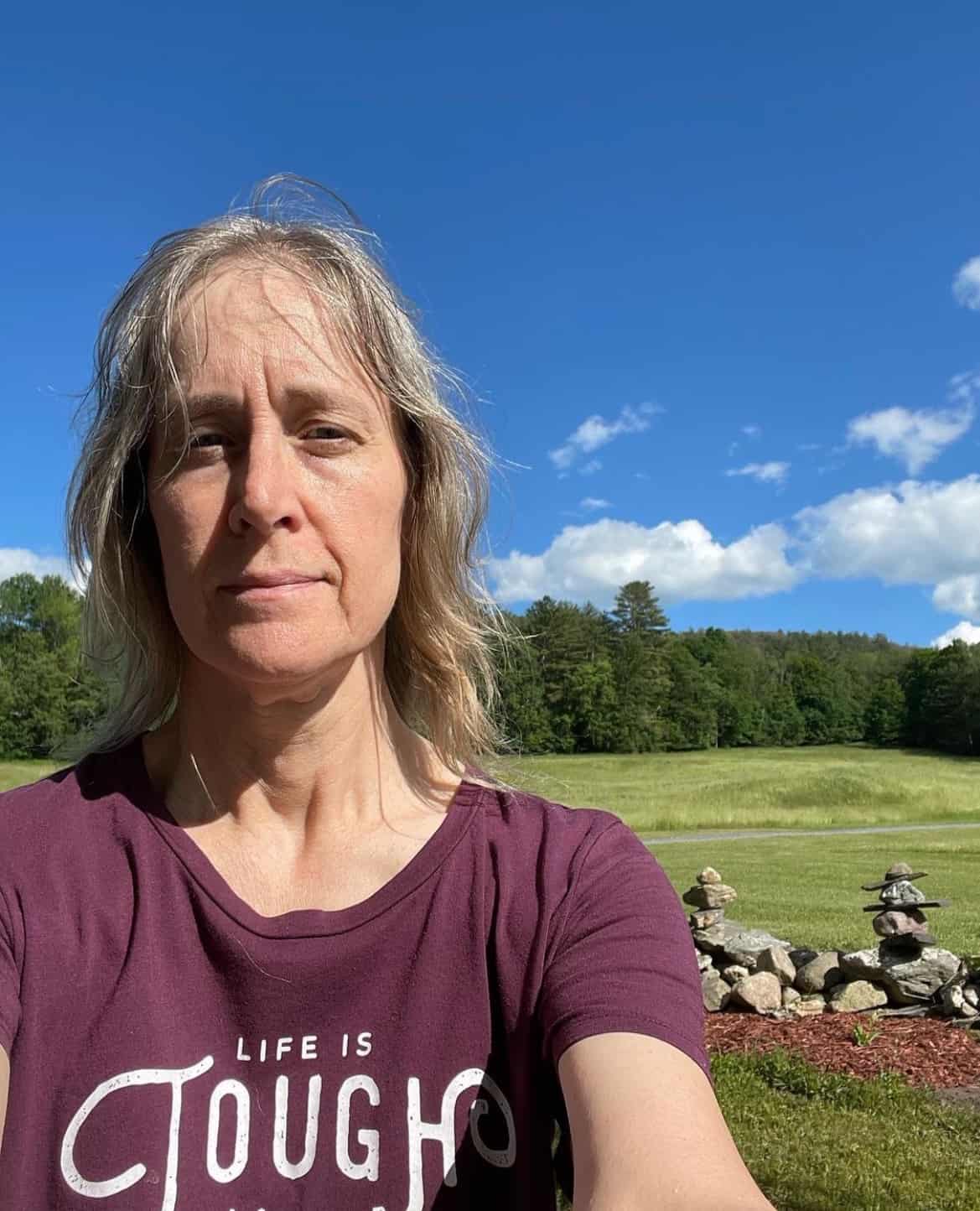 Ellen is a  of a 25-year-old son and 30-year-old daughter. She is Grandma to one adorable toddler. In what little spare time she has, she loves to read, watch movies, check out the latest toys, and play games.