Last Updated on February 1, 2023 by ellen
I love historical fiction because it lets me lose myself for a few hours in a time that was a lot simpler than the one we live in today. When you can add a bit of horror or mysticism to history, it makes it even more enjoyable in my mind. I spent several enjoyable hours with this book as a very much needed
break.
Posts may be sponsored. This post contains affiliate links, which means I will make a commission at no extra cost to you should you click through and make a purchase. As an Amazon Associate I earn from qualifying purchases.
The Rosegiver by Sandy Benitez
It is the late 1800s, in rural England, seventeen-year-old Rachel Harper has been summoned by her aunt to assist with housekeeping duties at the family inn. She is also required to perform duties as a rosegiver, a messenger for the weak, the broken-hearted, and the dying. On her journey to Rosethorne Inn, she befriends a writer named John, who informs her about a rash of missing girls in Thistle Grove and nearby towns. He also discusses the topic of vampyres which intrigues Rachel.
Upon arriving at Thistle Grove, they are greeted by a young man, named Ronan, who is employed by Rachel's aunt. Eventually, he divulges his primary profession, a graveminder, something that is both ancient and dangerous. Shortly after, strange occurrences take place, and Rachel is haunted by frightening dreams. Will she discover the secret behind the missing girls and the strange dreams? And will she sacrifice years from her life if it means saving the life of someone she loves?
My thoughts:
Rachel is traveling from the only home she's ever known to begin her life with her aunt as a rosegiver. Rosegivers can read other people and learn whether they are ill or not. It's a gift that's passed down through her family. When she arrives at Thistle Grove, she learns that young girls are disappearing and it appears to be the result of a vampyre. She starts to fear for her life when she starts having frightening dreams about the vampyre coming for her. She needs to discover who the master vampyre is that's killing young girls before it's too late and it gets her too.
This book is truly one of the best gothic fantasies I have ever read. When I first started reading, I was struck by how innocent and pure Rachel was which isn't all that typical for a gothic story, but as the story progressed, I was thrilled to see that she turned out to be a strong, independent woman who was more than capable of taking on the horrors she discovered. I was NOT expecting the ending when I got to it, but I love the twist it took. I do hope that the author writes another book to follow up. I would love to read more about Thistle Grove.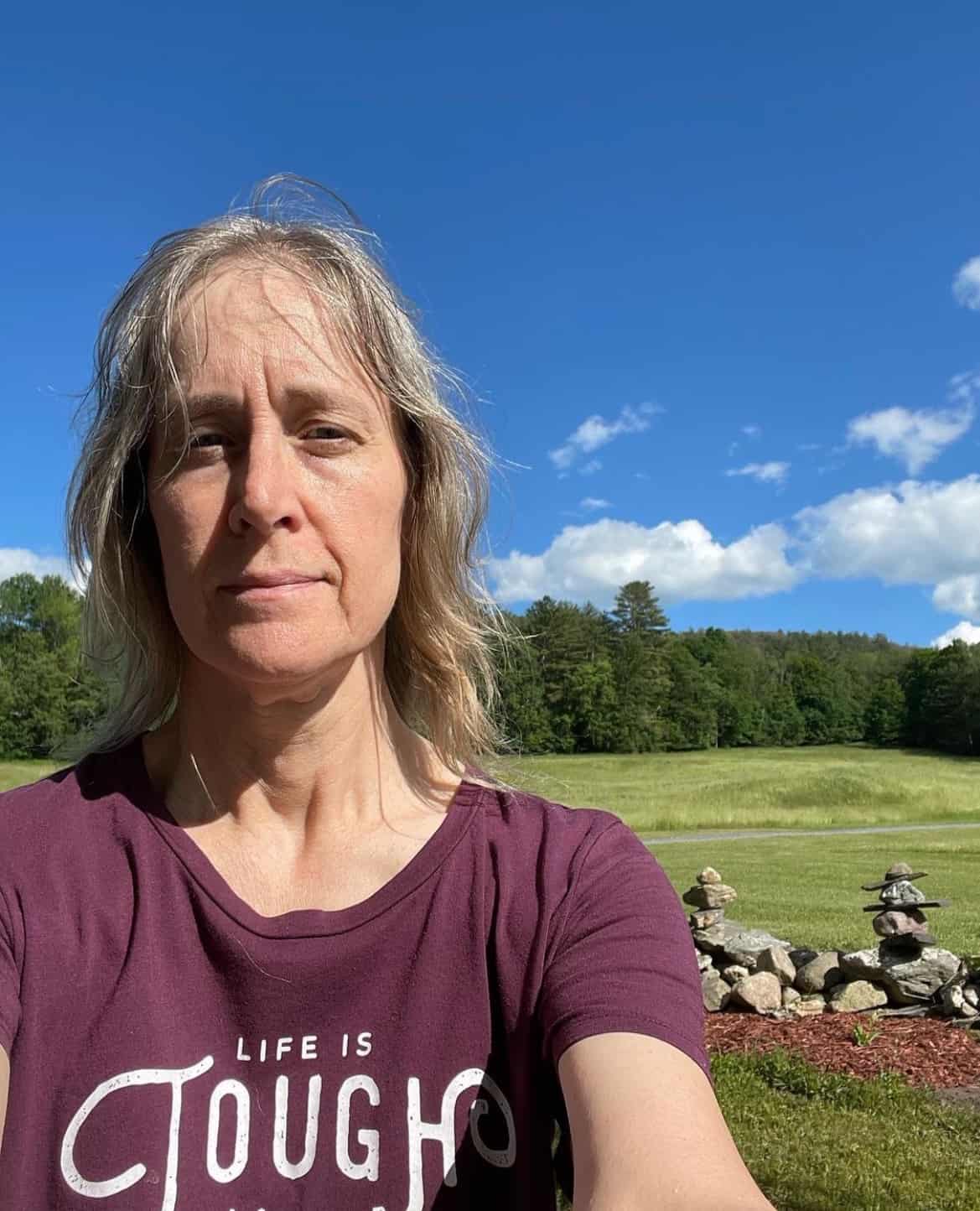 Ellen is a busy mom of a 24-year-old son and 29-year-old daughter. She is Grandma to one adorable baby girl. She owns six blogs and is addicted to social media. In what little spare time she has, she loves to read, watch movies, and play games. If you'd like to work together, email info@in-our-spare-time.com to chat.