Last Updated on December 29, 2017 by ellen
I've always been interested in healthy living and how our choices and lifestyle impact how we look and feel. There are so many things in our environment that we're exposed to that can really make a difference in how we feel. Product was provided. This post contains affiliate links, and I will receive compensation if you make a purchase after clicking on my links.
Posts may be sponsored. This post contains affiliate links, which means I will make a commission at no extra cost to you should you click through and make a purchase. As an Amazon Associate I earn from qualifying purchases.
Sexy Brain by Dr. Devaki Lindsey Berkson
SEXY BRAIN is a breakthrough book about a new problem—the looming threat of environmental castration. Just as science is showing that intimacy is as beneficial as veggies and exercise for your health—especially for your brain—today's intimacy is under attack from our toxic environment. Our toxic environment is hijacking our hormones and tamping down our human ability to connect or to benefit from these connections.
Just as children are now threatened with diseases that historically only happened to older adults, like type-2 diabetes, sleep apnea, and obesity, younger adults are having more intimacy issues from cuddling to sex.
You'll learn why nature designed humans to have pleasure and connection. You'll learn how to how to make love stay, keep family life stable, and have more amazing intimacy with another human being than you ever thought possible.
Berkson wrote one of the first books on endocrine disruption (Hormone Deception, 2000), one of the first books on the mind/gut/nutrition link (Healthy Digestion the Natural Way, 2001) and one of the first books on bioidentical hormones and how they lean on nutrients and the gut (Safe Hormones, 2010). All these books now converge in your bedroom.
SEXY BRAIN gives you exact answers about how to protect intimacy, exact steps to be a great lover based on the hard-wired biology of estrogen and testosterone, and the exact cross-talk between intimacy, your gut, and your brain in an easy and entertaining way.
Who would have thought that great sex starts in the gut! Learn that the gut is the "mothership" not only for physical health, but also for hormone health, including intimacy. Learn about the "microgenderome," which is the how your gut bugs and gut wall interact with your hormones (and your desire, ability, and pleasure). Unhealthy guts create unhealthy hormones, no matter how normal the levels of your hormones may appear on any type of testing.
Do the 10-day, Sex Hormone Receptor Detox to improve hormone signaling and get the benefit from intimacy that nature intended.
Discover the Hormone Language of Love so relationships become less frustrating and more successful.
Get the big brain benefits of intimacy when you learn how to have big "O's" with "Awakened Sex."
This is a book parents can respectfully gift to their adult kids when they get engaged.
This is a 360-degree intimacy manual to understand and achieve in-depth human connection.
Know which nutrients are critical for great intimacy.
Learn more about oxytocin than even your doctors know.
My thoughts:
Sexy Brain was a fascinating read that was just loaded with information. I love that the author made the book easy to understand from those who didn't have a technical or medical background. Of course, there was also a lot of information for those that did have those types of backgrounds, but overall the book was easy to understand by everyone. The detailed Table of Contents made reading more about your particular interests very easy. This is definitely a must read for everyone but especially for those that are interested in the connection between our environment and how we feel.
Buy Sexy Brain: Sizzling Intimacy & Balanced Hormones Prevent Alzheimer's, Cancer, Depression & Divorce
Learn more on YouTube.
One of my readers will win their own copy: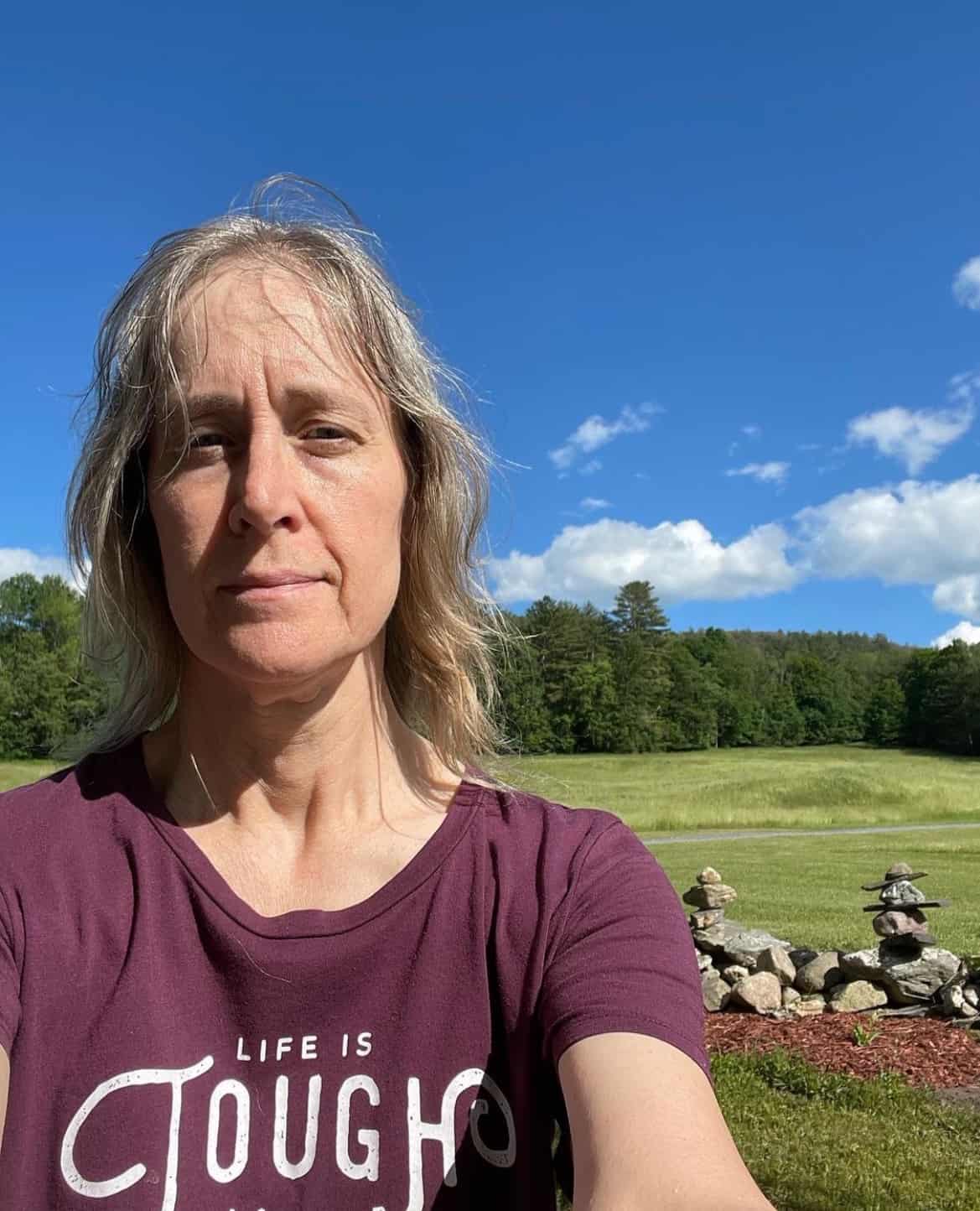 Ellen is a busy mom of a 24-year-old son and 29-year-old daughter. She is Grandma to one adorable baby girl. She owns six blogs and is addicted to social media. In what little spare time she has, she loves to read, watch movies, and play games. If you'd like to work together, email info@in-our-spare-time.com to chat.