Last Updated on April 9, 2022 by ellen
Posts may be sponsored. This post contains affiliate links, which means I will make a commission at no extra cost to you should you click through and make a purchase. As an Amazon Associate I earn from qualifying purchases.
You have got to read Success With Succulents if you have ever tried to grow a succulent before. I'll admit, I have killed my fair share of houseplants. I try. I really do. I have good intentions, but I always feel like I do something wrong. I received a book for this post. This post contains affiliate links and I will be compensated if you make a purchase after clicking on my links.
Success With Succulents
Cactuses and other succulents are wildly popular in homes the world over, regardless of climate. They're resilient, beautiful, and easy to care for as long as you know what you're doing. Whether you live in a warm, dry climate and want to grow a whole cactus garden outdoors or you'd like to add one of these alluring species to your indoor windowsill, this book has what you need to pick the perfect plants for you and make them thrive.
Success with Succulents is filled with both well-known and unusual species of cacti and succulents, as well as tips and techniques for caring for these water-sipping species indoors and out. With this all-inclusive guide, you'll get all the information you'll need on:
Color combinations
Sizes and shapes
Placement and ideal soil selection
Container growing
Watering
Fertilizing
Grooming
Propagation
Learn everything you need to know about growing succulents! Success with Succulents also includes more than 100 plant profiles, with details that will help you succeed in gardening prickly and waxy varieties of all kinds.
Success with Succulents Review
I was completely amazed by how much information was in this book. Not only will it help you identify which succulent you have, it will tell you everything that you need to take care of it successfully. Not only that, but it tells you what the different cultural uses are for the plants which I found absolutely fascinating. Of course, we know that things like aloe vera have uses besides being pretty. But, I was impressed by how many other succulents have uses I never knew about.
If you want to learn more about caring for your succulents, buy it today.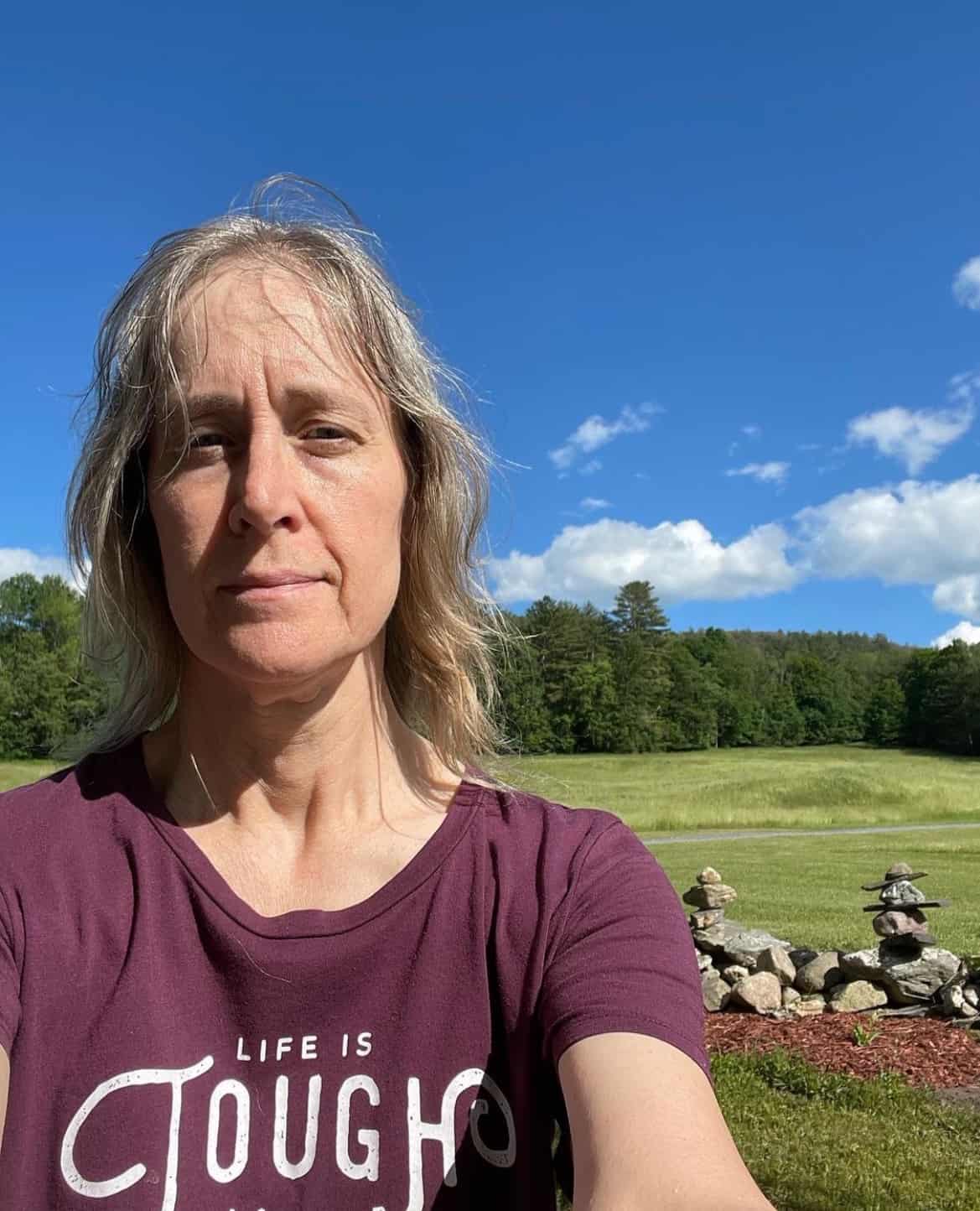 Ellen is a  of a 25-year-old son and 30-year-old daughter. She is Grandma to one adorable toddler. In what little spare time she has, she loves to read, watch movies, check out the latest toys, and play games.