Last Updated on April 9, 2022 by ellen
Posts may be sponsored. This post contains affiliate links, which means I will make a commission at no extra cost to you should you click through and make a purchase. As an Amazon Associate I earn from qualifying purchases.
Are you wondering how you are going to survive summer with kids at home all day, keep reading for a few tips! Summer break is almost here and the kids are ecstatic! But if you're a mom, you're likely thinking SURVIVAL: Many moms get overwhelmed at the thought of having the kids home all summer with the added pressure of juggling work, summer camps and schedules, and keeping the kids entertained and busy all summer long.
Survive Summer With Kids
Summertime means self-care for moms can easily get put on the back-burner, but Randi Zinn, Author of Going Beyond Mom- How to Activate Your Mind, Body & Business After Baby and Founder of Beyond Mom, says that self-care needs to be a top priority for moms during the intense summer months or they could risk their health and serious burn-out.
Here are a few tips from Randi Zinn on how to survive summer with kids.
Remember that a little goes a long way
Often we don't take the time because we think we need more than we can have. But a short walk, a five-minute meditation, a 10-minute stretch session can literally change your mindset from deprived to fueled. Take what you can get!
Get extra help
Why is it so hard to ask for a little extra help when we feel we need it? During the summer, we think we're supposed to be easy breezy but sometimes we just need a break from our family and responsibilities- and that's ok! Ask a mom friend or call a college kid home from break who'd love to relieve you for an hour or two.
Be inspired by nature
Mother nature is alive and well. Surround yourself with her- take hikes, swim outside, pick flowers, plant a garden, and explore. All family activities but ones that you can benefit from too. Take deep breaths and absorb the goodness. Check out my post on a few astronomy activities they may enjoy.
Find gratitude in the moment
Using mindfulness techniques, slow yourself down enough to know that even if you have less time for yourself and more time with the kids that these moments are fleeting and before you know it, fall will be here. Find gratitude for the health of yourself and your kids, for the air you breathe and the sunshine on your face.
About Randi Zinn
Randi Zinn is an author, mindfulness and wellness expert, and founder of Beyond Mom. Born from her own experience of motherhood, Beyond Mom is harnessing a movement of women who are taking back their right to self-love, self-care, and community as a pathway to productivity.
Randi encourages moms to cultivate a life "Beyond Momâ€- one that embraces the gifts of motherhood but expresses all that they are as individuals. Beyond Mom offers Expert interviews, lifestyle advice, stories from Beyond Moms, podcasts, events, and retreats for Moms seeking Self.
Randi is an ambassador for Athleta and has partnered with Deepak Chopra Homebase at ABC Home, Loyal Hana, WellRounded NY, HeyMama Co, SHE Summit, Appleseeds, SoulCycle, The Mother Company, and IntenSati and Physique 57.
She is a regularly featured expert interviewed by the media, and has been featured in Women@Forbes, HuffPost, The New York Times, Well+Good, MindBodyGreen, Elephant Journal, Cheddar, FOX5 NY, Great Day Washington, The Honest Company Blog and many more.
She is a certified yoga instructor through Laughing Lotus NY and has taught since 2008.
Randi's book Going Beyond Mom- How to Activate Your Mind, Body & Business After Baby was published in September 2017.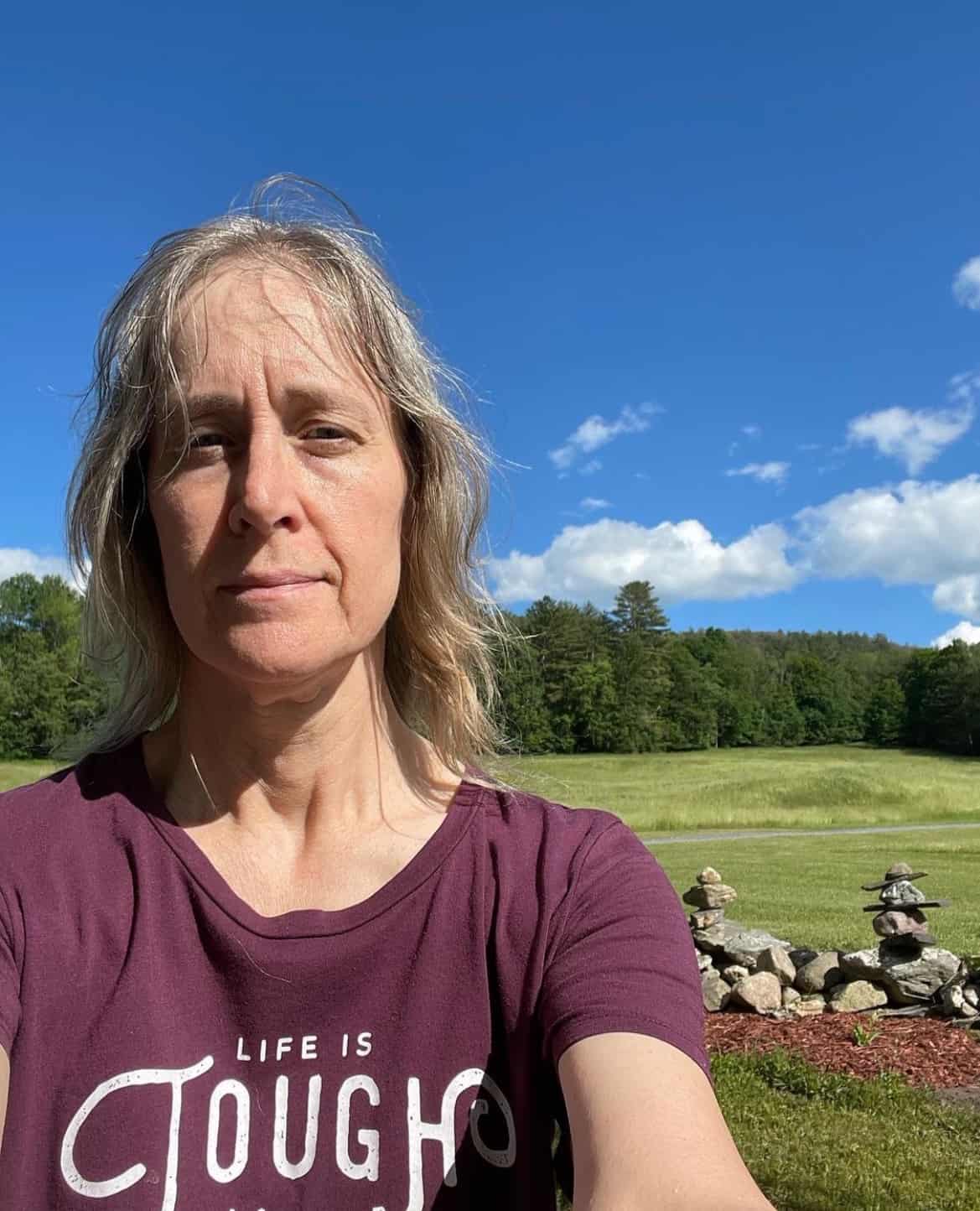 Ellen is a  of a 25-year-old son and 30-year-old daughter. She is Grandma to one adorable toddler. In what little spare time she has, she loves to read, watch movies, check out the latest toys, and play games.