Last Updated on April 9, 2022 by ellen
Posts may be sponsored. This post contains affiliate links, which means I will make a commission at no extra cost to you should you click through and make a purchase. As an Amazon Associate I earn from qualifying purchases.
Check out my thoughts on The Swamp Nature Never Surrenders from American Experience. My husband and I love watching nature programs and since he has family who lives in and around swamp country, I knew we needed to see this new DVD available from PBS.
The Swamp Nature Never Surrenders
PBS Distribution announces the DVD and digital release of "AMERICAN EXPERIENCE: THE SWAMP†on February 12, 2019. Man has been attempting to conquer the Florida Everglades since the 1800s. "THE SWAMP,†explores natures' most mysterious and unique ecosystems told through the eccentric lives of hucksters, politicians, and activists.
The program is based, in part, on the book "The Swamp: The Everglades, Florida and the Politics of Paradise,†by Michael Grunwald. "THE SWAMP,†introduces us to the first person who attempted to drain the Everglades in 1881, Philadelphia industrialist Hamilton Disston. He was one of the first to see the potential of turning the wetland into a profitable enterprise. By the 1920s, Florida experienced a population and real estate boom as new settlers cleared away native vegetation to plant crops like celery, lettuce, tomatoes, and strawberries.
But there were some, like naturalist Charles Torrey Simpson, who warned against spoiling the area's beauty and biodiversity. Torrey-Simpson was right. After altering the Everglades, the area was hit with unintended deadly consequences, from catastrophic floods to brutal droughts. Still, even as the alterations wreaked havoc on the environment, efforts continued to conquer the Everglades.
In 1925, landscape architect Ernest Coe moved to Miami and fell in love with the Everglades and became a champion to preserve it. He created a national park which President Franklin Delano Roosevelt approved by authorizing the creation of Everglades National Park in 1934. One of Coe's supporters, writer Marjory Stoneman Douglas from the Miami Herald, wrote a book in 1946 that forever redefined the region as essential not only to wildlife but to people.
My thoughts:
Living in rural Vermont, you can probably guess that I love nature. I'm not a big fan of replacing nature with buildings, parking lots and houses. My husband and I have believed for a long time that messing with Mother Nature has disastrous consequences and this movie proves the point. This movie was a fascinating look at the history of the Everglades and how our thoughts about the area have changed over time. The photos and videos are gorgeous – both current and historical – and definitely made this film one I would recommend everyone watch. Buy it today on Amazon.
You may want to check out these books for nature lovers.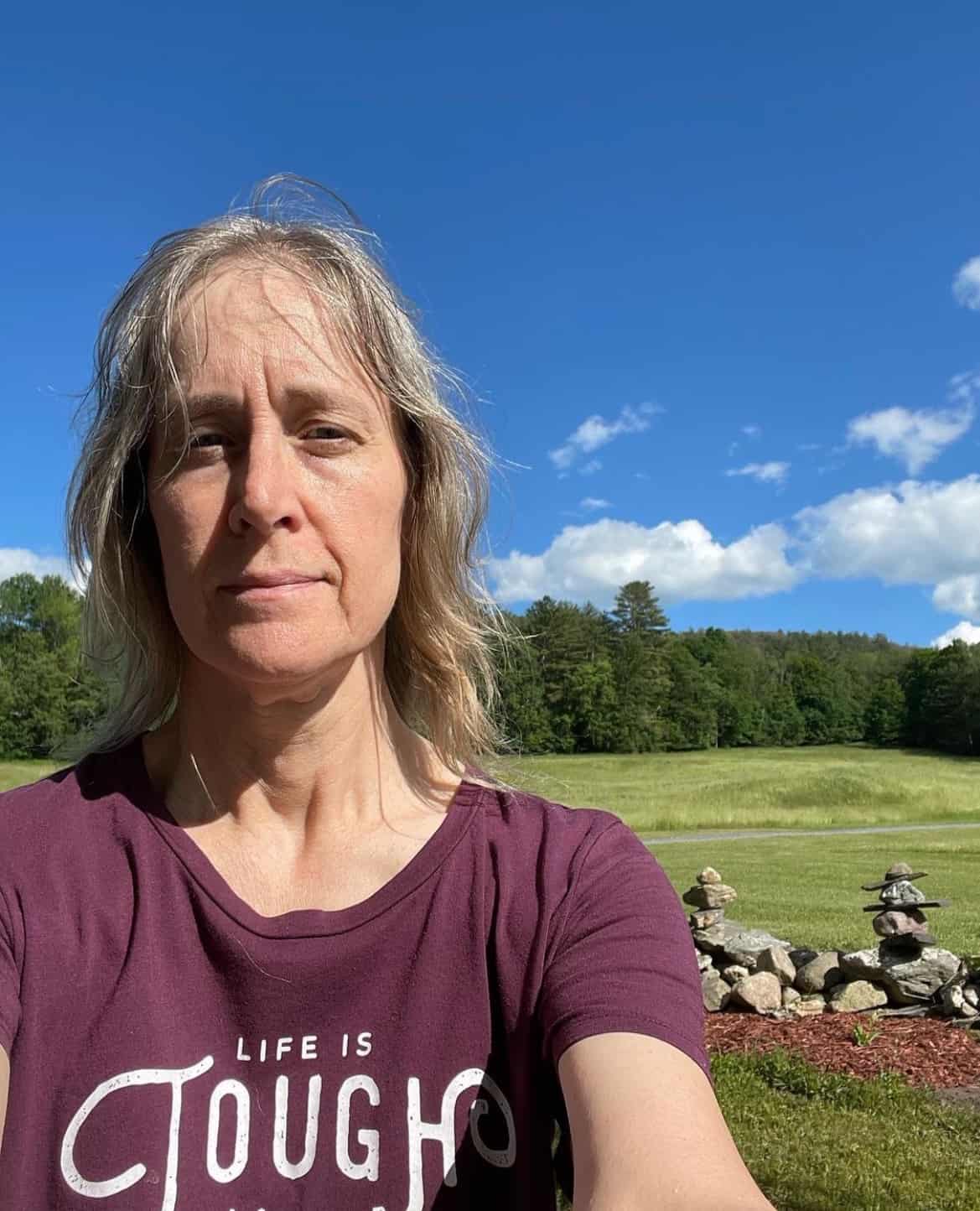 Ellen is a busy mom of a 24-year-old son and 29-year-old daughter. She is Grandma to one adorable baby girl. She owns six blogs and is addicted to social media. In what little spare time she has, she loves to read, watch movies, and play games. If you'd like to work together, email info@in-our-spare-time.com to chat.