Last Updated on August 23, 2022 by ellen
It's so difficult to find series on television that I enjoy watching. They're all full of crime and violence, and they don't seem to have any story that I can follow. Marty and I have been searching for a new series that we can watch regularly, and when I was offered a screener copy of The Eleventh, it sounded like a series that we would both enjoy. Plus, it had several of our favorite actresses in it which was a bonus!
Posts may be sponsored. This post contains affiliate links, which means I will make a commission at no extra cost to you should you click through and make a purchase. As an Amazon Associate I earn from qualifying purchases.
The Eleventh – A New Series on Feeln
This May, Feeln launched its original series "The Eleventh" which stars a trifecta of TV legends including Florence Henderson (The Brady Bunch, Dancing With The Stars), Ed Asner (The Mary Tyler Moore Show, Roots, Up), Cloris Leachman (The Mary Tyler Moore Show, Malcolm In The Middle), and newcomer Ren Harris. "The Eleventh" focuses on a young girl's journey to getting to know her estranged grandmother to bring closure to the past and unite her family. The series has heart-warming themes of family, forgiveness, healing, and love.
Feeln is the leading streaming service that brings you heartfelt stories of love and togetherness, anytime, anywhere. All movies are handpicked, so you spend less time searching and more time with the stories you love. Feeln brings home the exclusive library of Hallmark Hall of Fame features, Hollywood movies, and TV series, and award-winning originals you won't find anywhere else.
Janine's mother has just passed away, and she's asked to deliver a mysterious envelope to her grandmother – a grandmother that she doesn't know and that her family has been estranged from for years. Her father wants nothing at all to do with Janine's grandmother and doesn't want Janine to visit her again. Janine feels that getting to know her grandmother is something that her mother would have wanted to she continues to see her grandmother in hopes of learning why she hasn't been a part of their lives.
I really got drawn into the series, and I cannot wait to watch the next one. The ending to the first one was such a cliff hanger! The Eleventh is such a touching series, and I love that I can see Florence Henderson and Cloris Leachman in a series again. They are two of my favorites.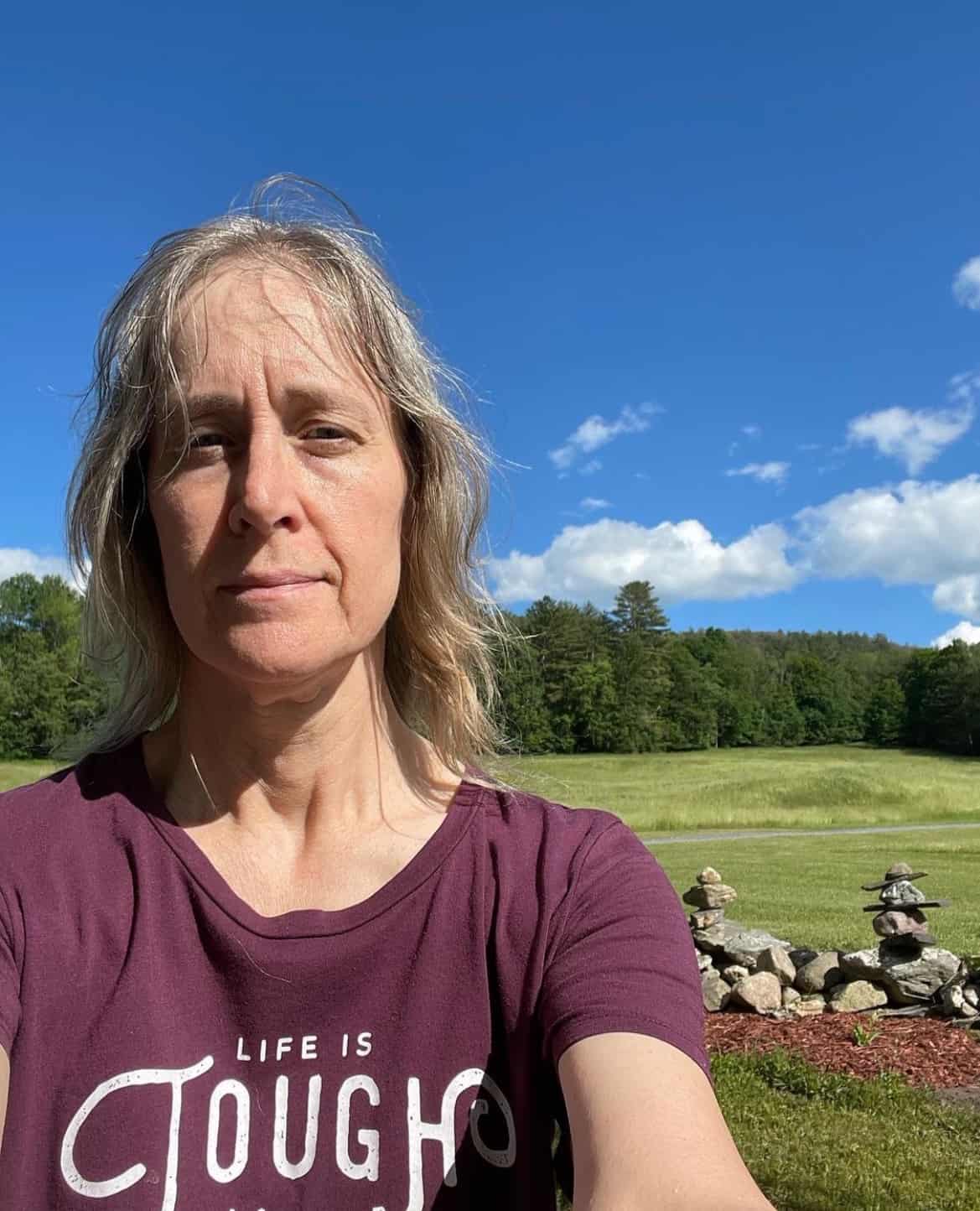 Ellen is a  of a 25-year-old son and 30-year-old daughter. She is Grandma to one adorable toddler. In what little spare time she has, she loves to read, watch movies, check out the latest toys, and play games.