Last Updated on January 7, 2022 by ellen
When I was little, my father served in the Navy. I was actually born on an American Naval base in San Juan, Puerto Rico while he was serving. When I grew up, he was always in the Navy or in the Naval Reserves. It was just part of our lives and who we were.
Posts may be sponsored. This post contains affiliate links, which means I will make a commission at no extra cost to you should you click through and make a purchase. As an Amazon Associate I earn from qualifying purchases.
The Homefront PBS DVD
While any family has its challenges, being part of a military family has some unique challenges to deal with that other families don't. In The Homefront PBS DVD, you can see a series of intimate portraits that follow families through the difficulties of deployment, the joys of homecoming and the challenges of reintegrating as a family after many months apart. There are more than two million men and women that service in our volunteer military force and another three million that are there husbands, wives and children.
The Homefront shows you a variety of different types of military families including soldiers, sailors, Marines and airmen. There are some that are active duty and some in National Guard or reserves and they are from a number of different ranks. You also get to see these challenges through the eyes of both men and women.
The Homefront PBS DVD will really open your eyes to the challenges that military families experience. Not only do spouses at home have to take on an extra share of responsibility, in many cases it's like being a single parent. You have to manage a full time job, household, children and worrying about the safety of your spouse. It's especially difficult for the children who have to move from place to place more often. I moved twice when I was a child and it was so difficult to make new friends. I can't imagine moving every other year.
"THE HOMEFRONT" is available now on DVD. The run time of the DVD is approximately 120 minutes and its SRP is $24.99 and is available for digital download.
If you're interested in learning more about what it's like being part of a military family, I recommend you watch The Homefront PBS DVD today.
Buy The Homefront PBS DVD now.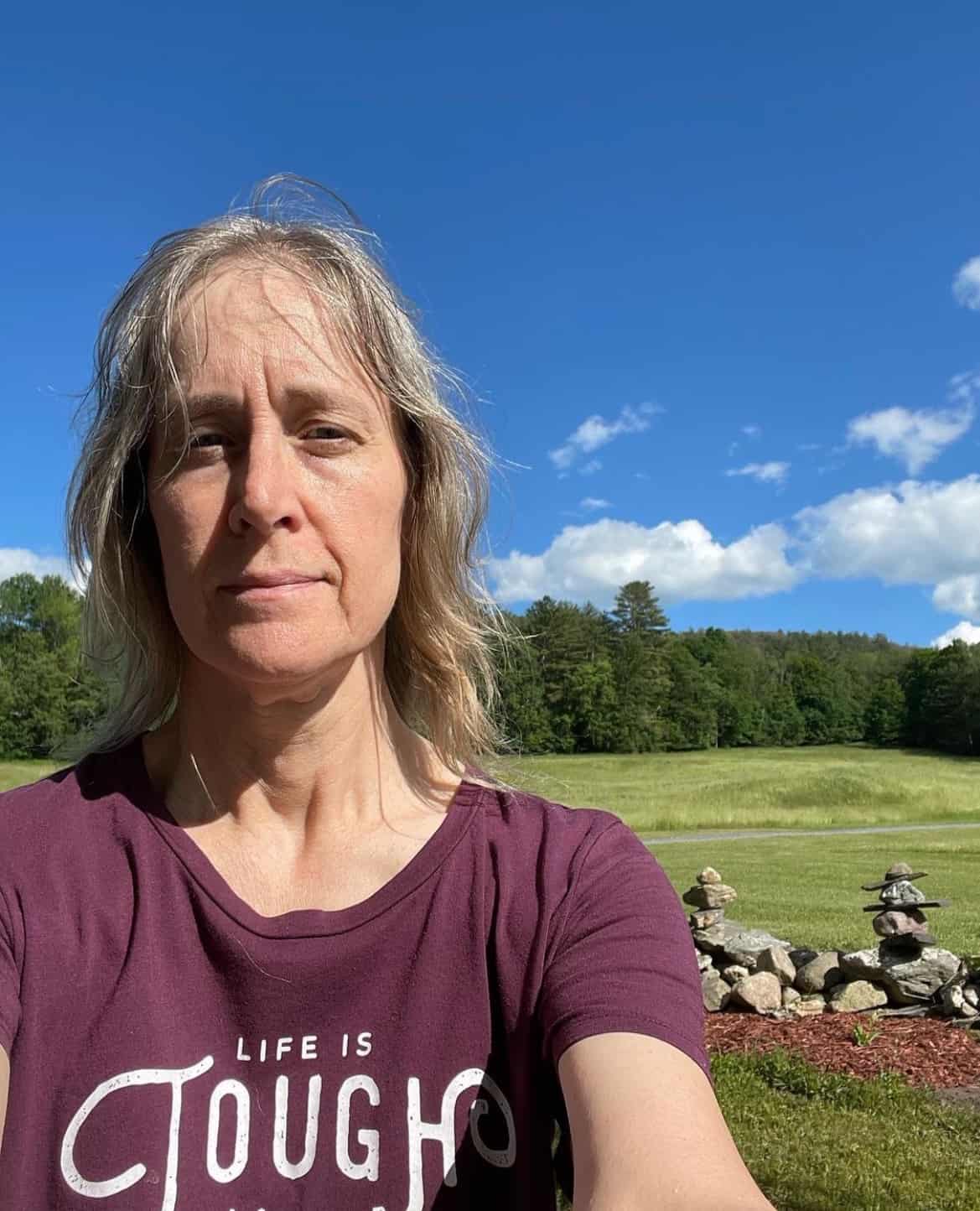 Ellen is a  of a 25-year-old son and 30-year-old daughter. She is Grandma to one adorable toddler. In what little spare time she has, she loves to read, watch movies, check out the latest toys, and play games.