Last Updated on April 9, 2022 by ellen
Posts may be sponsored. This post contains affiliate links, which means I will make a commission at no extra cost to you should you click through and make a purchase. As an Amazon Associate I earn from qualifying purchases.
If you're looking for a great book to read this weekend, The Latecomers by Rich Marcello should be at the top of your list. If the author's name sounds familiar, it's because I have reviews another of his books (The Beauty of the Fall) before.
The Latecomers by Rich Marcello
Maggie and Charlie Latecomer, at the beginning of the last third of their lives, love each other but are conflicted over what it means to age well in a youth-oriented society. Forced into early retirement and with grown children in distant cities, they've settled into a curbed routine, leaving Charlie restless and longing for more.
When the Latecomers and their friends discover a mystical book of indecipherable logographs, the corporeal world and preternatural world intertwine. They set off on a restorative journey to uncover the secrets of the book that pits them against a potent corporate foe in a struggle for the hearts and minds of women and men the world over.
A treatise on aging, health, wisdom, and love couched in an adventure, The Latecomers will make readers question the nature of deep relationships and the fabric of modern society.
About the author
Rich is the author of four novels, The Color of Home, The Big Wide Calm, and The Beauty of the Fall, The Latecomers, and the poetry collection, The Long Body That Connects Us All. He also teaches creative writing at Seven Bridges' Writer Collaborative. Previously, he enjoyed a successful career as a technology executive, managing several multi-billion dollar businesses for Fortune 500 companies.
My thoughts:
I don't want to give away too much of the story because you really need to read The Latecomers. I can't explain how much it made me think and truly touched me. Maggie and Charlie separate toward the beginning of the story. Charlie needs to be on his own and figure something out. And, this truly hurts Maggie since they've been best friends to this point.
As they're apart, they both meet other people and form new friendships and learn more about themselves. After an injury, Charlie and Maggie are back together. And, each brings the other people they've met on their journey with them.
During this time, they are given a very mystical book that is full of logographs which are sort of pictures that tell whole stories or concepts. They struggle to decipher the book together although Charlie's deteriorating health makes that difficult. As they get closer to uncovering the meaning, a corporation challenges the ownership of the information they've uncovered. And, it' uses everything it has to stop them.
While the overt story is really about the book and finding the secret the book alludes to, I think it's really about a lot more than that. As we age, many of us lose our meaning or purpose. We don't feel needed and sort of lose our places as we leave our jobs and our children grow up. Society doesn't really value us as much any longer. And, instead, each generation seems to value youth more and more.
Do I recommend it?
The Latecomers made me stop and think about how we could age and still keep our connection with others if elders were valued more rather than pushed away. I'm not sure I would have made the same choices they did. I hope that I would have had their courage. And, I hope that I still have my connection and value as I get older.
This is a book that I could not put down once I started it. I literally spent the entire afternoon on the couch flipping pages, trying to explain the book to my husband, and alternating between crying. I really encourage you to read it. It just might change the way you think.
My favorite part from The Latecomers:
Our people vanish and come to ashes, and no one sings their prayers. We were once strong and many, but those who remain have no knowing.
Buy the paperback or read it on Amazon Kindle.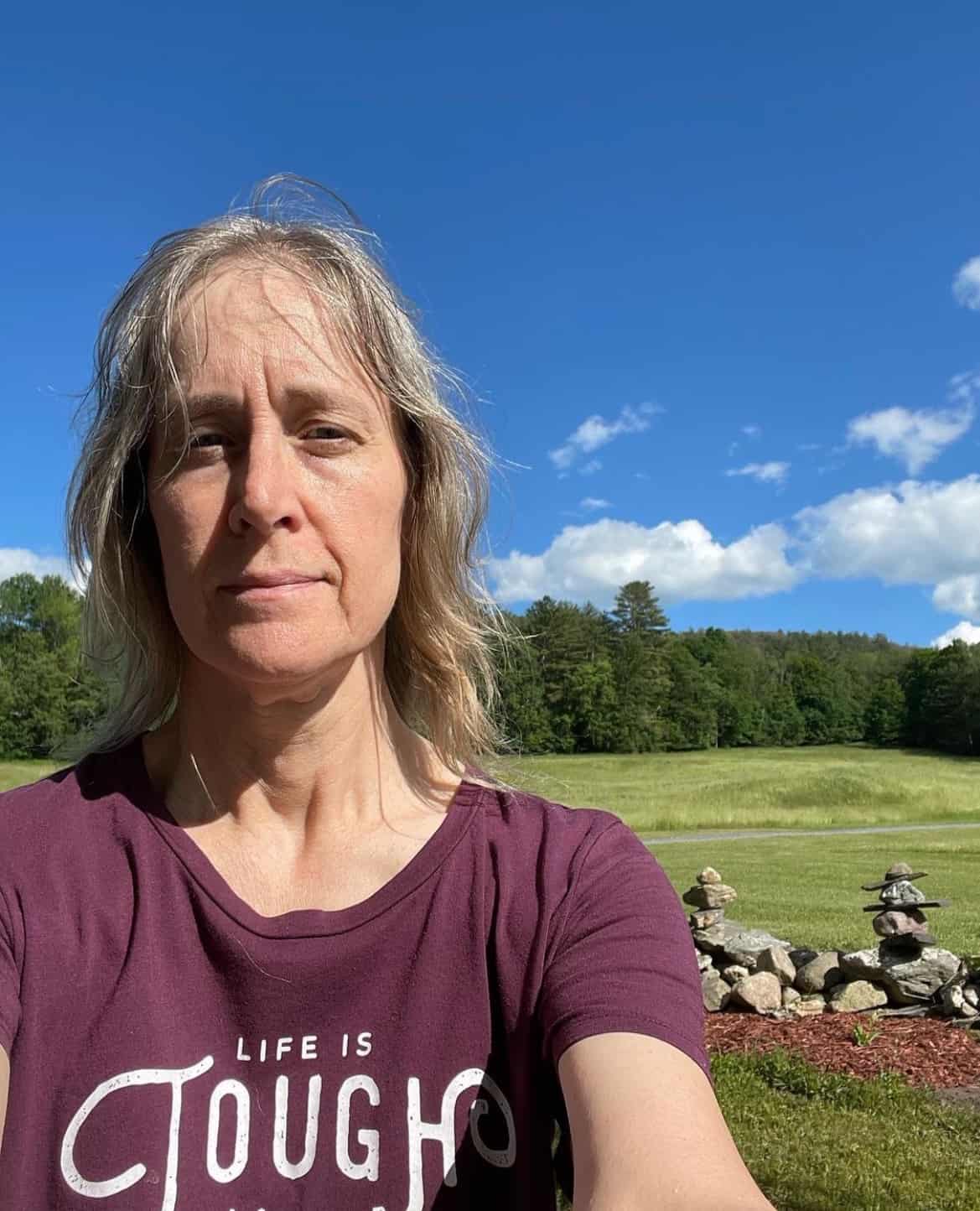 Ellen is a busy mom of a 24-year-old son and 29-year-old daughter. She is Grandma to one adorable baby girl. She owns six blogs and is addicted to social media. In what little spare time she has, she loves to read, watch movies, and play games. If you'd like to work together, email info@in-our-spare-time.com to chat.