Last Updated on October 1, 2022 by ellen
I'm not a huge fan of political stories, but when I heard the premise of The Trial of Prisoner 043 by Terry Jastrow, I was intrigued. I'd never heard of another book like it so I decided to give it a try and share my thoughts about this historical drama.
Posts may be sponsored. This post contains affiliate links, which means I will make a commission at no extra cost to you should you click through and make a purchase. As an Amazon Associate I earn from qualifying purchases.
The Trial of Prisoner 043
What Would Happen If George W. Bush Were Prosecuted for War Crimes?
On a glorious autumn morning in St. Andrews, Scotland, former US president George W. Bush approached the first tee of the world-famous Old Course to play a round of golf he would not finish.
Unceremoniously abducted off the course by a team of paramilitary commandos, he was transported to the International Criminal Court in The Hague to stand trial for war crimes in connection with the Iraq War.
The ICC had spent one-year accumulating sufficient evidence to indict George W. Bush as the single person most responsible for the war. Would he be found innocent or guilty, or would something happen to disrupt the pursuit of justice?
My thoughts:
In The Trial of Prisoner 043, George W. Bush is kidnapped while playing golf in Scotland. He's brought to the International Criminal Court (ICC) in The Netherlands to stand trial for being a war criminal for actions he took during the Iraq War. The ICC felt that he had sufficient knowledge that Iraq was not a real threat but went on with the war to gain control of the oil fields. The story chronicles the trial and the arguments of both the prosecution and defense.
The story is an interesting mix of both fact and fiction and the author does so very skillfully in a way that makes you wonder what facts are real and which are made up. When you get to the end of the story, the author gives detailed references to show what information was, in fact, true and where it came from.
Overall, I thought the book was fascinating and if you enjoy legal or political dramas I think you'll feel the same way. In the end, the story made me think, which is probably what the author's goal was in the first place.
You can find this book on Amazon.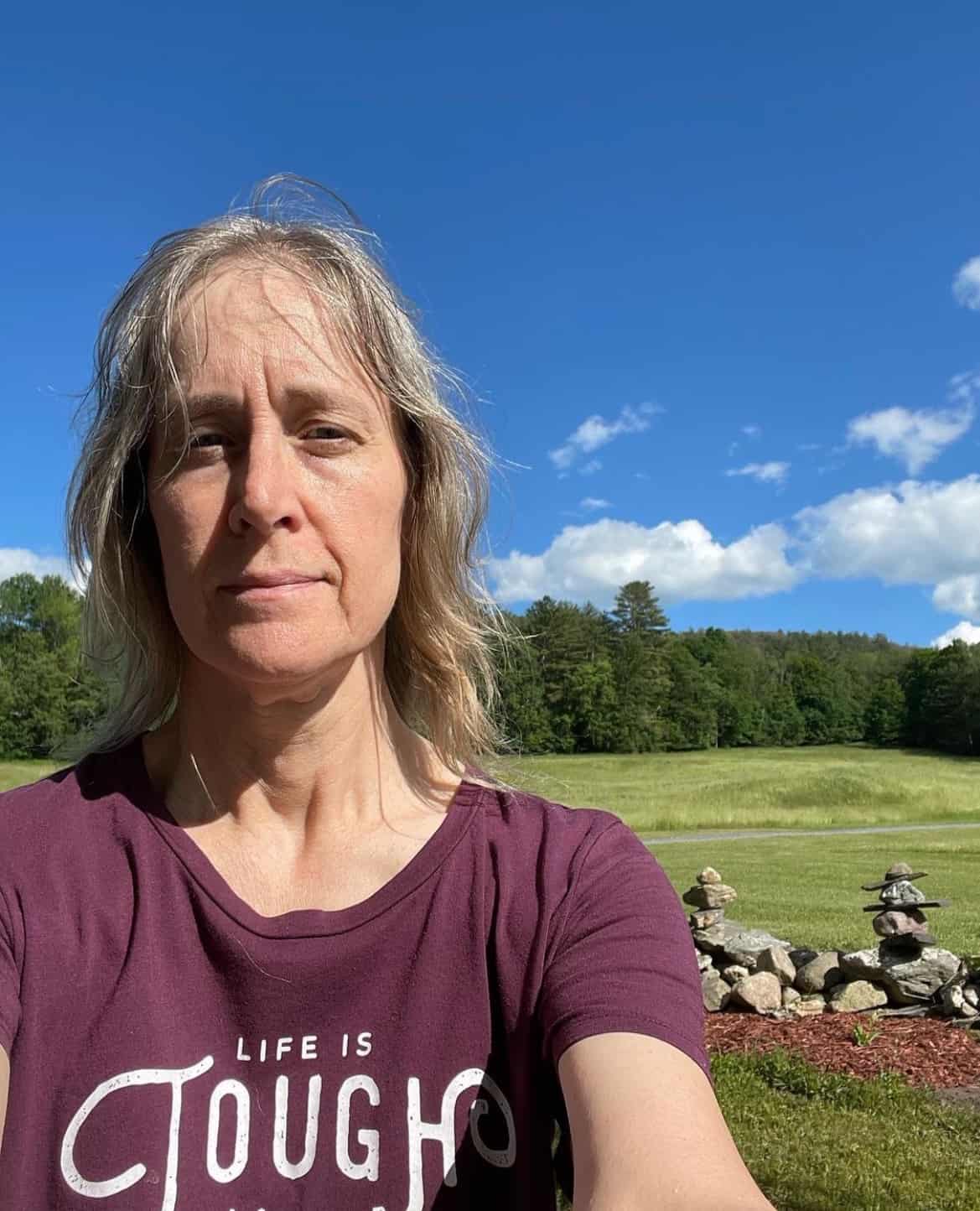 Ellen is a busy mom of a 24-year-old son and 29-year-old daughter. She is Grandma to one adorable baby girl. She owns six blogs and is addicted to social media. In what little spare time she has, she loves to read, watch movies, and play games. If you'd like to work together, email info@in-our-spare-time.com to chat.