Last Updated on January 5, 2022 by ellen
Timekeeper Rising by Allyssa Painter
Publication date: August 1st 2015
Genres: Dystopia, Fantasy, Young Adult
Posts may be sponsored. This post contains affiliate links, which means I will make a commission at no extra cost to you should you click through and make a purchase. As an Amazon Associate I earn from qualifying purchases.
Fifty years ago, the sky cried acid and the earth vomited poison, all due to human destruction. Desperate for a savior, the people called out to the Shunned, a group of Fallen angels on Earth, and allowed them to take over. Now the Shunned rule with unspeakable cruelty, manipulating and torturing the humans in every possible way. Marked for death, Iris Ankea will do anything to end their tyranny and rescue her brother and best friend from their clutches. When she learns that she is God's chosen Timekeeper and has the power to defeat the Shunned, she sets out with the only man who can help her, the one she thinks just might kill her. With a prophecy about her drawing ever near, Iris must race against time to discover her powers before the world, and her life, end. Can Iris force herself to embrace her role and sacrifice herself to save everyone she loves, or will she lose it all?
AUTHOR BIO:
Allyssa Painter is the author of Timekeeper Rising, the first in the Timekeeper Duo. She graduated from Sissonville High School and attends Concord University for elementary and special education. She dreams of becoming an elementary teacher and continuing to touch the world around her through the novels she writes. In her free time, she enjoys reading fantastical adventures, spending time with her family, and capturing the world around her in photography and writing.
Learn more at the author's website, Goodreads, Facebook and Twitter pages.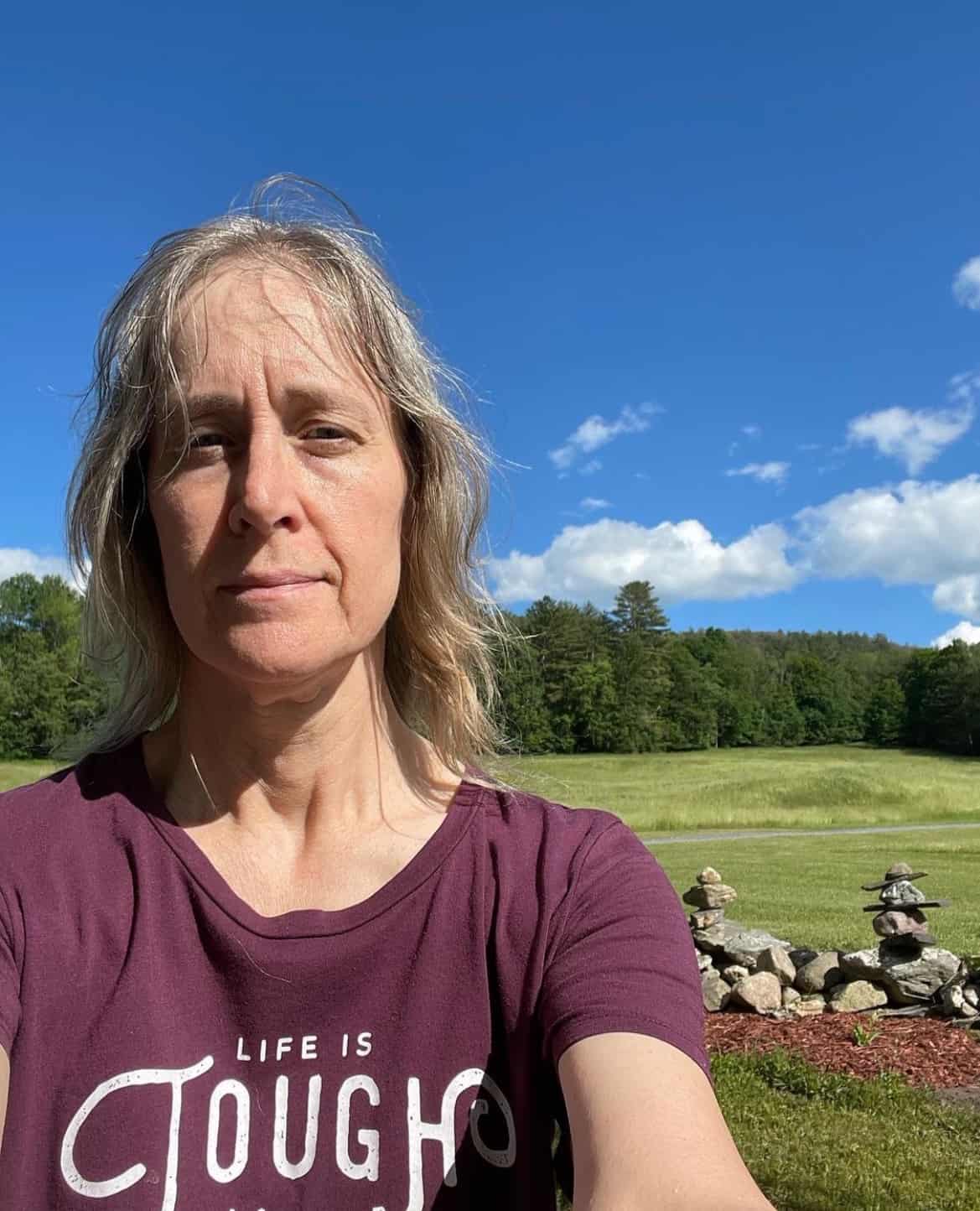 Ellen is a  of a 25-year-old son and 30-year-old daughter. She is Grandma to one adorable toddler. In what little spare time she has, she loves to read, watch movies, check out the latest toys, and play games.