Last Updated on April 9, 2022 by ellen
Posts may be sponsored. This post contains affiliate links, which means I will make a commission at no extra cost to you should you click through and make a purchase. As an Amazon Associate I earn from qualifying purchases.
Check out my thoughts on the Tokyo Pop-Up Book by Sam Ita! It's no secret to any of my friends that I am in love with anything kawaii from anime to Maneki Neko cats. If you're not familiar with the Maneki Neko cats, keep reading. Maneki Neko means beckoning cat in Japanese. These adorable cats have one paw raised as if they are beckoning you forward. They are thought to be lucky in Japan and Feng Shui recommends these adorable cats be used for wealth and good fortune.
Tokyo Pop-Up Book by Sam Ita
The Tokyo Pop-Up Book by Sam Ita features Neko the cat who is probably named after the Maneki Neko cat. The Tokyo Pop-Up Book cleverly pairs cultural and geographical information with artful paper engineering and an exciting storyline. Follow Chico, a 13-year-old shutterbug, and his mischievous cat Neko as they travel to the world's largest city. It doesn't take long for things to go off course when Neko decides to do some sightseeing on her own!
As the pair travels the twists and turns of Tokyo, they pass through unique sites, each with an action pop-up to discover:
Asakusa Temple, an ancient Buddhist temple where their adventure begins
The thriving shopping district above Akihabara Station
A stadium where a rousing Sumo match is in progress
Shinjuku Station, where riders are packed into trains by professional "pushers"
The imposing Tokyo Skytree tower, the tallest structure in Japan, where poor Neko has a dizzying close call
The base of iconic Mt. Fuji, where the adventure has its happy conclusion
About the author:
Sam Ita studied graphic design at Pratt Institute in Brooklyn before following his passion for paper engineering. He draws inspiration from comics, origami, and machines, applying his craft to publishing, advertising, animation, display, and toy design. His pop-up book creations include Christmas Tree In-a-Box, The Odyssey, Moby Dick, and 20,000 Leagues Under the Sea, Frankenstein and his origami kits include Flying Dragons Paper Airplanes and Next Generation Airplanes Kit.
My thoughts:
As a fan of Maneki Neko cats, this book is loads of fun to read. While Neko the cat is a regular white cat, not a Maneki Neko cat, he does appear to be beckoning in a few of the scenes. If you enjoy pop up books, you will love the scenes in this book. I was very impressed with the details and the vibrant scenes on each page. Plus, there are so many things to see throughout the book that it really is so much more than a book to read. Buy it today.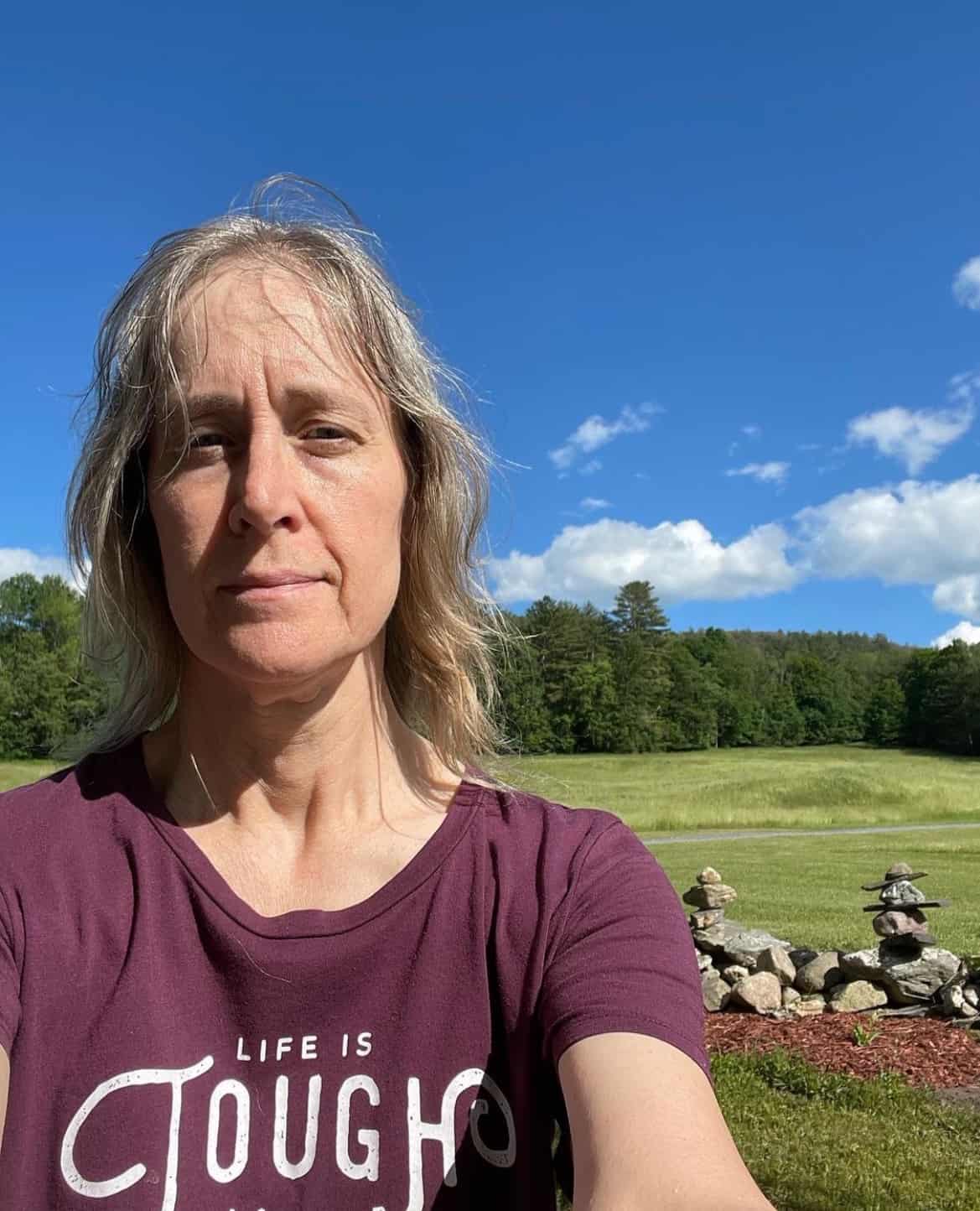 Ellen is a busy mom of a 24-year-old son and 29-year-old daughter. She is Grandma to one adorable baby girl. She owns six blogs and is addicted to social media. In what little spare time she has, she loves to read, watch movies, and play games. If you'd like to work together, email info@in-our-spare-time.com to chat.