Last Updated on June 23, 2023 by ellen
If you've been wondering about Ian Hart's newest film, I hope that this Urban Hymn film review will answer a few questions. If you enjoy inspirational movies, you'll want to take the time to watch this film. It's already received rave reviews from HeyGuys and Cinevue.
Posts may be sponsored. This post contains affiliate links, which means I will make a commission at no extra cost to you should you click through and make a purchase. As an Amazon Associate I earn from qualifying purchases.
Urban Hymn Film Review
Urban Hymn follows a troubled teenage girl, Jamie, who possesses an amazing singing voice, and an inspiring and unconventional social worker, Kate, who encourages her to use it. This film was written by Nick Moorcroft and directed by Michael Caton-Jones.
It stars:
Shirley Henderson
Steven Mackintosh
Ian Hart
Shaun Parkes
Letitia Wright
Caroline O'Neill
Isabella Laughland
Jack McMullen
Katie Redford
Fans of Harry Potter will recognize Ian Hart as the actor that played Quirinus Quirrell in the 2001 fantasy film Harry Potter and the Philosopher's Stone.
My thoughts
Urban Hymn takes place in London during 2011 which was the time of the riots there. Jamie is like many teens. She's got potential but is led into trouble by her friends. Jamie's newest social worker sees that Jamie has real potential and hopes that by using music she can reach her and help before it's too late.
This film will be one that many teens can relate to. Jamie's friend, Leandra, is in and out of jail and is getting Jamie in trouble when they're together. Despite the social worker trying to help both girls, Leandra is just becoming more and more distant, and the time in jail is just causing her to get in more trouble. Because Jamie and Leandra are friends, Leandra's violence and criminal behavior are dragging Jamie into more and more trouble.
This is definitely a film you'll want to watch with your teens. Yes, there is some violence, but nothing terrible. And, the lesson of seeing their lives unfold as they make poor choices is one that will teach a real lesson.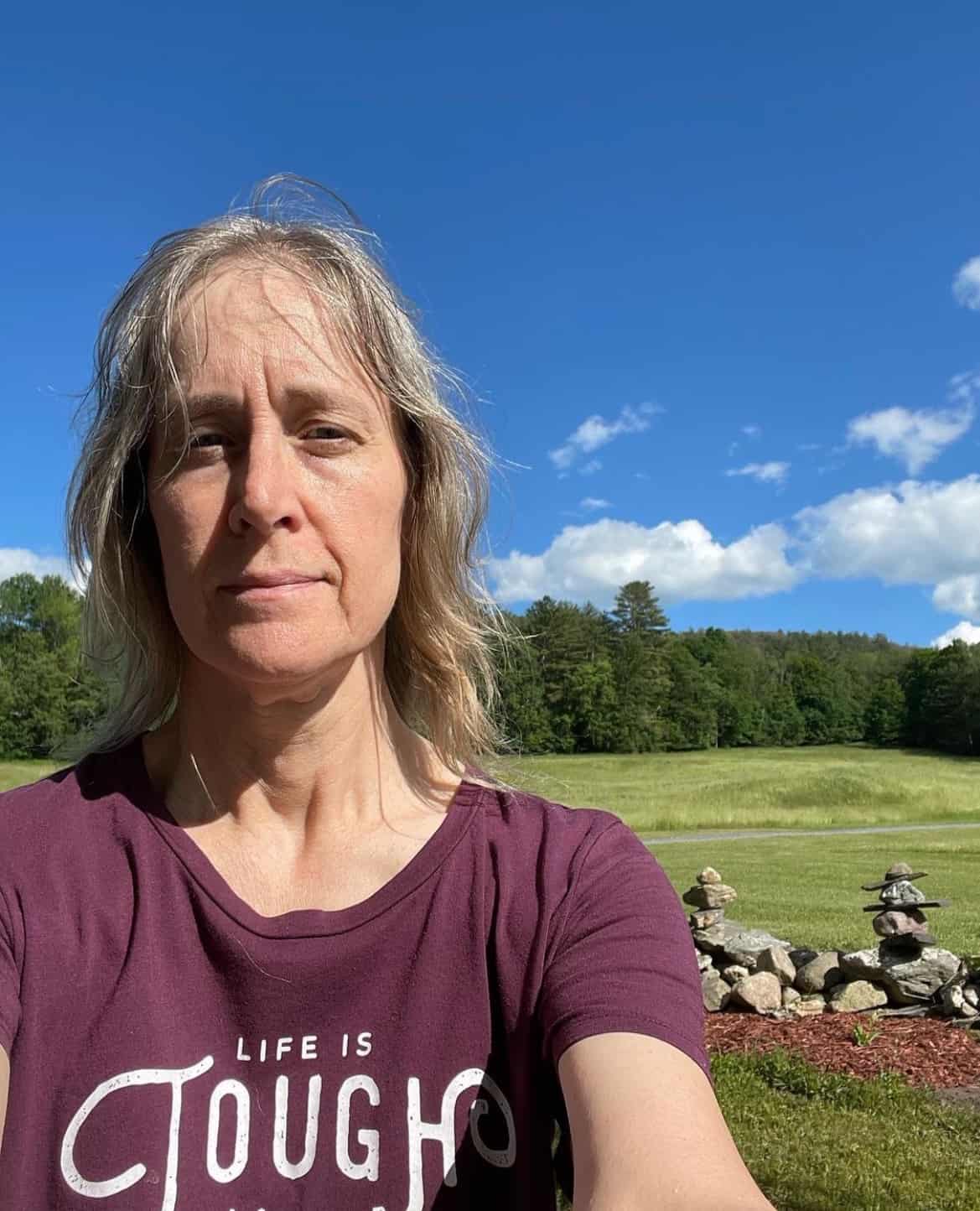 Ellen is a  of a 25-year-old son and 30-year-old daughter. She is Grandma to one adorable toddler. In what little spare time she has, she loves to read, watch movies, check out the latest toys, and play games.