Last Updated on February 25, 2023 by ellen
Crime drama television series are very popular, but they tend to be dark and gritty. The Vindication series is a faith-based series that you have got to watch!
Posts may be sponsored. This post contains affiliate links, which means I will make a commission at no extra cost to you should you click through and make a purchase. As an Amazon Associate I earn from qualifying purchases.
There is a huge audience out there that wants something different than the norm. A crime drama with a positive message would do really well if it was done right. And, it finally has been.
The Vindication Series
Vindication is just such a show! It's exciting, action-packed, and has an uplifting message. So, what is the Vindication series about? Vindication is a faith-based crime-drama series that follows the small-town investigative work of Detective Travis.
Each episode has an underlying message that is revealed as the crime is discovered and investigated. Before you start thinking that this is a preachy type of shoe, it isn't. You will find that it's just a gripping and action-packed as any other crime drama you've watched.
About the show
Vindication is a unique crime drama series that alters the perception of faith-based entertainment. Detective Travis (Todd Terry, Breaking Bad) has spent 15 years solving cases in the small town of East Bank, Texas. When the addition of an eager trainee upends his routine, Travis is forced to adjust his ways while balancing a growing number of suspiciously consistent cases. At home, tensions between the cynical detective and his devoutly religious wife escalate when their estranged daughter returns home.
Who stars in this show?
Todd Terry is Detective Travis
Venus Monique is Kris
Peggy Schott is Becky Travis
Emma Elle Roberts is Katie Travis
How many episodes are there?
There are currently two seasons to the Vindication series. This show premiered in 2019. There are 20 episodes (10 in each season) and it's a great option to binge-watch one weekend.
Vindication Season One contains the following episodes:
Alibi
A Name and Numbers
Without a Trace
The Gentleman
Made Like New
Reverse Traffick
Convictions
Face to Face
Dark Web
Deliverance
I love how different each of these shows is. They all have a different topic from addiction to homicide. You get the learn about the crime from start to finish so you can try to figure out who did it while you watch.
But, unlike a lot of crime dramas, the Vindication series has a strong faith message. It's not preachy. But, the message is there and it's a refreshing change from shows that have no underlying connection to faith. It touches on topics like faith, greed, envy, and more.
And, even though the show is a crime drama, it still manages to stay about a PG-13 show. I love this because I feel like there is too much violence in some crime dramas for me to enjoy. It doesn't take away from the story and keeps your attention through the entire thing.
It's hard to choose a favorite episode because I really enjoyed all of them. But, if I did need to choose one, I would say Dark Web was my favorite. It's definitely a show that my husband enjoyed and I cannot wait to continue to watch Vindication season 2.
Where can I watch the Vindication series?
You can watch it on PureFlix which is a great option for people who are interested in feel-good faith and family entertainment. There are a lot of different shows there for everyone in the family. You will find cartoons for the kids, history, teen shows, and family movies.
Start your free trial and watch the Vindication series today.
If you enjoy Christian programming, you might want to watch The Shack. And, check out my thoughts on Vindication Season 2. Looking for a new series? Check out the Sons of Thunder series.
Related Reading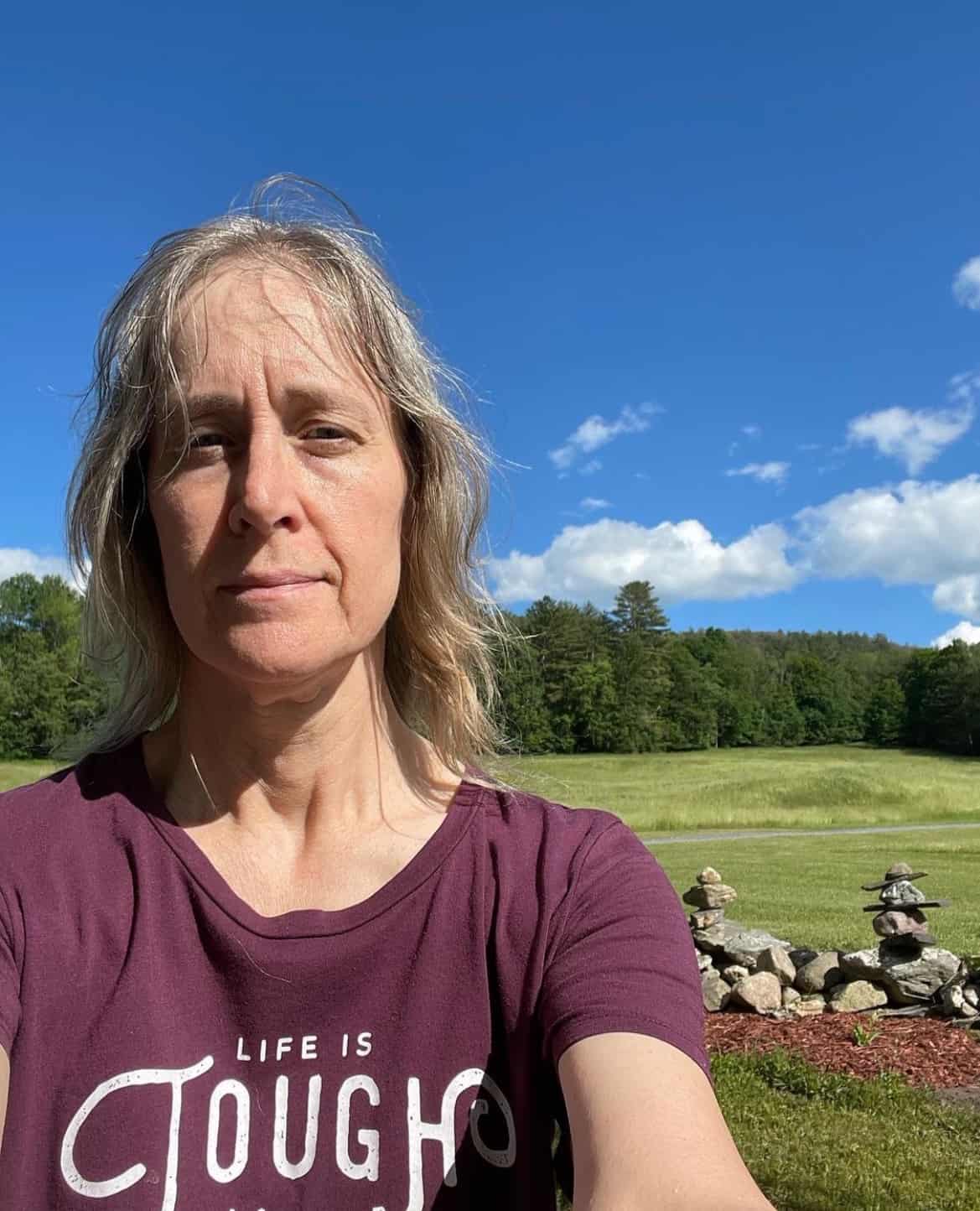 Ellen is a  of a 25-year-old son and 30-year-old daughter. She is Grandma to one adorable toddler. In what little spare time she has, she loves to read, watch movies, check out the latest toys, and play games.