Last Updated on October 27, 2023 by ellen
Keep reading for my After Death review and learn more about a movie based on a real life near death experience. Find out where to watch it today.
Posts may be sponsored. This post contains affiliate links, which means I will make a commission at no extra cost to you should you click through and make a purchase. As an Amazon Associate I earn from qualifying purchases.
After Death Review
After Death is a movie that delves into what life might be like after we die. It uses real-life stories of people who have almost died, along with insights from popular authors, doctors, scientists, and those who've had these close calls. This movie gives us a glimpse into what could be waiting for us in the afterlife.
After Death! includes insightful discussions with renowned authors, medical practitioners, scientists, and individuals who have had near-death experiences. Some of the notable personalities featured include Don Piper, known for his bestseller '90 Minutes In Heaven'; Dr. Mary Neal, author of 'To Heaven and Back'; John Burke, who penned 'Imagine Heaven'; Dr. Jeffrey Long, credited with 'Evidence of the Afterlife'; and Dr. Raymond Moody, the writer of 'Life After Life'.
John Burke didn't believe in near-death experiences until he started studying them. After 30 years of research and talking to many people who've had these experiences, John has become a pastor and a speaker known worldwide. You can learn more about him in the movie After Death, which will be in theaters from October 27.
Where can I watch this film?
You can purchase tickets for this film here. And, you will have the opportunity to pay it forward and purchase tickets for someone else who wants to watch it but cannot afford it.
Buy tickets today to see After Death in theaters starting October 27th!
Watch the trailer here to learn more about what this film is about.
My After Death review
After Death is a gripping movie that explores what life might be after we pass away. The film expertly mixes real-life stories and thoughts from a wide group of people, including well-known writers, doctors, scientists, and those who've almost died.
These stories are deeply touching, while the expert talks add deep scientific and spiritual layers to the movie. A standout story is of John Burke, who went from not believing to completely accepting near-death experiences. His change is both interesting and uplifting.
The movie's launch in October is eagerly awaited, as it's expected to trigger many conversations about what happens after we die. I found the movie uplifting and encouraging and it gave an insight that was both religious and scientific at the same time.
Remember, you can purchase tickets for this film here.
Finally, you may also want to watch An Unlikely Angel.
So, if you've ever wondered about what happens when we die, be sure to watch this film. One of my readers will win 2 tickets to see this film in theaters. US winners only.
To enter, please comment below and tell me why you would like to win.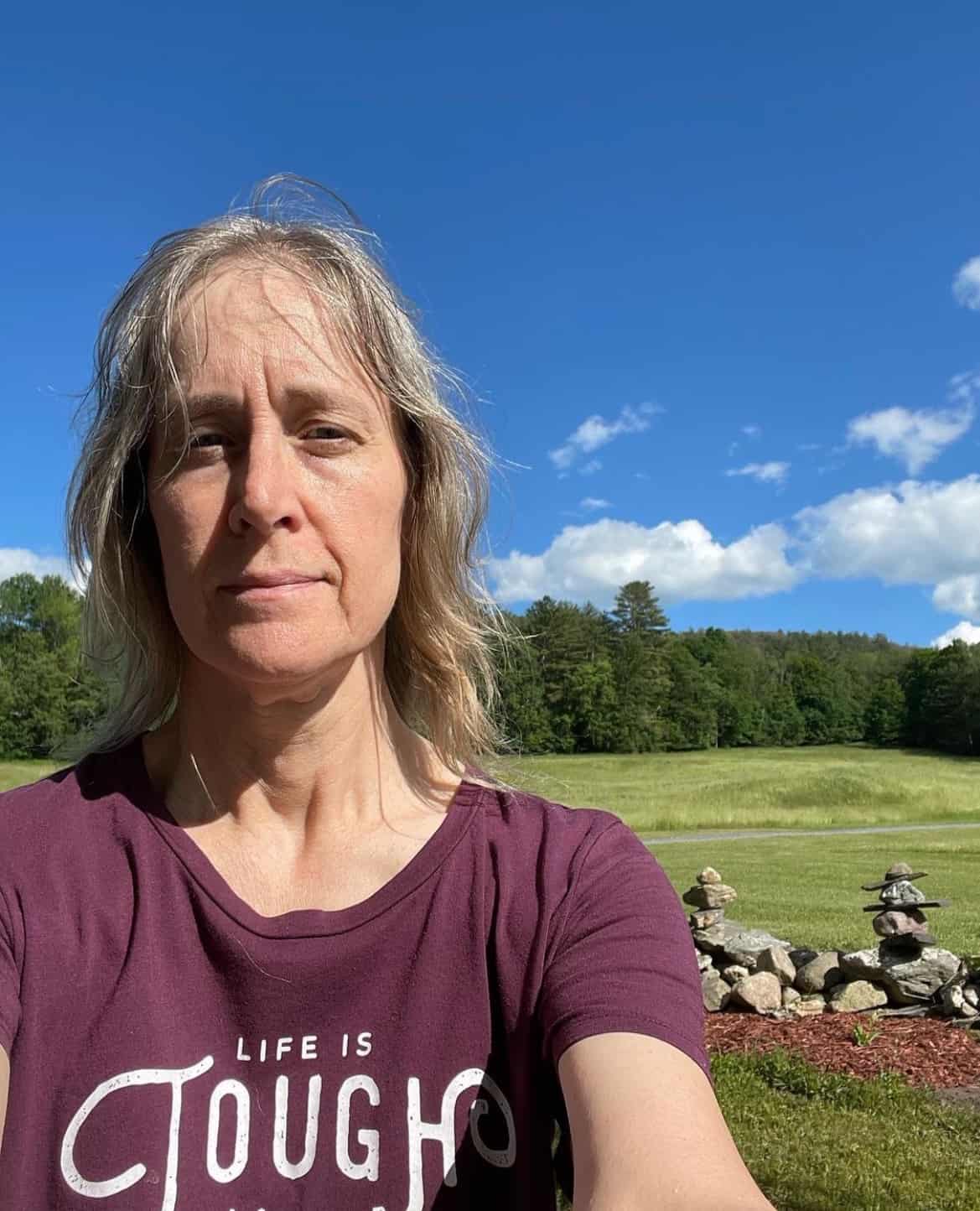 Ellen is a  of a 25-year-old son and 30-year-old daughter. She is Grandma to one adorable toddler. In what little spare time she has, she loves to read, watch movies, check out the latest toys, and play games.