Last Updated on December 29, 2017 by ellen
[contentInsert q="muslim" gtm="merchant" v="list" id="Rosewood_Carved_Boxes_-_Set_of_3~3dRose_Gold_and_Persian_blue_Arabian_floral_abstract_-_Islamic_vintage_art_-_Islam_Arabic_ethnic_Muslim,_Mouse_Pad,_8_by_8_inches~" ft="fetchProducts" imgt="original" ni="true"][/contentInsert]
Well, it's winter in Vermont and we're in the middle of a snowstorm. You know I won't be heading out in this weather so it's the perfect time to read a new book. A good mystery sounded like the perfect choice. Thank you to the author for sponsoring this post and
providing a copy of it for review.
Posts may be sponsored. This post contains affiliate links, which means I will make a commission at no extra cost to you should you click through and make a purchase. As an Amazon Associate I earn from qualifying purchases.
Against All Odds: An Act Of Love And Vengeance
If Ahmed could have known then what he knows now he would never have left the safety of the Professor's office. After a series of explosives detonate in central London Ahmed finds himself at the centre of a media frenzy. He is the prime suspect in the terrorist attack, and the media, along with most of the cities inhabitants, have already decided he's guilty. With Professor Smith and the video tapes proving Ahmed's alibi missing, there doesn't seem to be much hope, and as the date of his trial draws closer he must work hard to investigate his own case and find a way to prove his innocence.
But if Ahmed is as innocent as he claims then who is really behind the terrible acts of terror, and what was their motive in framing him? Was it Claire with her heart of stone, or Sheikha getting revenge for his refusal to marry her? Tensions rise as the trial that will determine the course of rest of Ahmed's life draws closer. How can Ahmed prove that he's just a normal man trying to love and take care of his family? Only time will tell, and time is running out.
My thoughts:
Ahmed, Carol, and their son Hassan live in London. One day there is a bomb blast in the area where Carol's father is. She asks Ahmed to check on him to be sure he's safe. While Ahmed is there, there is another blast that injure's his father in law critically. Ahmed's license is found at the scene of the blast and he's charged as being a terrorist. Ahmed is innocent but the only person that can give him an alibi is missing. In a desperate attempt to prove himself not guilty, he calls his twin brother in Saudi Arabia to help. What they discover is more than they want to believe and they have to find a way to prove he's innocent.
I really enjoyed Against All Odds: An Act Of Love And Vengeance because it was such a realistic story. The whole scenario is something that I can easily see happening in today's world. The author gave just enough information on each page to keep me turning to see what happened at the end. Once I started, I couldn't put it down. If you enjoy mystery suspense stories, I really recommend you read this.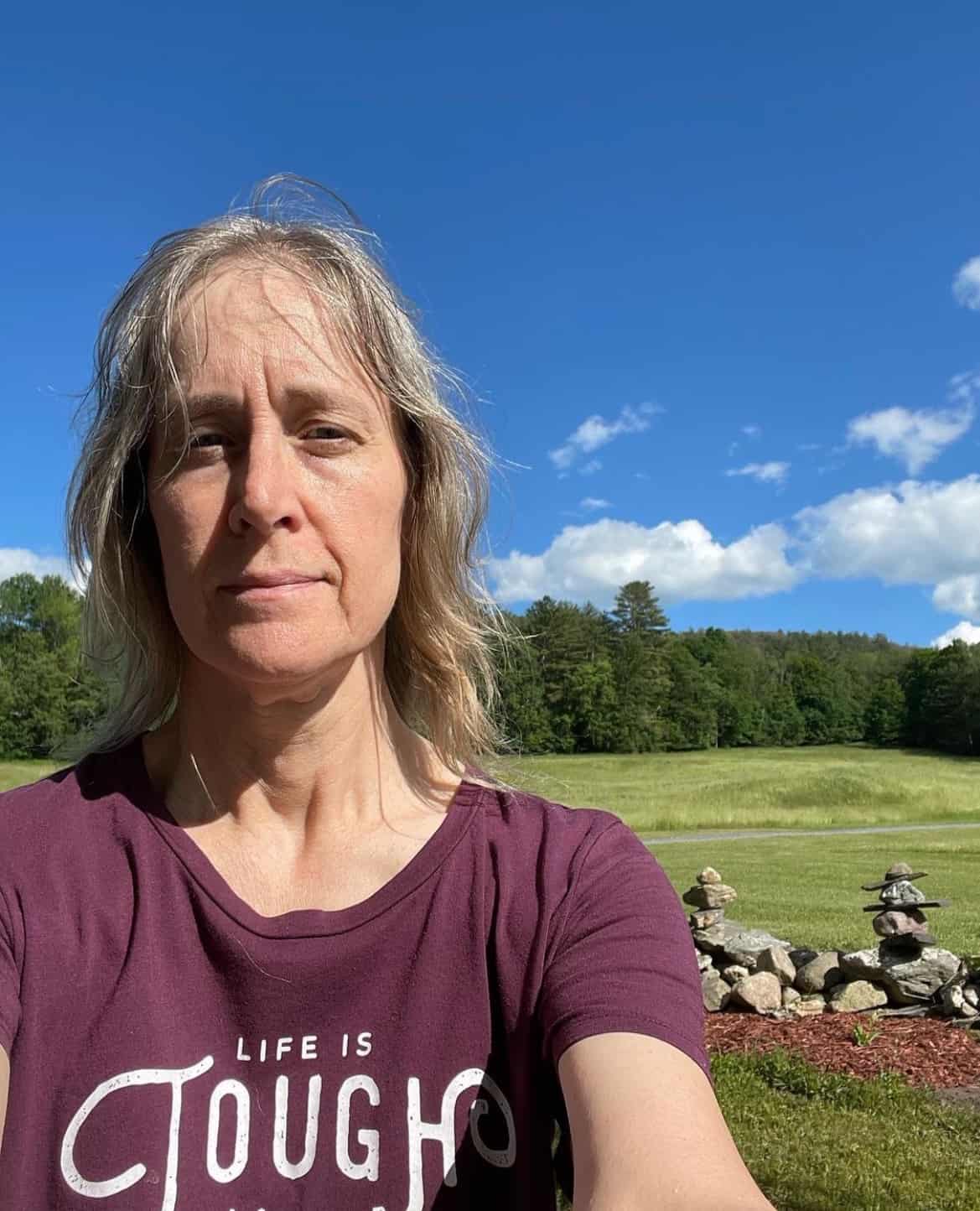 Ellen is a busy mom of a 24-year-old son and 29-year-old daughter. She is Grandma to one adorable baby girl. She owns six blogs and is addicted to social media. In what little spare time she has, she loves to read, watch movies, and play games. If you'd like to work together, email info@in-our-spare-time.com to chat.