Last Updated on December 26, 2022 by ellen
The best toys for babies are the ones that stimulate their senses and help them develop. Check out the best baby music toys for your little one.
Posts may be sponsored. This post contains affiliate links, which means I will make a commission at no extra cost to you should you click through and make a purchase. As an Amazon Associate I earn from qualifying purchases.
Best Baby Music Toys
Most of the baby toys you find in stores have a lot of bells and whistles, but they don't actually teach your child anything or help him/her learn. These toys just keep your baby entertained with flashing lights and loud noises.
Check out these high-quality educational musical toys that will actually enhance your child's development!
Check out these wooden music toys made just for infants. Musical instruments promote sensory development as well as motor skills through playtime fun.
They also make great gifts for new parents who want to give their children something special while encouraging learning at an early age!
Do babies need music toys?
Research has shown that many aspects of a baby's development are influenced by taking part in music activities. It is true that babies develop from different stimuli and so it is not clear what effect music toys may have on infants, but it is thought they may improve the development of both physical and mental abilities.
1. Pepe Sound Stacker
This classic first toy is a great way to introduce your baby to music and sounds. This simple stacking toy can help babies learn about cause and effect as they figure out how the rings are stacked together.
And, the dog's head barks as it's touched. It's also a great way for the baby to develop grasping skills as he/she learns how to remove and stack each ring. Find it here.
2. Geometric Rattle
This rattle makes jingling sounds when your baby shakes it. It's made of high-quality materials, so it will last through all the teething your child is going to give it!
The sound also helps stimulate a baby's hearing as well as their sense of touch (when they're putting it in their mouth). Get one here.
3. Baby Drum
Easily one of the best baby music toys, the baby can use it in two different ways. As an infant, the baby will enjoy rolling the drum.
And, as a toddler, they can learn to play the drum in a more traditional way by sitting up. This is one of the best musical toys for a one-year-old. Buy it now.
4. Penguin Musical Wobbler
This adorable penguin has colorful musical notes on his belly. When this toy makes a sound, your infant will be naturally drawn to it because of its bright colors and interesting shape.
Your child will love the soothing sounds and adorable wobble. My granddaughter thinks this is one of the best baby toys ever. Check it out.
5. Rainbow Xylophone
This is a great toy for parents who are looking to get their children into music. This xylophone set comes with easy-to-grip sticks that are perfect for ages 12 months and up.
The keys are colorful and engaging which makes them fun to tap on. Get it.
5. Musical Cloud Light Toy
This toy is great for babies three months and older because it keeps them engaged with its soft light display. It can act as a nightlight, but its main function is to play music when the baby presses any of the four cloud-shaped keys.
The lights dance in time with the music, so your little one will be captivated. Find it here.
6. Sweet Dreams Baby Mobile
This musical mobile has three colorful toys attached to it that spin slowly in front of the baby's sight. The soft music is easily turned on or off.
This mobile is perfect for helping little ones fall asleep because it makes them feel safe and secure! Buy it now.
Check out these infant music toys to see what works best for your child! You can find all of these and more from Hape. They are a leading educational toy company that believes strongly in environmental and social responsibility.
More baby fun
Check out these articles if you enjoyed my thoughts on the best baby music toys.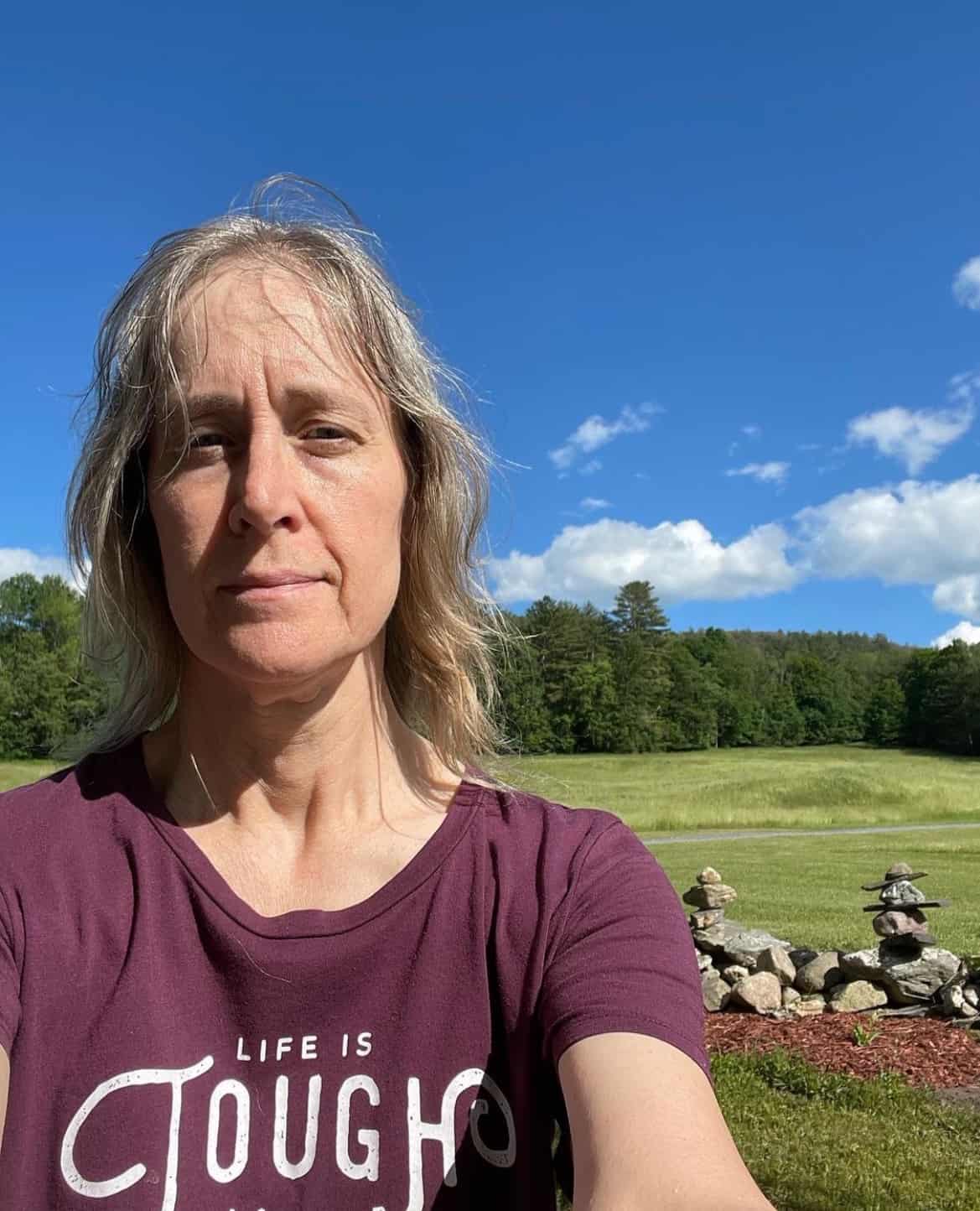 Ellen is a busy mom of a 24-year-old son and 29-year-old daughter. She is Grandma to one adorable baby girl. She owns six blogs and is addicted to social media. In what little spare time she has, she loves to read, watch movies, and play games. If you'd like to work together, email info@in-our-spare-time.com to chat.