Last Updated on April 15, 2023 by ellen
Are you wondering how to clean your house with a baby? Having a baby is stressful and takes a lot of time, but taking care of the house can also be overwhelming.
Posts may be sponsored. This post contains affiliate links, which means I will make a commission at no extra cost to you should you click through and make a purchase. As an Amazon Associate I earn from qualifying purchases.
How to Clean Your House With a Baby
There are so many chores that need to get done and it's hard to find the energy or time for them all. I've been there. I know how you feel. It seems like cleaning always gets pushed to the bottom of the priority list when you have a new baby at home.
You may want to check out these back to school cleaning tips.
Between cooking meals, changing diapers, bathing your little one, and trying to keep everyone else happy while doing it all yourself – who has time for cleaning? With these tips, you'll be able to get everything done quickly and easily while having fun with your little one at the same time.
Keep Your Laundry Pile Tidy
When you have a baby, you're likely to be doing laundry every week. If not more. I recommend having at least two extra baskets around the house that are solely dedicated to dirty laundry, so your little one doesn't get into it before you have time to wash them.
It's also good to keep a basket for dirty baby wipes since you'll probably be changing your little one more than once a day when they're little.
Clean During Your Baby's Nap Time
I know there are times that I simply can't find the energy to clean. Many parents put off cleaning while their baby is asleep. But then an hour goes by, and then another hour, and before you know it your baby is awake again. The whole time waiting for him to wake up dragging on you were able to accomplish nothing.
When it comes to how to clean your house with a baby, it's important that you do what you can when you can.
Clean While Your Baby Plays in a Sling or Carrier
A sling or carrier makes cleaning easier because most babies love being carried around everywhere! As much as you can, carry your little one while doing chores – break things up into small segments and make it fun for both of you. It's also a great time to bond with your little one, all while getting things done!
Have a Cleaning Routine
Make it your routine to clean an area each day. Start with the floors and move on from there. For example, do kitchen cleaning for an hour or two in the morning while your baby is asleep, then move on to bathroom cleaning until he wakes up. It's much easier than trying to clean everything at the same time.
Do Basic Cleaning Throughout the Day
One of my favorite tricks, when my kids were little, was picking up the house every half hour or so, while the baby is awake. It keeps the house tidy throughout the day and I didn't have to worry as much when the kids made a mess!
Take Care of Important Tasks in One Sitting
I've found that important tasks such as laundry, dishes, and errands are best done in one sitting. For example, if you take a load of laundry out to the washer and empty the dryer as soon as it's done, then you have very little work to do later. Remember – just break everything down into small segments and make your workload manageable!
Don't Overwhelm Yourself
When I have a lot of cleaning to do, it seems daunting. I like to break everything down into smaller tasks and only focus on one area at a time. For example, I don't spend the next day scrubbing my bathroom floor – that's too overwhelming! Instead, I pick out five things to do, such as wash the sink, clean the toilet and tub, wipe down the countertops, scrub out the bathtub drain or scrub a high chair.
Don't be afraid to ask for help
If you're feeling overwhelmed, don't be afraid to ask for help. Friends and family are usually happy to help out, especially if they know how much work it is with a newborn baby in the house.
Use automation when possible
If you have a washing machine, take advantage of it – wash baby blankets and clothes when they start to get dingy. If you have a dryer, do the same!
Planning dinner in the slow cooker or pressure cooker is another great way to save time on cooking and cleaning. And, have you considered one of the robot vacuums like the Neato Robotic D8 Vacuum Cleaner. It takes care of vacuuming while you spend time with the baby?
What is the D8?
Here are just some reasons why the D8 outperforms other robot vacuums. And, this is why I've included it as one of my suggestions for people that want to learn how to clean house with a baby.
The Neato D8 can run up to 100 minutes on a single charge. If it runs out of juice and needs more power to finish its job, the robot will automatically recharge itself and resume cleaning.
The Spiral Combo Brush makes such a huge difference. It tackles any surface! The 0.7-liter dirt bin can hold more and gives you an even better clean—so your home will look cleaner in no time with this handy gadget.
This vacuum cleaner is perfect for homes that have up to 750 sq. feet of floor space and need cleaning on a single charge.
Your robot sucks up a lot of dust and debris. The high-performance filter is designed to trap the stuff that makes us sneeze, capturing 99% of allergens in its net.
Finally, you can control your robot from anywhere in the world! Tired of coming home to a messy house? Download MyNeato and schedule cleaning for when you're not there. Or create virtual zones online that define areas off-limits to your cleaner.
Use automation to your advantage and make life easier on yourself when you can. It will give you more time to spend with your little one and do other things that are more important.
Find out more about the Neato Robotic D8 Vacuum Cleaner.
Related Reading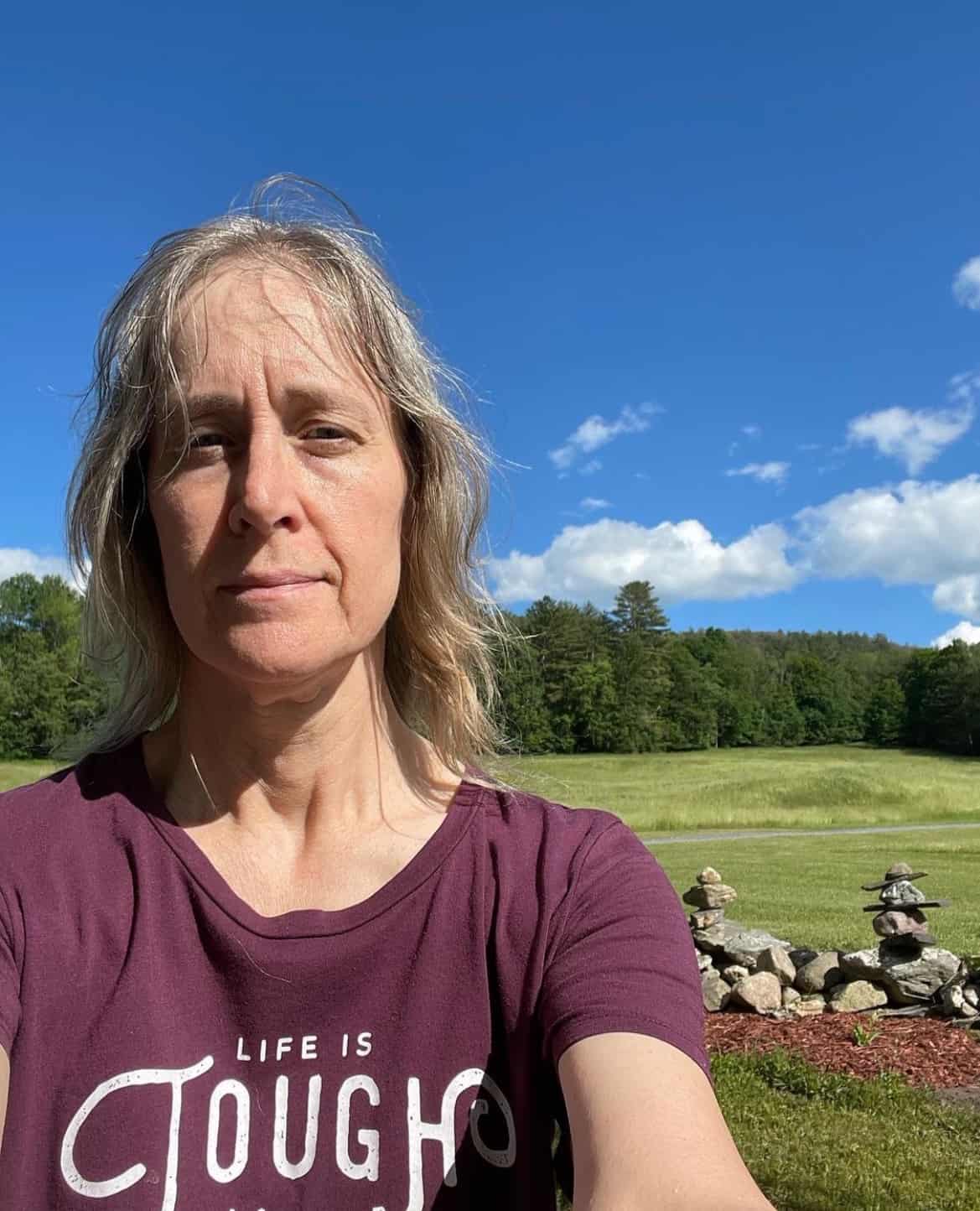 Ellen is a  of a 25-year-old son and 30-year-old daughter. She is Grandma to one adorable toddler. In what little spare time she has, she loves to read, watch movies, check out the latest toys, and play games.