Last Updated on April 28, 2023 by ellen
I'm so glad that I downloaded these cookbooks by Emma Katie to my Kindle. I've already marked many of them to try this coming week when I take a bit of time off from work. You'll want to get a copy of them for yourself while they're available with Kindle Unlimited.
Posts may be sponsored. This post contains affiliate links, which means I will make a commission at no extra cost to you should you click through and make a purchase. As an Amazon Associate I earn from qualifying purchases.
1001 Best Instant Pot Recipes of All Time
Do you get tired of digging out your slow cooker, pressure cooker, rice cooker, etc. when you want to make a meal? How would you like to have a machine that is all of these cookers, and a whole lot more, and takes up about as much space as a traditional slow cooker? Would you like to be able to make healthy, delicious meals in less than an hour? Do you enjoy using a slow cooker?
If you answered "yes" to the above questions, then it's time you checked out the Instant Pot, and the book, 1001 Best Instant Pot Recipes. The Instant Pot is actually 14 cookers in one, and it will replace most if not all of the small appliances you usually use.
You can use it as a traditional slow cooker, or make meals in minutes by using it as a pressure cooker. Rice can be made in minutes. And, it no longer takes 4-5 hours to cook a roast.
What's in this book?
In this book, you will find loads of delicious recipes that you can use to make ahead or have right away. Your family will love the foods you make. And, you can be sure that you are serving meals that are made with the healthiest of ingredients. So, purchase this book today and discover:
The features and functions of the Instant Pot!
Safety features of the Instant Pot!
Hundreds of awesome recipes that are easy to follow!
Whether you want to make some oatmeal for breakfast, or your family is hungry for a spaghetti dinner, you will find the recipes you need in 1001 Instant Pot Recipes. Before long, you will be so used to using the Instant Pot that you start creating your own awesome recipes.
My thoughts:
I really love the range of recipes in this cookbook. There were several that were gluten free, vegan and even paleo included as well. I really like that the author gives so many variations on different recipes.
Sometimes a cookbook will offer only one meatloaf recipe. For example, and then I am never sure how to experiment with it if we don't like some of the ingredients. This is especially challenging with something like the Instant Pot where changing ingredients can have a big impact.
The author has included several different ways to make popular recipes so you can find the one your family loves best. For those that are new to the Instant Pot, the safety first section is very helpful as well. This is a great choice for someone who has just received an Instant Pot and isn't sure what to make with it.
More cooking
You may also like these: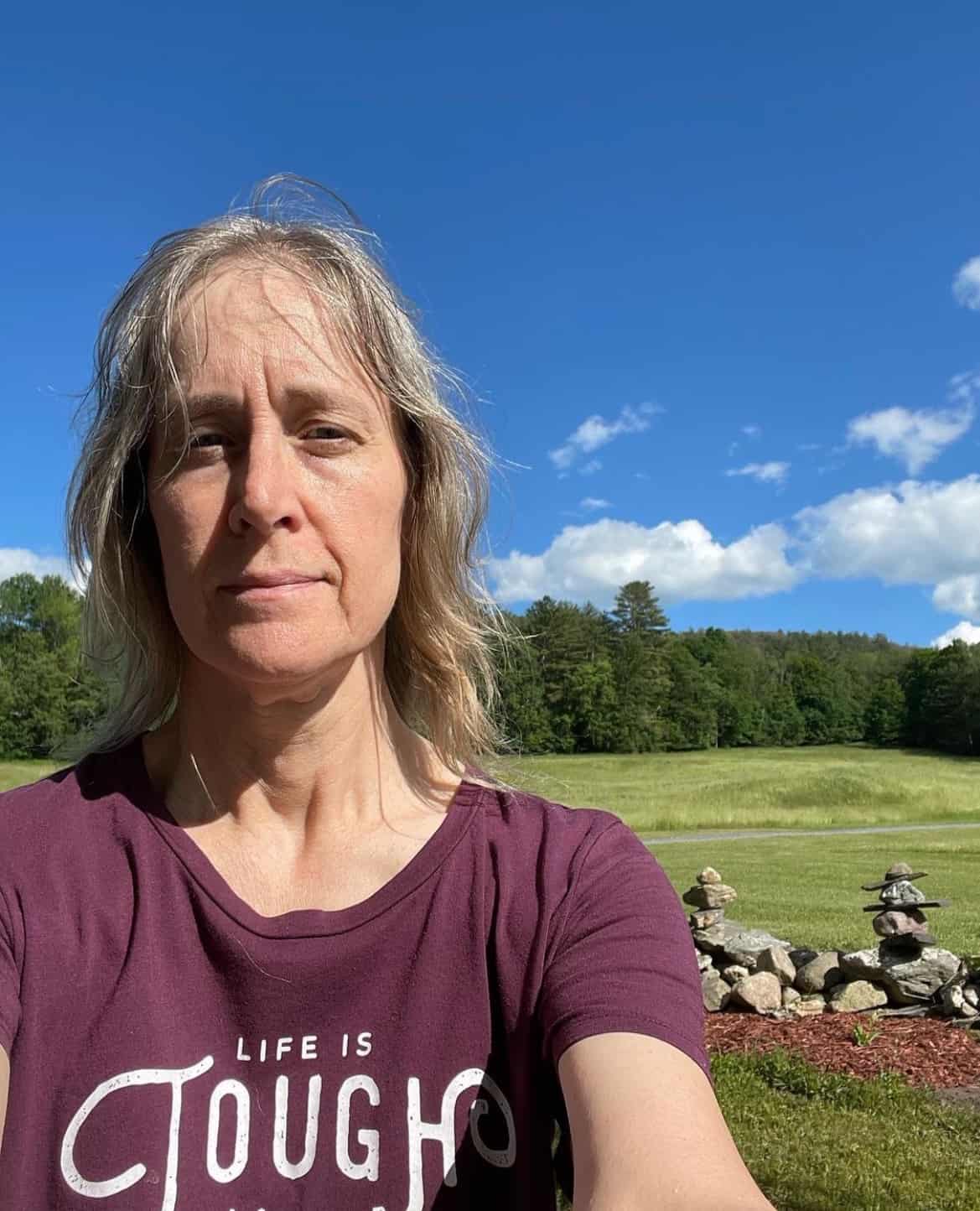 Ellen is a  of a 25-year-old son and 30-year-old daughter. She is Grandma to one adorable toddler. In what little spare time she has, she loves to read, watch movies, check out the latest toys, and play games.