Last Updated on April 9, 2022 by ellen
Posts may be sponsored. This post contains affiliate links, which means I will make a commission at no extra cost to you should you click through and make a purchase. As an Amazon Associate I earn from qualifying purchases.
Shimmer and Shine Beyond the Rainbow Falls DVD is now available! Is your child a fan of Nickelodeon's Shimmer and Shine series? If so, the latest DVD is beyond adorable. Shimmer and Shine are genies in training that grant wishes for their best friends. Of course, their wishes don't always turn out exactly the way they intended since they are still learning how to be genies.
Beyond the Rainbow Falls DVD
Discover magic in the most unexpected places in the new Nickelodeon DVD release Shimmer and Shine: Beyond the Rainbow Falls, available February 6, 2018. In this fantastical collection of episodes, Shimmer, Shine, and Leah travel beyond the Rainbow Falls for all-new magical adventures where they'll explore wondrous locales and meet exciting new friends. Whether they're recovering a magical Genie Gem, searching for Zac in the forest, or rescuing Zeta from a wild whirlpool, Shimmer, Shine and Leah are always ready to work together and lend a helping hand.
Produced by Nickelodeon Home Entertainment and distributed by Paramount Home Media Distribution, Shimmer and Shine: Beyond the Rainbow Falls will be available on DVD February 6, 2018, for the suggested retail price of $10.99. Buy it now.
Shimmer and Shine: Beyond the Rainbow Falls episodes:
Rainbow Zahramay – When all the wishing magic in Zahramay Falls disappears, Princess Samira sends Shimmer, Shine and Leah into Rainbow Zahramay to find Waterfall Genie Imma.
The Darpoppy – On a search for the mythical Darpoppy, Zac accidentally wishes himself into the Rainbow Zahramay forest.
Hairdos and Don'ts – When Zeta steals Ayla the Hair Genie's magical comb, the genies and Leah must work together to get it back.
Flower Power – The girls wish themselves into sprites to help Minu, a magical flower sprite, recover a special Genie Gem.
All That Glitters – When Zeta takes Glitter Genie Afina's magical staff, Shimmer, Shine and Leah must work together to get it back.
Waterbent – Zeta needs to be rescued when she steals Imma's magical staff and accidentally creates a powerful whirlpool.
Whatever Floats Your Boat – When playful Zenguins snag Leah's wishing coin, the girls must track it down so that she can make a wish everyone will enjoy.
My thoughts:
Nickelodeon has so many cute shows for kids but Shimmer and Shine really is one of my favorites. She characters are adorable and fun which is a must for this age group. But, they also teach lessons like friendship and responsibility. Kids will be engaged by their antics and will learn important life lessons as they're entertained. This DVD contains Hairdos and Dont's where the girls learn how to work together and cooperate. This is one of my favorite episodes of this series so I was glad to see that it was included.
Related reading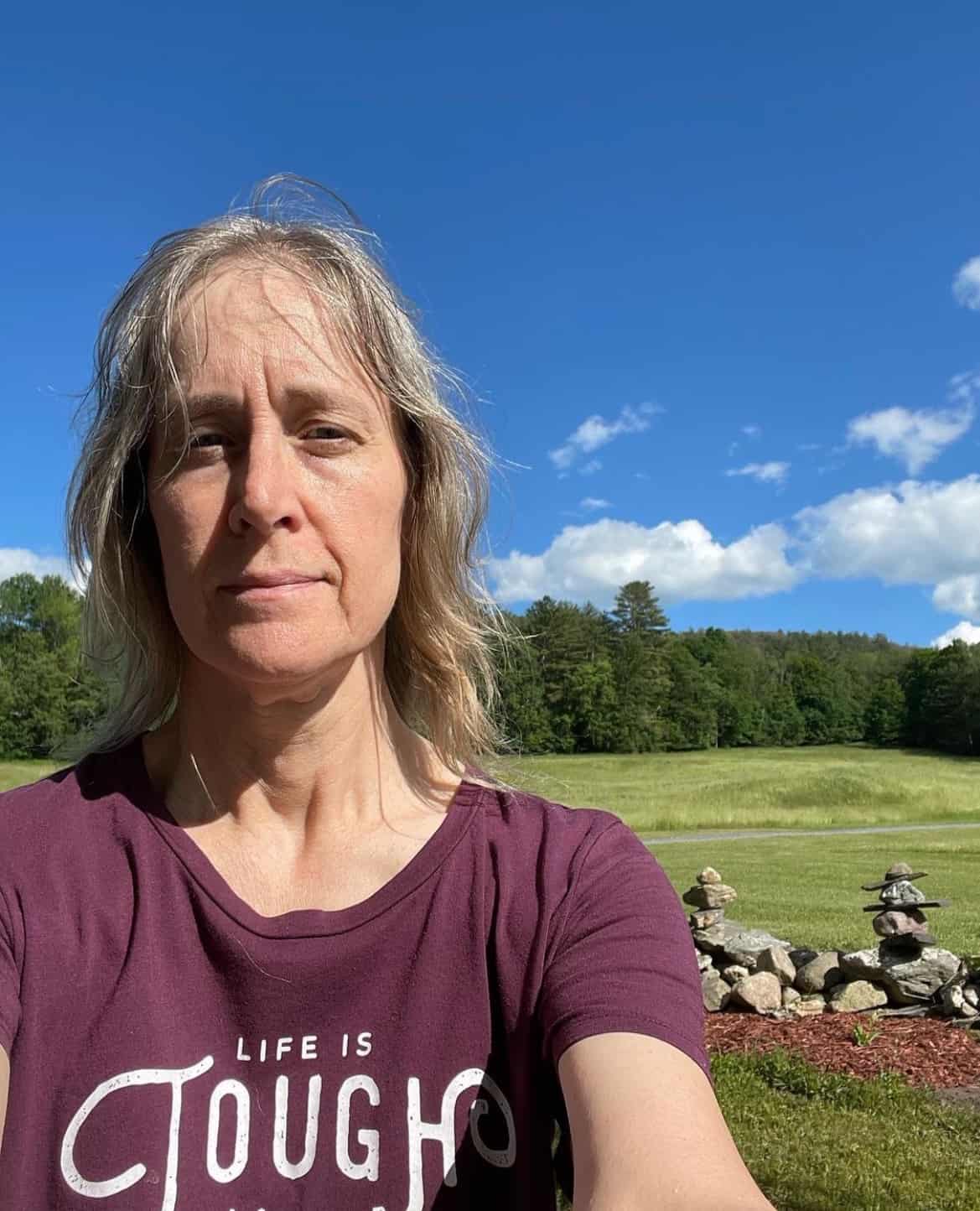 Ellen is a  of a 25-year-old son and 30-year-old daughter. She is Grandma to one adorable toddler. In what little spare time she has, she loves to read, watch movies, check out the latest toys, and play games.